Mr Chambers began with a Secretary, Mrs Pauline Brown (who subsequently became Chairlady 32 years later), 3 tradesmen and a dog called Shep.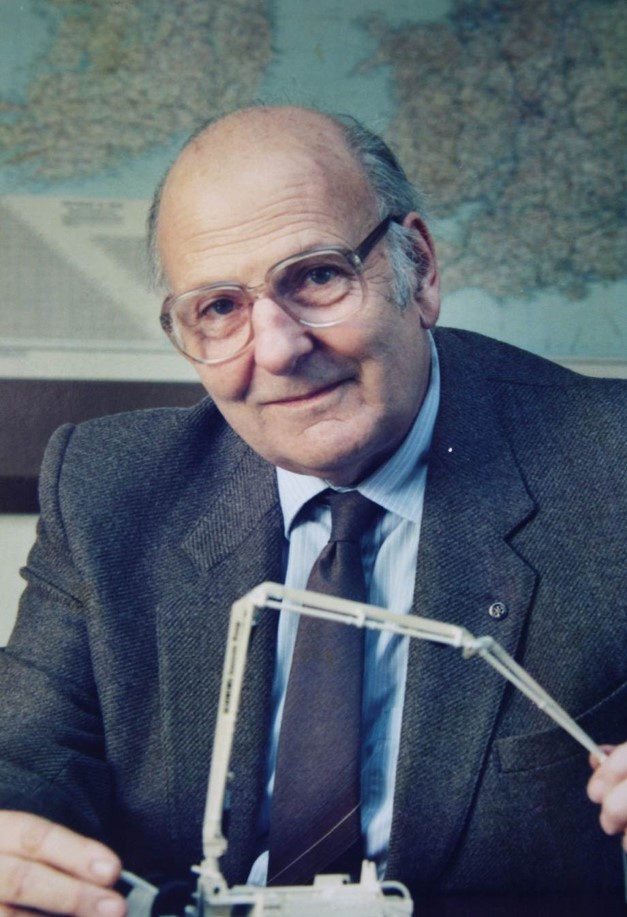 From the very beginning, the philosophy of the Company was set clearly towards practical skills and good relationships with clients and this continues to this day.
The business expanded from civil engineering, primarily for water companies and industrial customers, to building and large construction projects over the years, especially in the food manufacturing and retailing sectors, as well as education and social housing.
Today, Lindum directly employs over 600 people at any one time, has a turnover in excess of £100m, with main offices in Lincoln, Peterborough and York.
Chaired by the founder's youngest son, David, the Lindum Group now comprises of 12 trading divisions – actively involved in construction, joint venture commercial property, house building, plant, joinery and maintenance within the East Midlands, East Anglia and Yorkshire.
Its success is demonstrated in its growing repeat business and its transparent approach to its client relations. Profitability is reinvested in the company, so that the balance sheet is strong and better able to withstand fluctuations in the market, which means that our trading partners can have that added security in their dealings with us.