Project Overview
Lindum developed a new business park which created 60,000 sq ft of industrial space over three phases.
The seven-acre Discovery Park scheme was completed over six years and generated opportunities for around 100 jobs.
Phase One comprised a new home for expanding local business Lincoln Precision Engineering, which had previously been a tenant on the Lindum Business Park in Station Road.
LPE commissioned us to Design and Build its new 20,000 sq ft premises across 1.2 acres. The move enabled LPE to install new laser and folding equipment, which allowed the company to expand its services and client-base.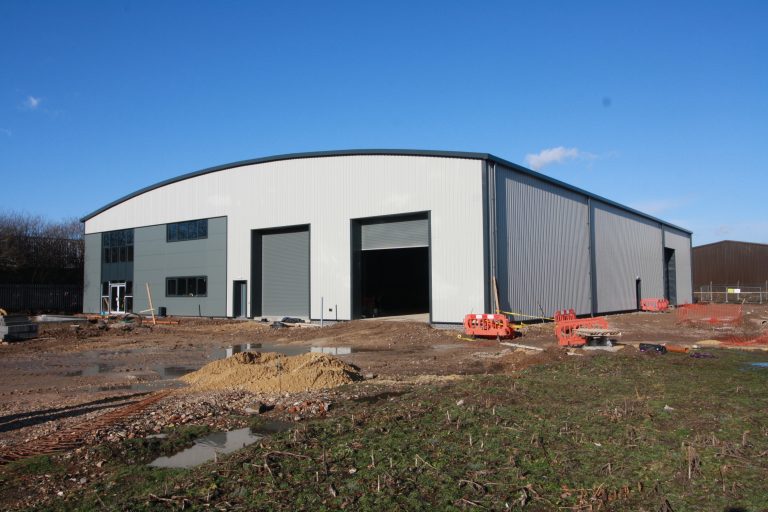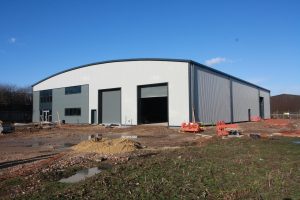 Phase Two comprised construction of 21,000 sq ft of light industrial space over 15 units in three blocks. The £2.2 million scheme, called Discovery Court, was completed in partnership with North Kesteven District Council, which now owns the premises.  Our design team assisted with drawing up a suitable planning application and, once permission was granted, our Plant, Waste, KGM roofing and cladding and BMS divisions carried out construction.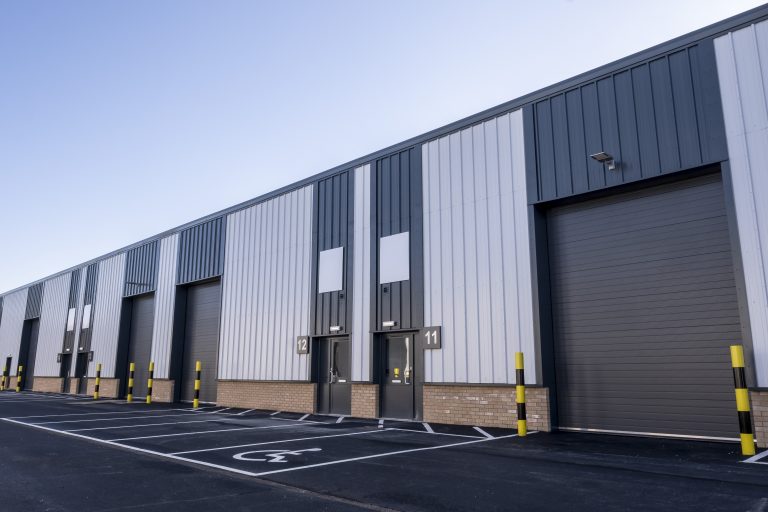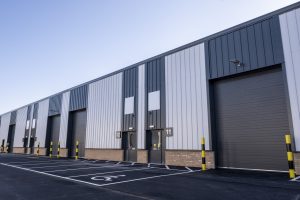 Finally, Phase Three consisted of the design and build of trade counters for national retailers. Howdens, Screwfix and Brewers have now opened at the site, completing six years of development at the site.