We work hard to try to protect and enhance the natural environment as part of our day to day operations but the Great Big Green Week provided an opportunity to do something meaningful for our community
Lindum Group
Lindum donated apple trees to eight schools as part of a campaign highlighting the need for urgent action on climate change.
The fruit trees were planted by Lindum employees as part of the Great Big Green Week earlier this month.
The week saw communities across the UK come together to consider our impact on the environment, particularly in the run-up to November's COP26 United Nations conference in Glasgow.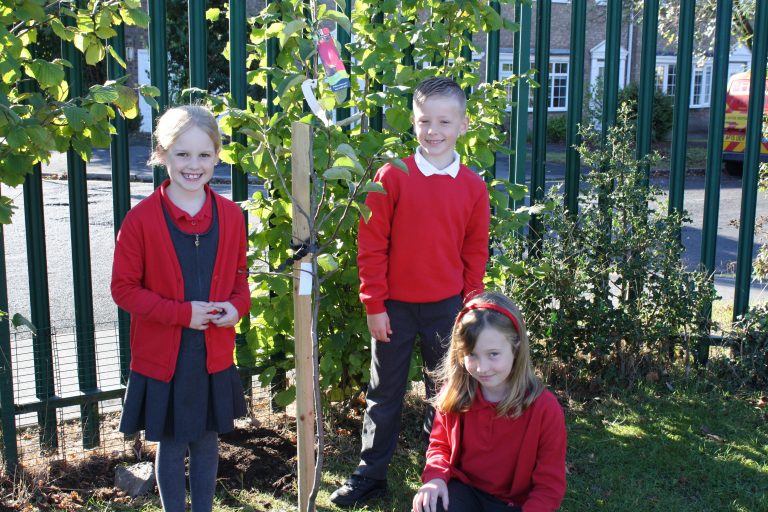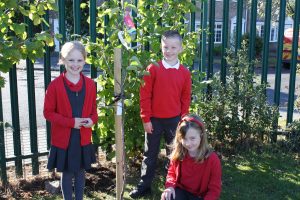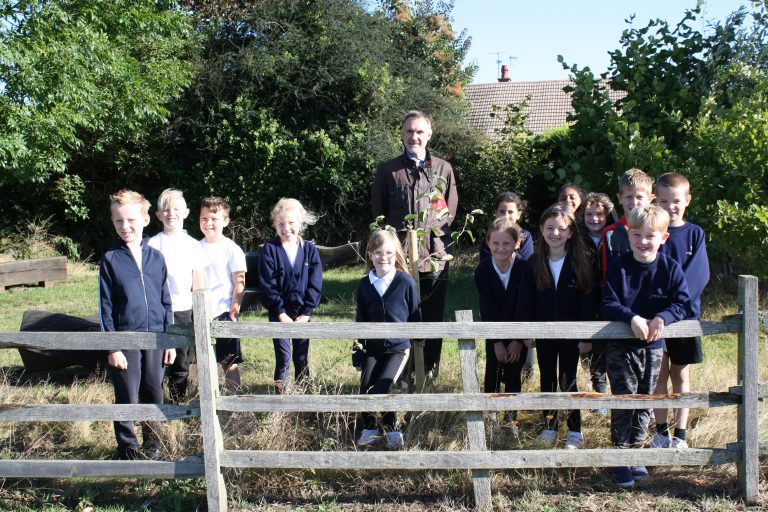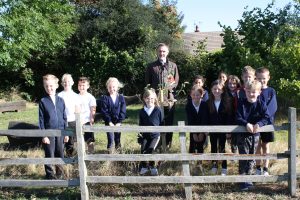 Lindum recognises the impact construction has on the UK's journey towards a sustainable future and so is committed to being a net zero carbon company by 2031.
The company has partnered with The Planet Mark, a UK-based certification, to help measure its carbon output and monitor its success in reducing it.
Lindum Group director Pat Doody said the tree planting idea came out of a meeting of the company's Sustainability Group.
"We work hard to try to protect and enhance the natural environment as part of our day to day operations but the Great Big Green Week provided an opportunity to do something meaningful for our community," he said.
"Everyone knows that trees give us oxygen, store carbon (one tree absorbs 48lbs of carbon per year) and give life to wildlife but we hope our donation will also encourage local children to continue being curious about the natural world. Pupils will be able to watch the trees mature as they grow up and harvest the fruit when it appears.
"We had a fantastic response from the teachers and the children were really knowledgeable about the role trees play in our ecosystem. They were so enthusiastic about what was happening and we've really enjoyed engaging with them over the course of the planting.
"We purchased the trees locally and utilised the skills of our practical employees and the children themselves to get them planted."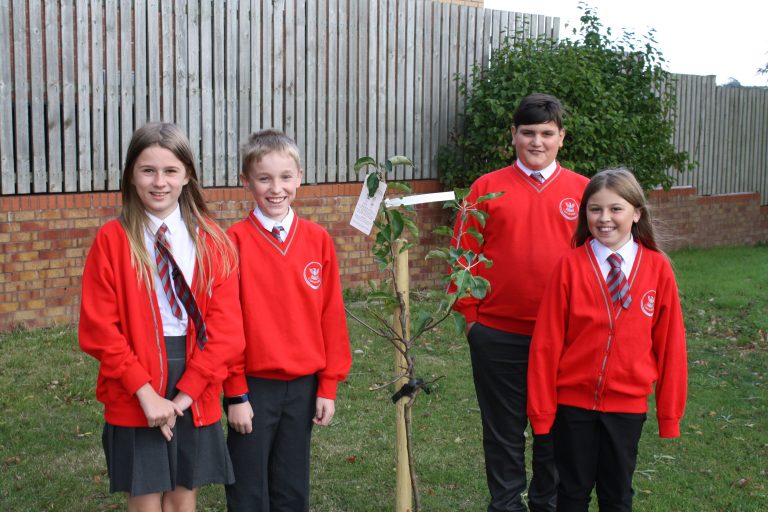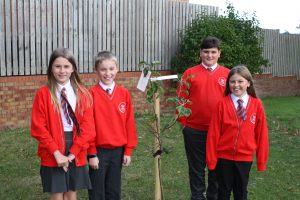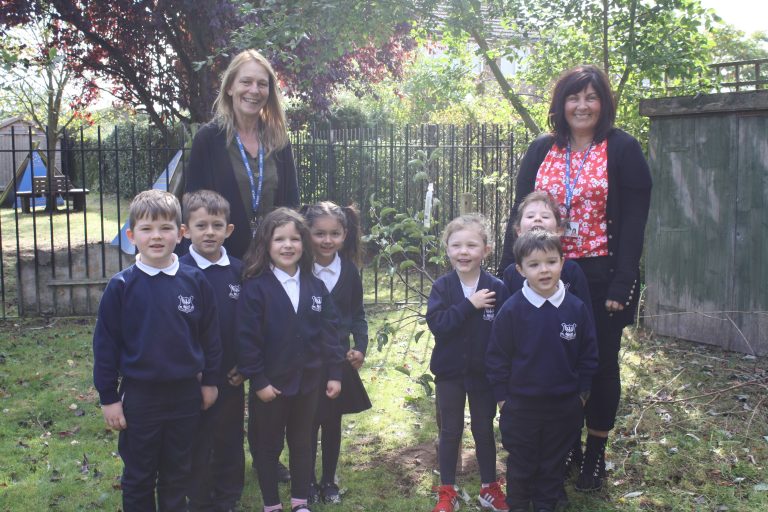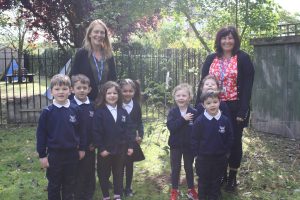 The Great Big Green Week was organised by The Climate Coalition, the UK's largest group of people dedicated to action against climate change, whose members include the National Trust, WWF, Women's Institute, Oxfam, and RSPB. Other organisations supporting the campaign included BT, British Mountaineering Council, and the Manchester United Foundation.
A Climate Coalition spokesperson said: "The campaign aims to draw attention to climate change, destruction of the natural world, while also making a connection with these issues in communities like Lincolnshire, at the same time as showcasing actions to tackle climate change."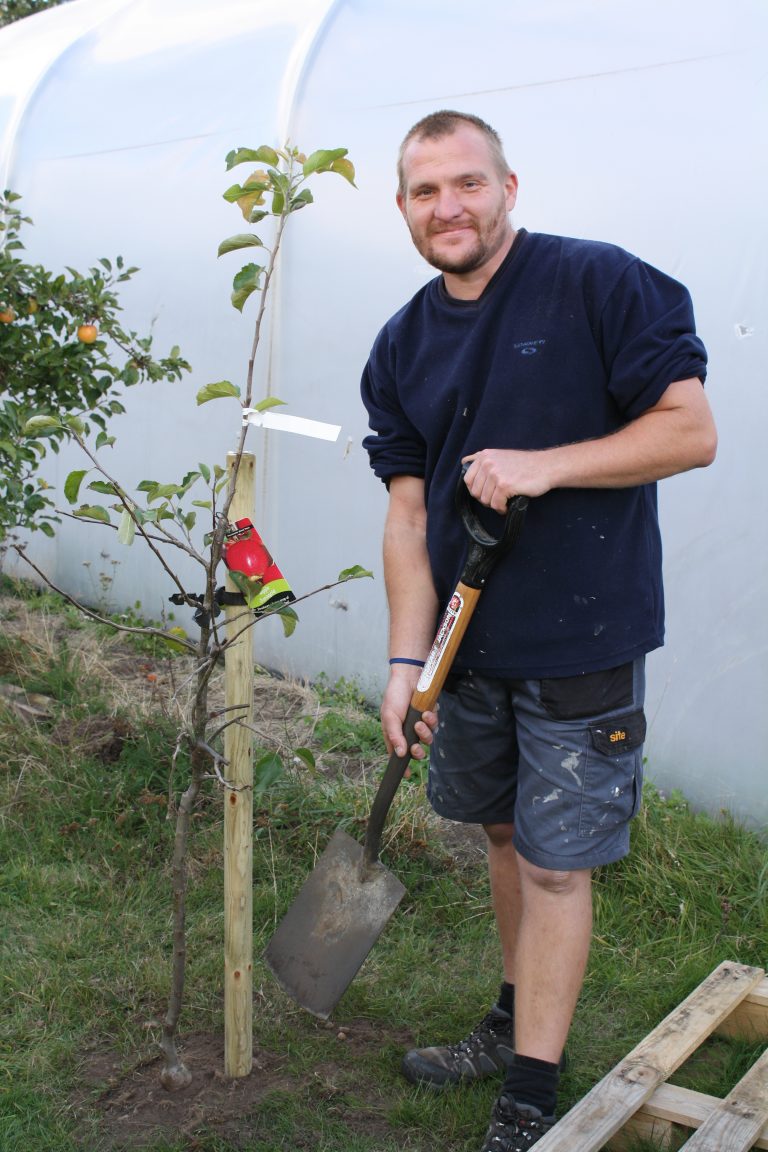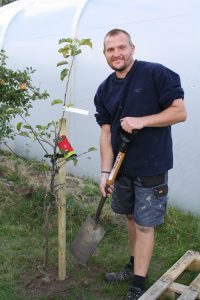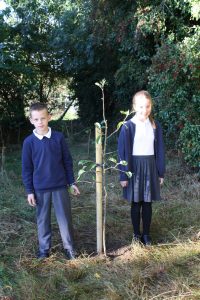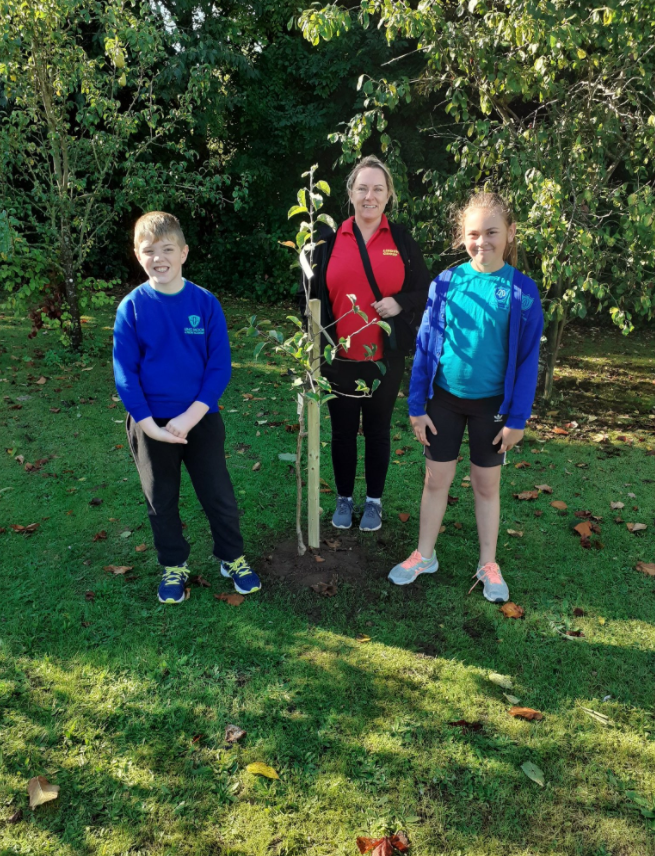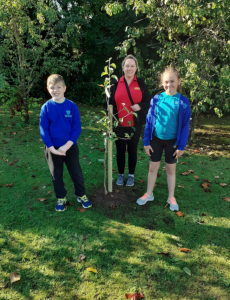 ---