For National Apprenticeship Week, we want to promote the lifetime benefits an apprenticeship can bring.
This year's theme follows the idea of skills for life, encouraging people to think about how an apprenticeship can set you up for a lasting, fulfilling career.
To mark the occasion, we are encouraging everyone to consider how an apprenticeship in construction could help to provide #SkillsForLife.
National Apprenticeship Week is an opportunity for the education and skills sector to celebrate the achievements of apprentices around the country and the positive impact they make to communities, businesses, and the wider economy.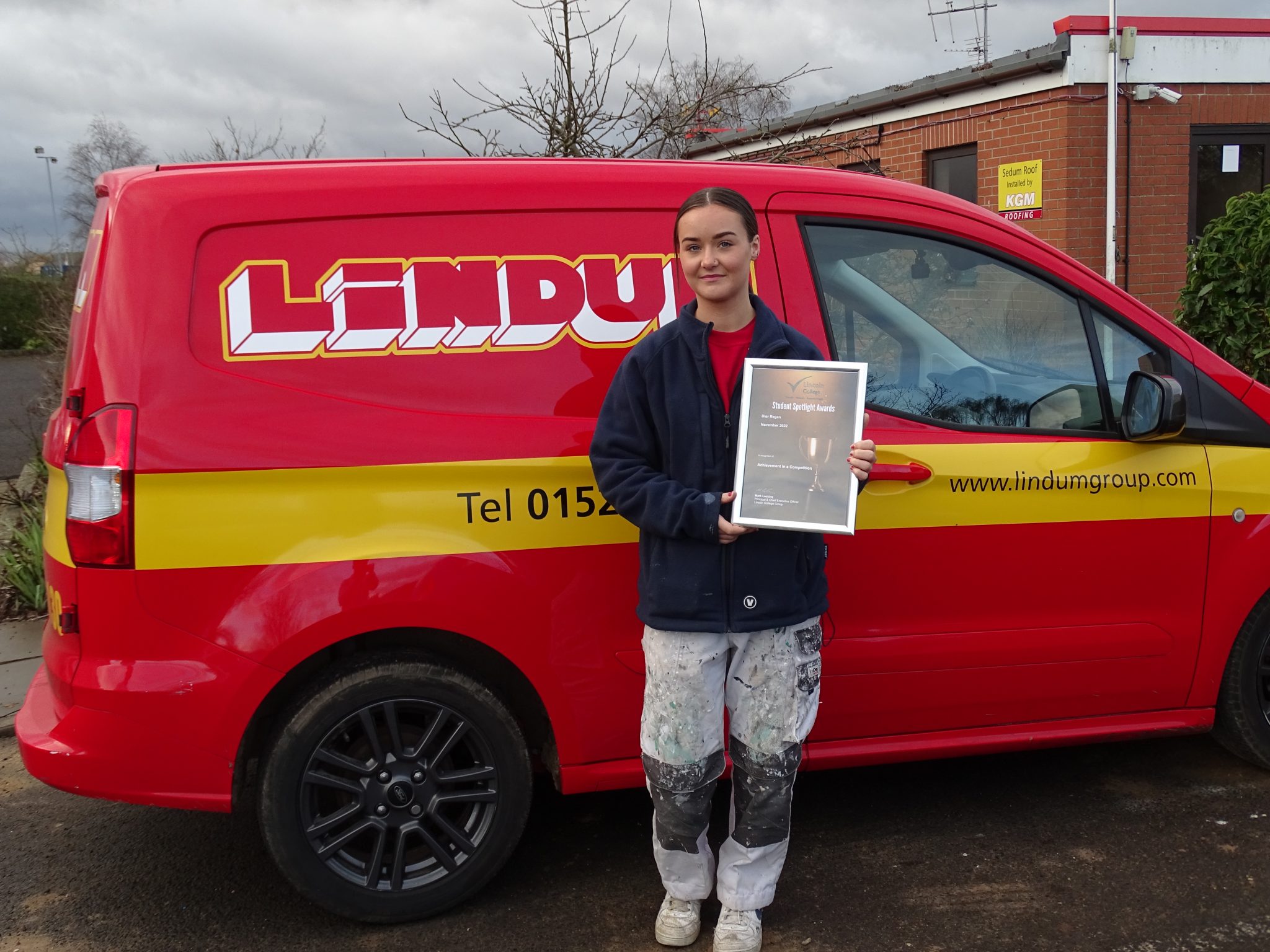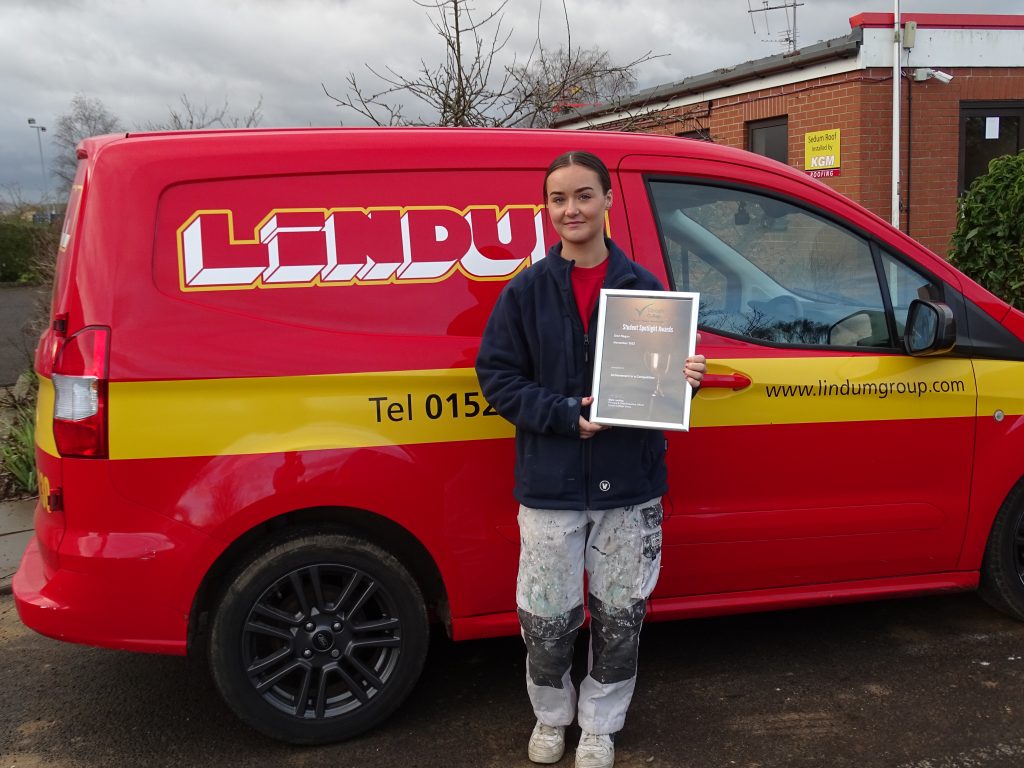 A recent report from the Construction Skills Network shows how important apprentices are to fill the current skills gap within construction. The report suggests there will be 225,000 extra workers required to meet UK demand by 2027, 45,000 a year.
The factors driving this extra demand can be linked to changing EU migration policy, and the ageing workforce within the industry. Apprentices have been recognised as one of the best ways to resolve this issue.
There has been over 37,000 starts on construction apprenticeships in 2021/22. This is a five year high, and more than a 30 percent increase on 2020/2021 numbers and 15 percent up on starts in 2018/2019.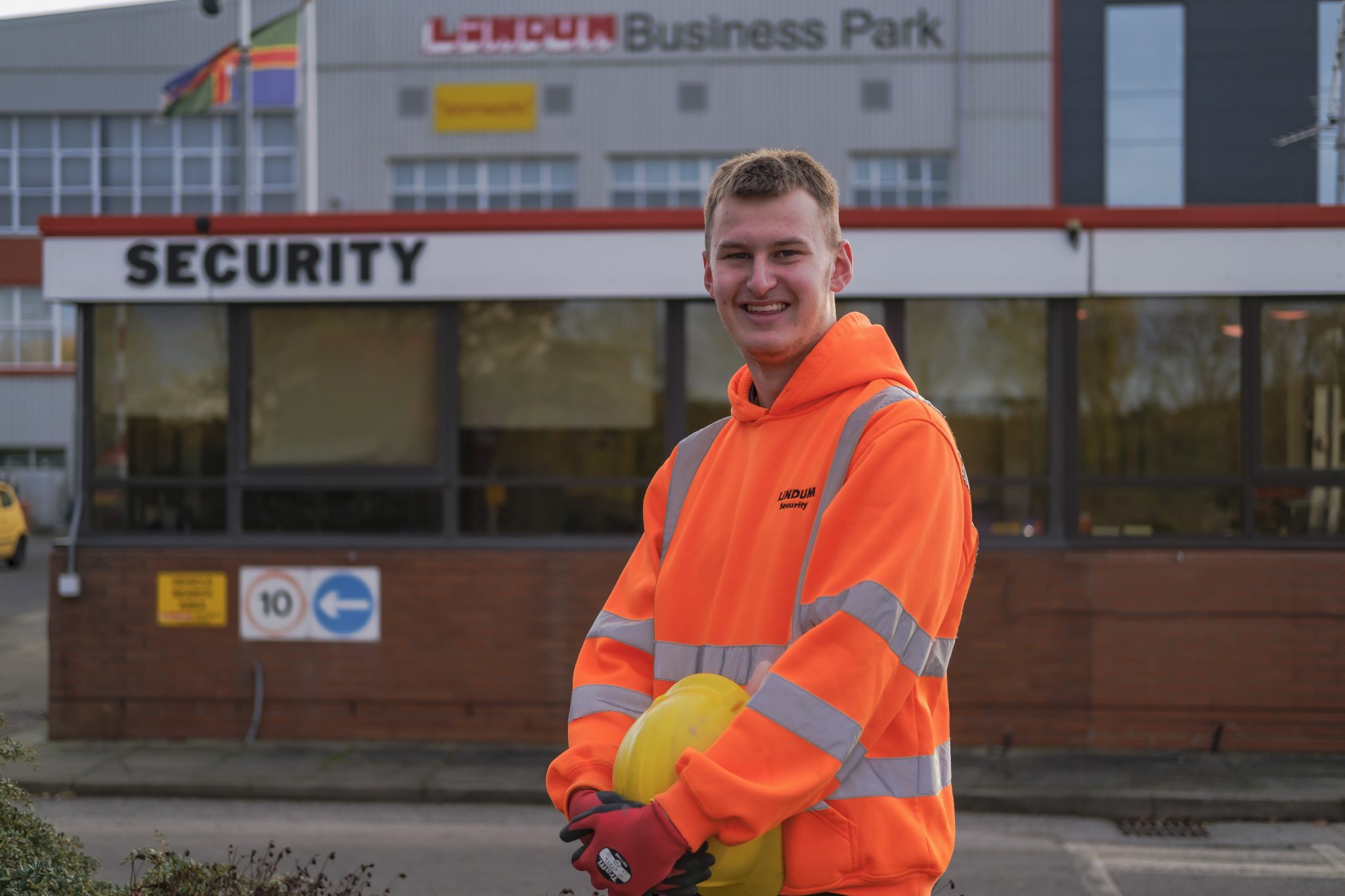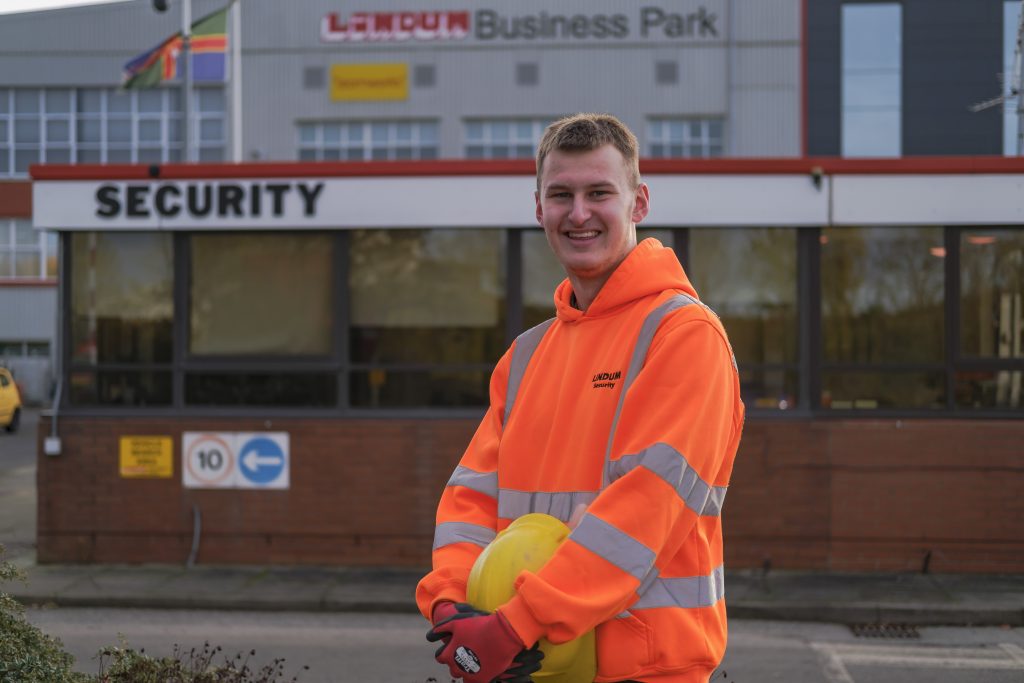 John Levey, Group Apprentice Manager, said: "This week is a fantastic opportunity to highlight the value a good apprenticeship placement can bring and the importance of on the job training.
"Apprenticeships are vital for the construction industry, with the growing skills and age gap. Applications for construction jobs are down and the workforce is getting older, meaning we need to find a way to get younger people involved in the industry to carry on trades into the next generation.
"Construction is a brilliant example of the Skills for Life ethos, because the opportunities are almost endless. There are so many career opportunities within construction, people very rarely stay in one role forever. We have examples of people who have developed their career beyond their starting role.
"We have had people who started out as buyers and are now site managers for example, and our current Building and Maintenance Services Director Richard Shaw started as a joinery apprentice."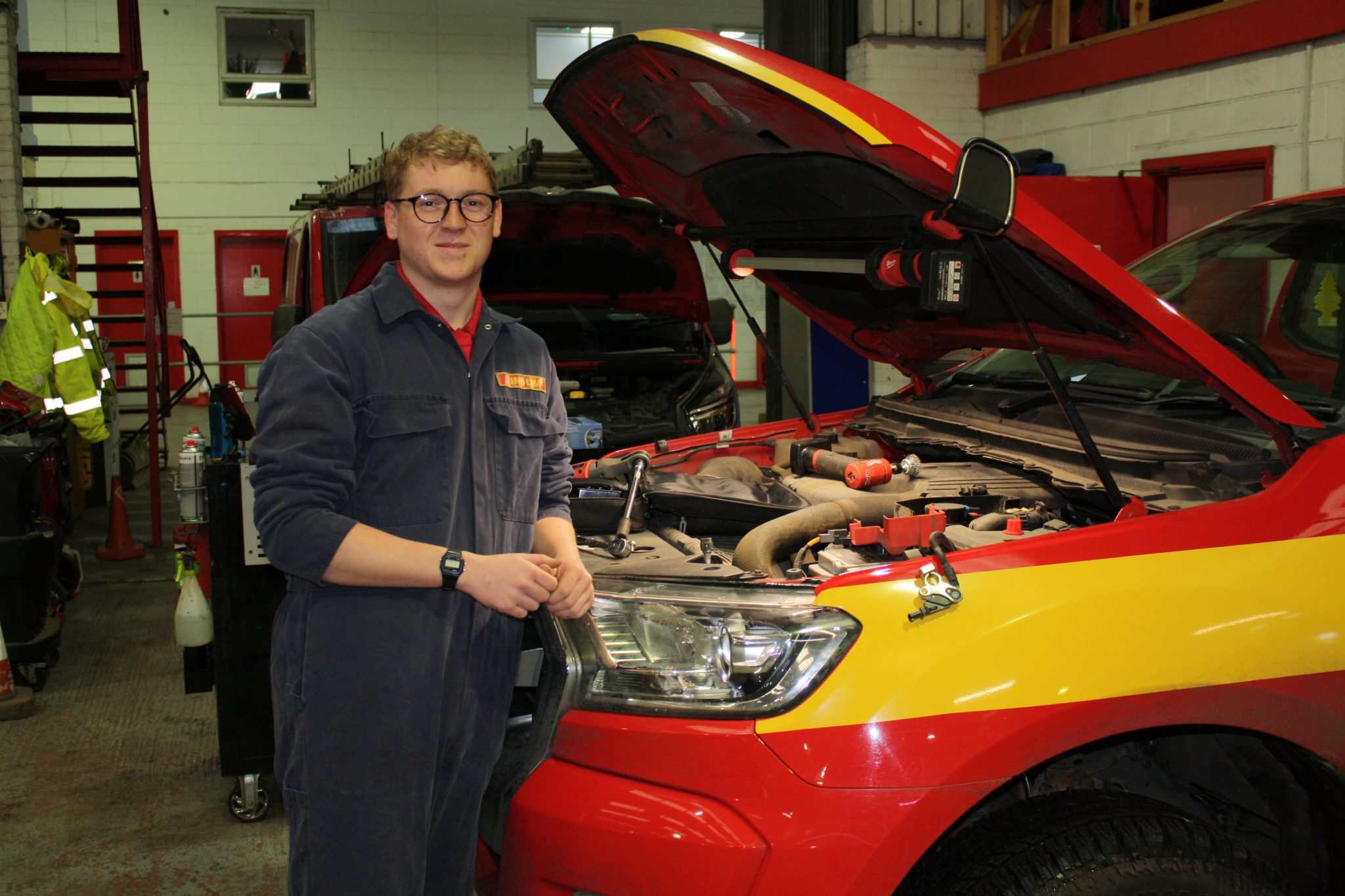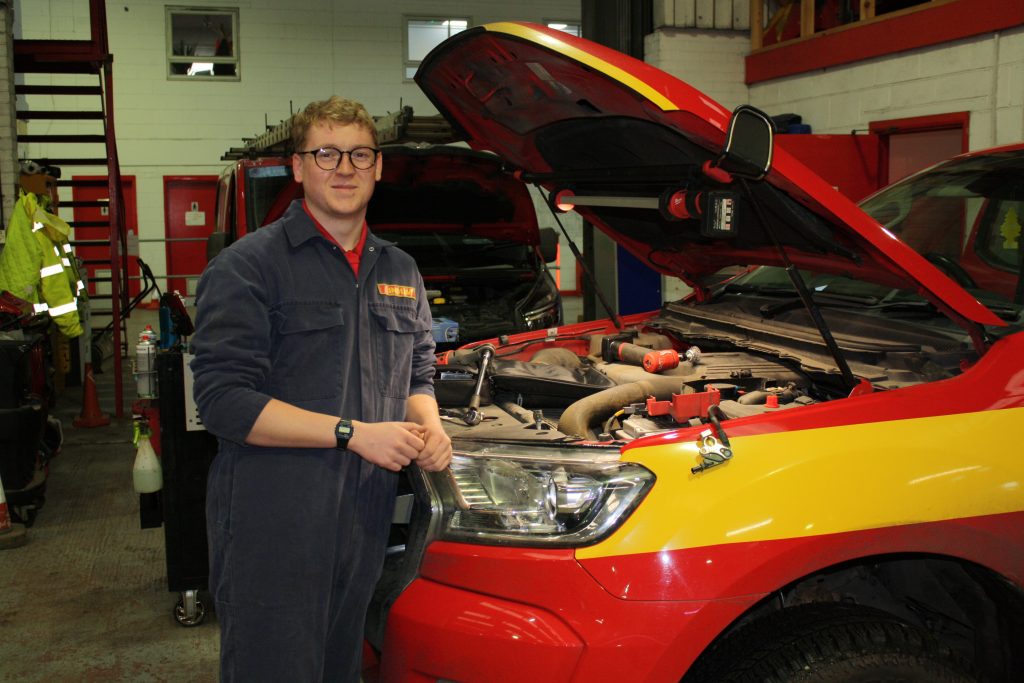 We currently have 18 Lindum apprentices across many different trades, including a painter and decorator, Dior, who recently won Property Apprentice of the Year at the Lincolnshire Construction and Awards.
From virtual career fairs, myth busting talks, graduation ceremonies through to factory tours, National Apprenticeship Week has something for everyone. You will hear personal stories from apprentices and employers about their own journeys and experiences and why apprenticeships provide the #SkillsForLife.
---