I couldn't be happier that – despite the financial impact of COVID-19 on Wood Green – we are able to go ahead with the cattery with minimum disruption
Vanessa Cunningham
| Director of Care and Veterinary Services
Wood Green
Lindum has been appointed to build a new £2.2m state-of-the-art cattery for Wood Green, The Animals Charity, at its 43-acre headquarters in Cambridgeshire, providing a safe haven for vulnerable cats in need of care and a loving new home.
The new 'Cat Care and Rehabilitation centre' will create space for 60 cats, which will increase on-site cat accommodation by 50 per cent. It will be built from PVC with solid walls, separate sleeping areas and climate control in order to give cats a private and comfortable stay, all year round.
A number of secure areas called 'catios' will allow vital outdoor access for cats to exercise and display their natural behaviour.
The present cattery has enabled the successful care of thousands of cats since it was built in 2004, but the facilities are now in need of an upgrade. This will decrease the average stay by an estimated 10 per cent, allowing Wood Green to care for even more homeless cats.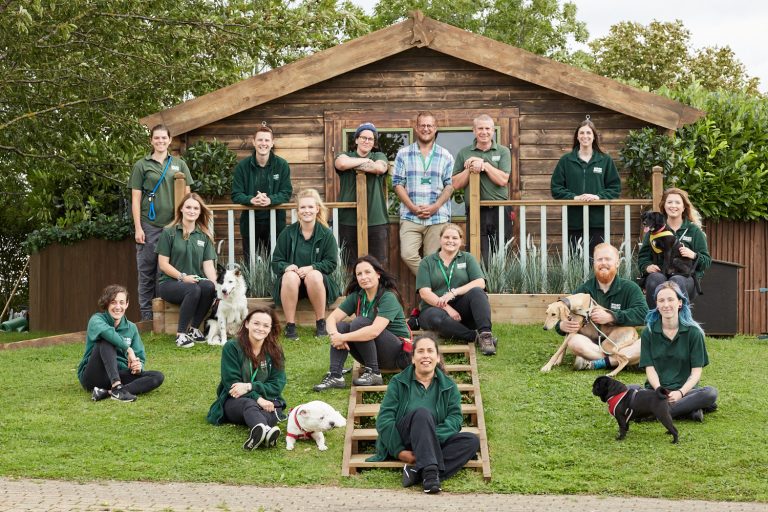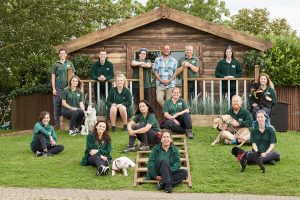 Vanessa Cunningham, Director of Care and Veterinary Services at Wood Green, said: "The new Cat Care and Rehabilitation Centre has been a part of our plans for a number of years, and I couldn't be happier that – despite the financial impact of COVID-19 on Wood Green – we are able to go ahead with minimum disruption."
Peterborough-based Lindum Group was awarded the construction contract after a two-stage tender process. Project Manager Richard Maryon said he was delighted to be involved in the project.
"This charity is really close to people's hearts and the work it does is so important. It's great to be working with them to improve their facilities," he said.
"We will build six units, each with ten pens in them. We will also be building a new admin block for staff on the same site. Work commenced in April and will finish in November."


Cambridge-based Kershaw Mechanical Services Ltd has been awarded the M&E works package on the contract.
Managing Director Luke Ashton said "We are delighted to have been awarded this contract, which not only is local to us, but is for an amazing charity. The new cattery will provide a state-of-the-art treatment and rehabilitation centre for the many cats intrusted into Wood Greens care" he continued "We will be providing both the mechanical and electrical services on this development and we are looking forward to working alongside Lindum in order to deliver this exciting addition to Wood Green's services"
---