It's great to see the next generation of construction workers starting their training. It will future-proof our business for years to come.
John Levey
| Apprentice Mentor
Lindum Group
Three new joinery apprentices have joined Lindum Group this month, continuing the company's commitment to growing its own skilled and practical workforce.
Georgia Dickinson (18) and Liam Flower (28) have started work alongside the expert carpenters at Lindum Joinery.  Meanwhile Paddy Elmes has joined Lindum Building & Maintenance Service as an apprentice site joiner.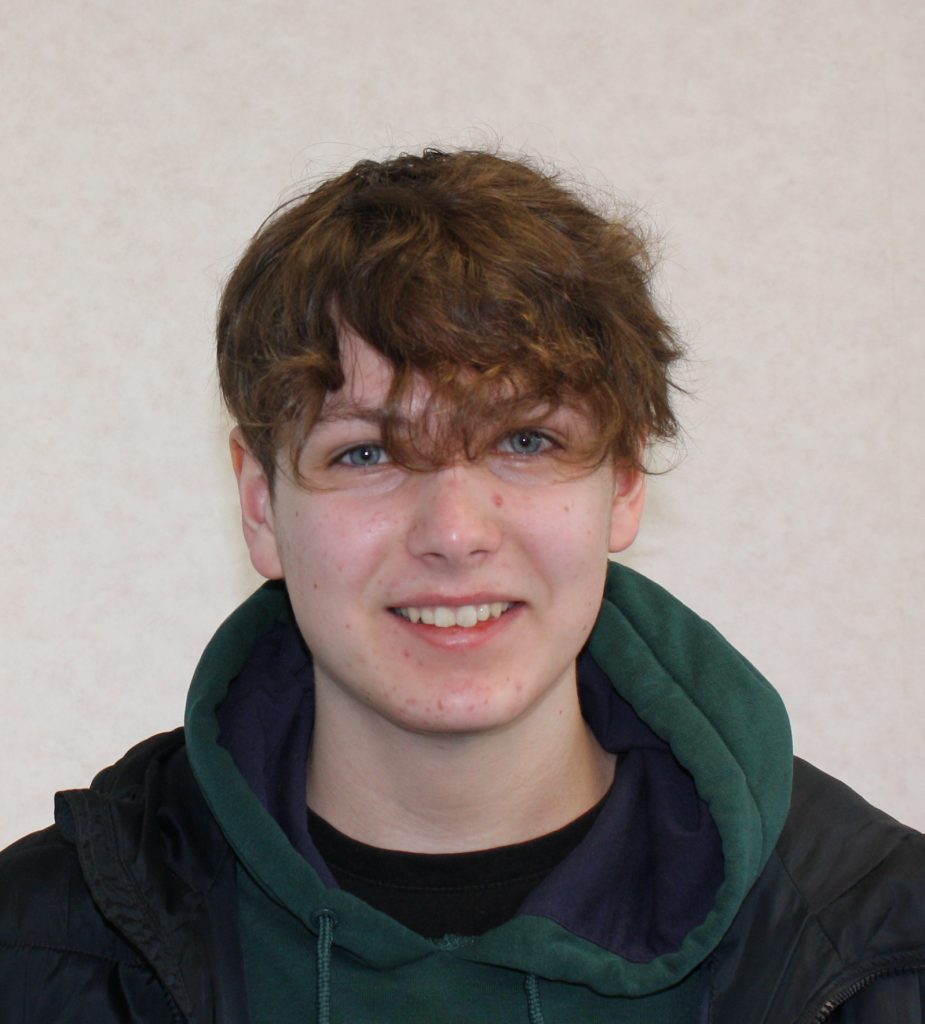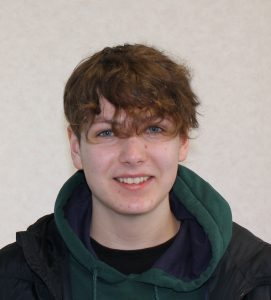 Their arrival brings the total number of apprentices at Lindum to 15 – with five more currently being recruited in groundworks, joinery, bricklaying and security services.
Georgia and Liam have joined the team at Lindum's 12,000 square foot workshop at its business park off Station Road. The pair will work as Bench Joinery apprentices for Lindum while continuing their studies at Lincoln College.
Georgia said: "I trained as a plumber at Lincoln College but when the pandemic hit, I struggled to get an apprenticeship in that trade. Instead, I decided to give the joinery course a go and found I preferred it.
"I came to Lindum on work experience at the end of last year and really enjoyed it, so I was delighted to be offered an apprenticeship here.  I'm only two weeks in but everyone has been really welcoming.
"I'm learning how to use all the different equipment and I'm currently helping the team to make some doors for a housing contract."
Liam took up joinery after pursuing a career change when the pandemic hit.
"I left my job with a window company and signed up to the joinery course at Lincoln College," he said. "I also came to Lindum on work experience, and I really enjoyed it so I was really pleased when they offered me an apprenticeship.
"I wanted a fresh start in a different career, and this is perfect. I will attend college to make sure I pass my exams and I will get as much practical experience in the workshop as possible."
While Georgia and Liam will be based at Lindum's joinery workshop, Paddy will be out and about on construction sites to learn his trade. He is currently working with more experienced trade operatives to help renovate empty properties belonging to local authorities.
Paddy (17) said: "I started at college in September, and I applied to Lindum to see if I could get an apprenticeship. I joined at the start of this month and so far, I'm really enjoying it. I am studying for my Level One qualification and I will be attending Lincoln college on block release once I get into the training."
All the apprentices at Lindum are supported by mentor John Levey, who is a bricklayer by trade. He said: "As an industry, we rely on the talent and skills of our practical workforce. Construction businesses are only as good as the men and women they employ.
"Lindum believes the best way to guarantee the quality of our buildings is to guarantee the quality of our employees. Training, apprenticeships and 'growing our own' talent is the most effective way to do this.
"It's great to see the next generation of construction workers starting their training. It will future-proof our business for years to come."
---