The SCAPE framework guarantees a streamlined, hassle-free, and value-for-money process for any major development. We know from experience that a partnership with Lindum will ensure a delivery which is on time and of the highest quality – and the new block at LSST is yet another demonstration of that service.
Andrew Graves
| Capital Projects Manager
The Priory Federation of Academies Trust
Lindum Group has successfully delivered a new school arts and drama block. The project was finished on time and on budget thanks to securing the work through SCAPE's Regional Construction framework.
Representatives from Lindum and SCAPE went on a tour of the recently finished arts and drama block at The Priory Academy LSST, which was the first project to start on site through the latest iteration SCAPE's newest Regional Construction framework (RCf) last year.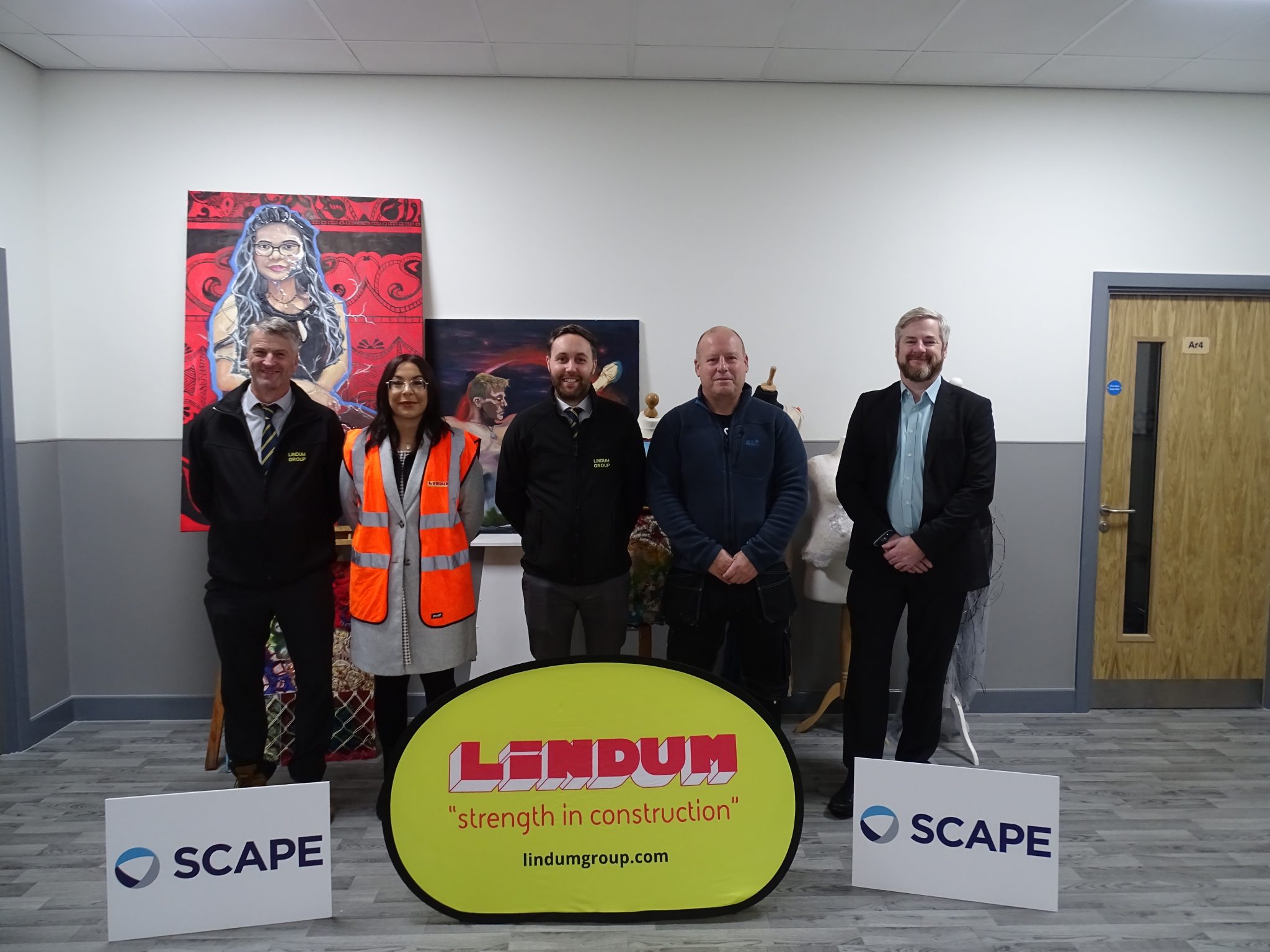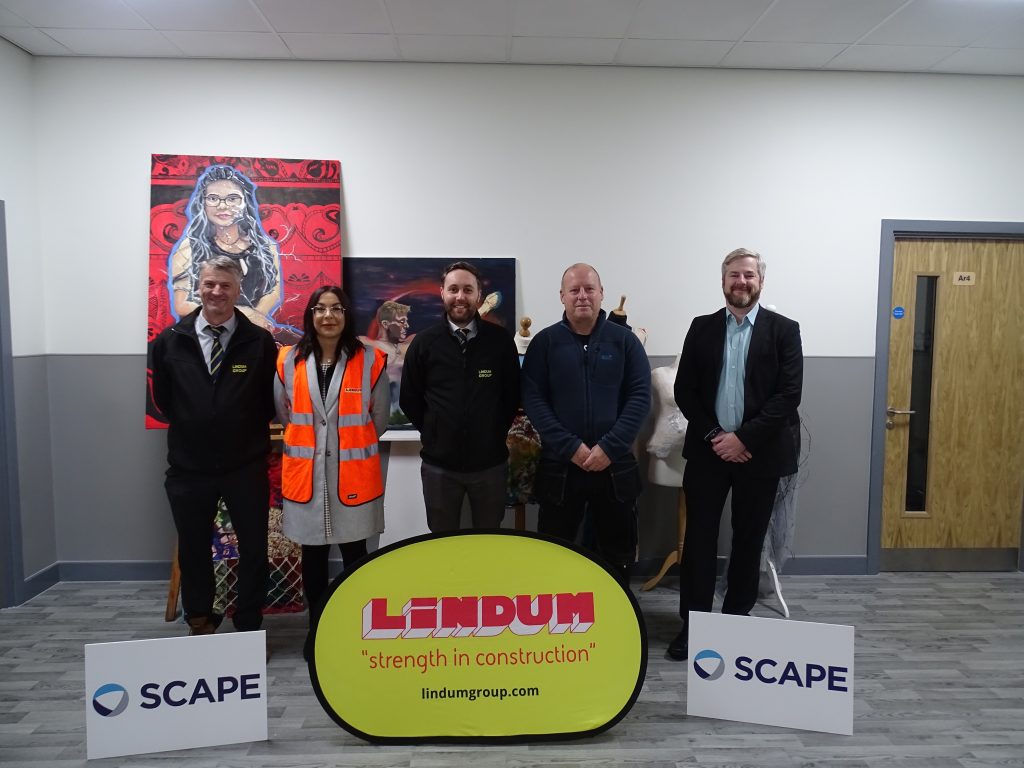 Steven Duckering, Lindum Group Framework Manager, said: "This project is testament to the benefits procuring work through frameworks can bring.
"We were able to get this project off the ground quickly by using SCAPE, which means we have been able to design and build the entire £2 million project from start to finish in well under a year.
"The speed at which we were able to get started on site was helped by the framework's well-established procedures, such as early client engagement. This meant we could work collaboratively and advise on their designs to ensure they deliver the best outcomes for the client and the community, while making sure the block remains fit for the future.
"The framework also mandates we hit certain targets to ensure a positive impact on the local community during construction – a value we share as a local construction company. Through tracking this data, we can show that almost 80 per cent of labour on site was within 20 miles and we had at least one apprentice on site for nearly half of the project."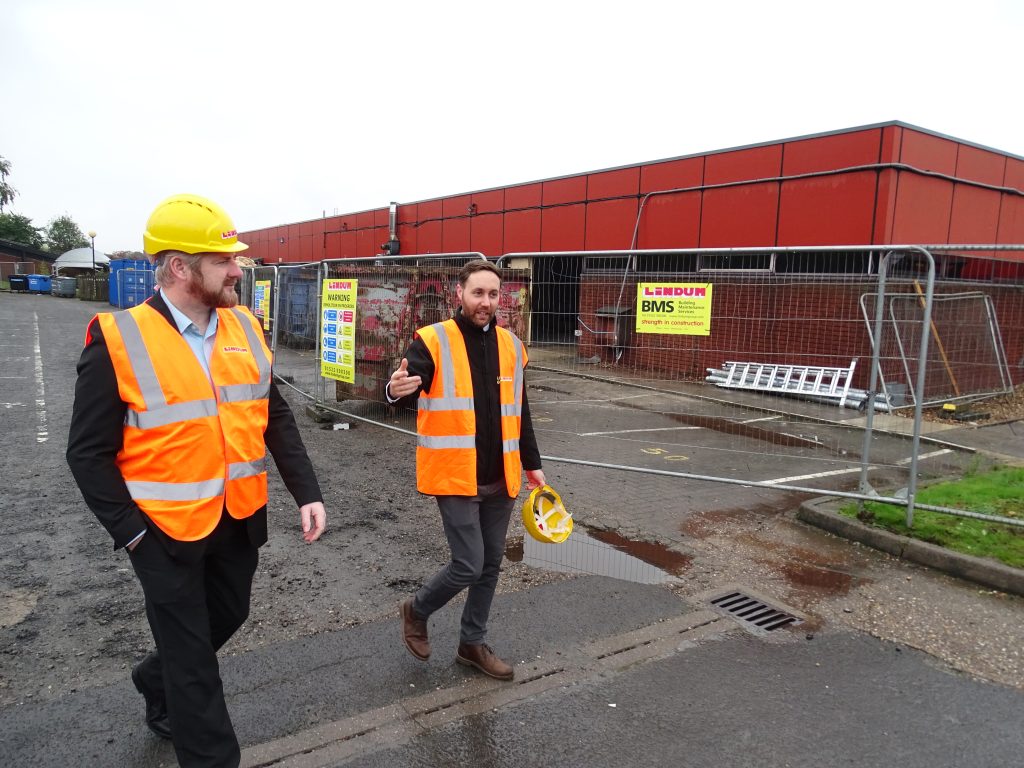 The project was also an environmental success, with over 12,000 miles saved through car sharing schemes, which equates to 3.37 metric tons of carbon being saved – the equivalent of a return flight from Manchester to America.
Mark Robinson, SCAPE Group Chief Executive said: "We are delighted that the new Arts and Drama block has now opened, providing fantastic additional space for the Academy's students to use. By accelerating it through the Construction framework, the Trust was able to engage Lindum very early on, working closely at every stage to ensure the design, delivery and value created for the community were exactly what they needed.
"Lindum has a fantastic track record of delivering high quality construction projects that leave a positive legacy long after the hoardings come down."
The Construction framework was launched in August last year as an efficient, compliant route to delivering approximately £750 million of public sector building work across the Midlands and East of England over four years.
Lindum joined a select group of contractors that were successful in their bid for a place on the framework following a rigorous and competitive tender process. The company can deliver public sector construction projects up to the value of £10m in Lincolnshire, Nottinghamshire, and Rutland.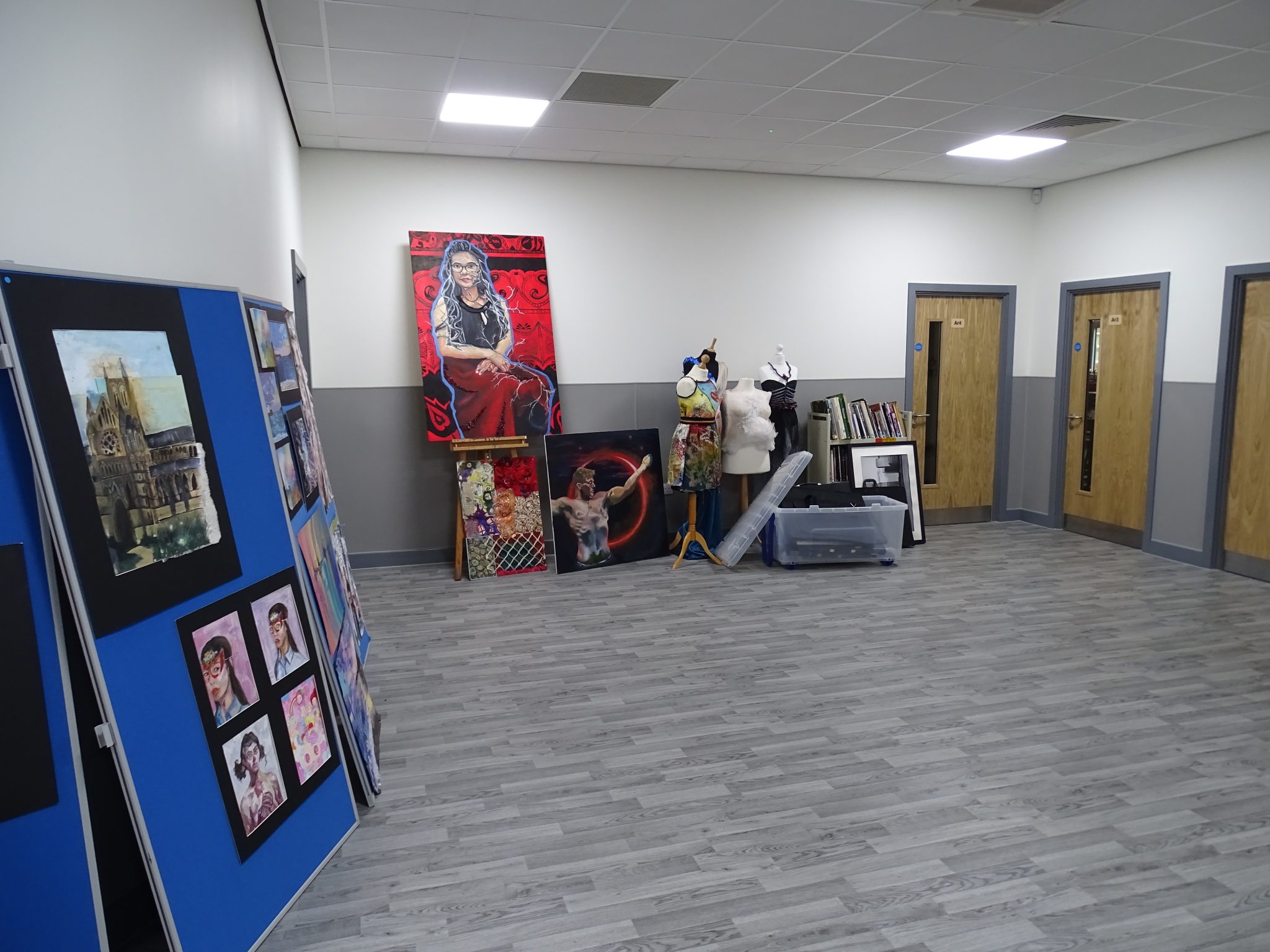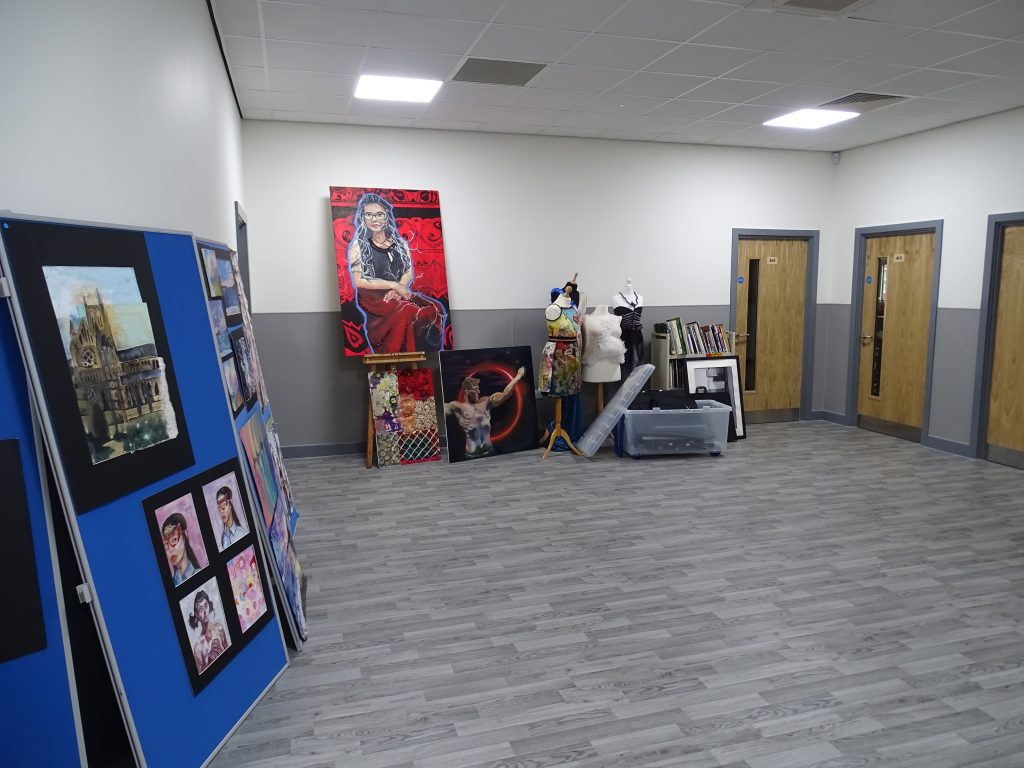 The Priory Federation of Academies Trust – which runs 12 academies in Lincolnshire and Leicestershire – first used SCAPE five years ago, during which time Lindum was also a delivery partner on its previous construction framework, through which the company delivered projects up to £750k in the region. Since then, Lindum has delivered 26 projects for the Trust via SCAPE.
Andrew Graves, the Trust's Capital Projects Manager, said: "The SCAPE framework guarantees a streamlined, hassle-free, and value-for-money process for any major development. We know from experience that a partnership with Lindum will ensure a delivery which is on time and of the highest quality – and the new block at LSST is yet another demonstration of that service."
---