Works start on a new and improved environment for Scotter Ward in John Coupland Hospital in Gainsborough.
The Scotter Ward at John Coupland Hospital is set to receive significant upgrades to provide a modern and improved environment for patients and staff.
To mark the work starting Lindum Group, which is carrying out the works, took the project management team and hospital staff on a tour around the site.
The ward is run by Lincolnshire Community Health Services NHS Trust (LCHS) and provides care for patients who need time-limited inpatient care or rehabilitation. Patients are often transferred to Scotter Ward after a stay in an acute hospital, where they are ready to be discharged but not well enough to return home.
The ward also plays a vital part in preventing patients from having to go to an acute hospital in the first place by offering community hospital care. In addition, some patients are admitted to Scotter Ward because they have been seen in an A&E or an urgent treatment centre and the community ward is better suited for their needs.
The hospital building, owned and managed by NHS Property Services, will undergo necessary improvements to enhance the care experience and futureproof the building. Working with Lindum, the £3.5m project will create three new 4-bedded bedrooms, four single bedrooms and one larger palliative care suite. Most patients admitted to Scotter Ward have mobility issues.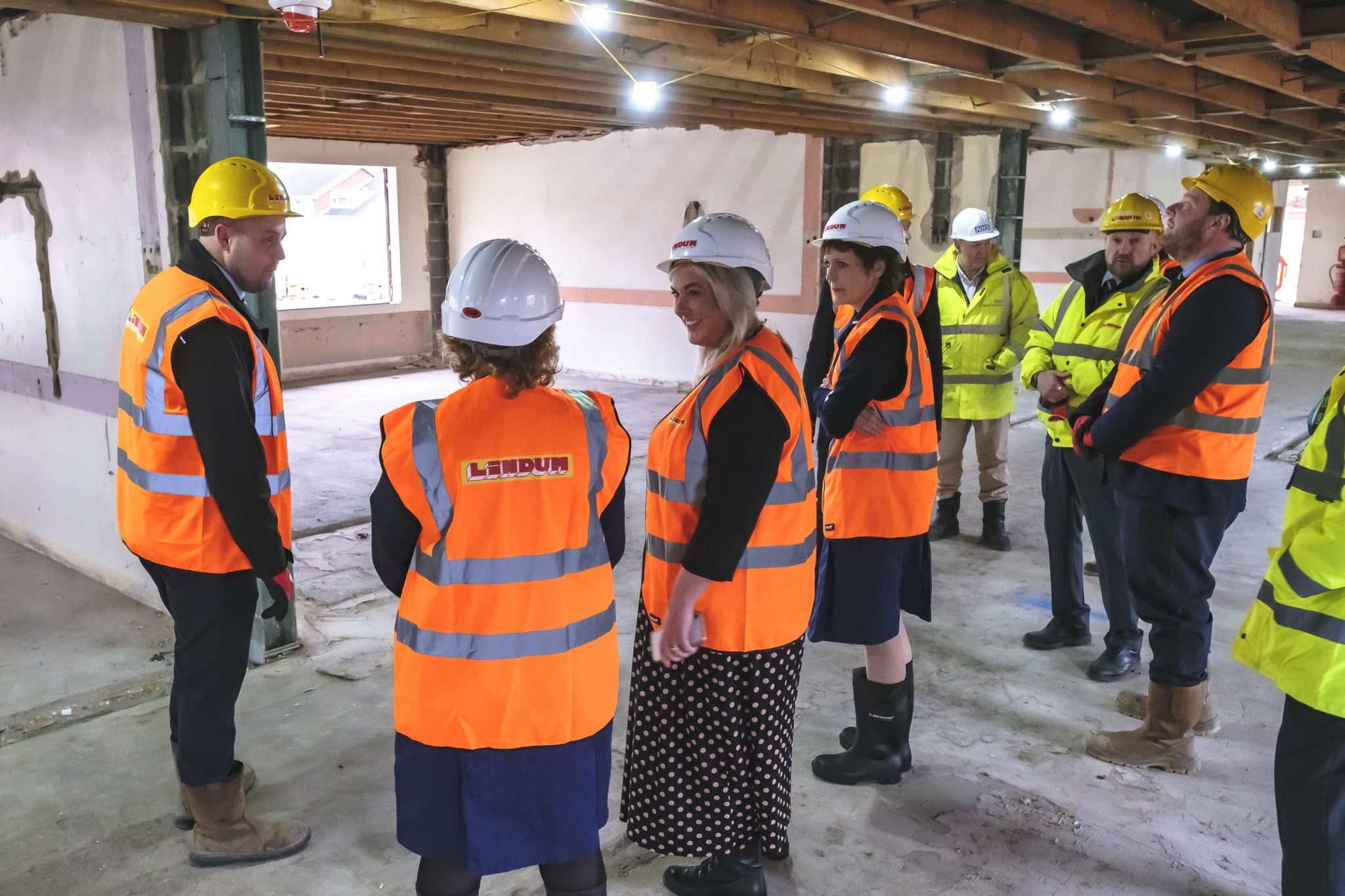 The new inpatient accommodation and ensuite shower rooms will be fully accessible and include ceiling hoists to move patients around these areas more easily. The ward will also benefit from an improved day room which can be used for therapy or visiting, a larger medication and treatment room and improved storage areas.
In addition, the ward team will have access to a larger staff room and separate changing rooms, an improved staff kitchen area and an additional office so that the whole nursing, medical, support and therapy team can work together from one site.
Maz Fosh, Chief Executive at LCHS, said: "I am delighted that the construction is now underway to revamp the area in the John Coupland Hospital to make way for a new Scotter Ward. It really demonstrates our commitment to Gainsborough and providing care closer to home in our local community hospital.
"The new ward will be located on the ground floor, making it much more accessible for patients and visitors. Many patients who stay on Scotter Ward are elderly, so the new accommodation has been designed and will be decorated in a dementia-friendly way providing the best quality and up-to-date care environment to those who need it."
Paul Jones, Principal Construction Manager, NHSPS, said: "We are proud to be a part of this project to improve facilities for patients and staff at Scotter Ward in John Coupland Hospital. This significant investment will ensure a safe and modern environment that caters to the needs of those who use the space day to day.
The project is a great example of collaboration between NHS partners who we look forward to working with in the future".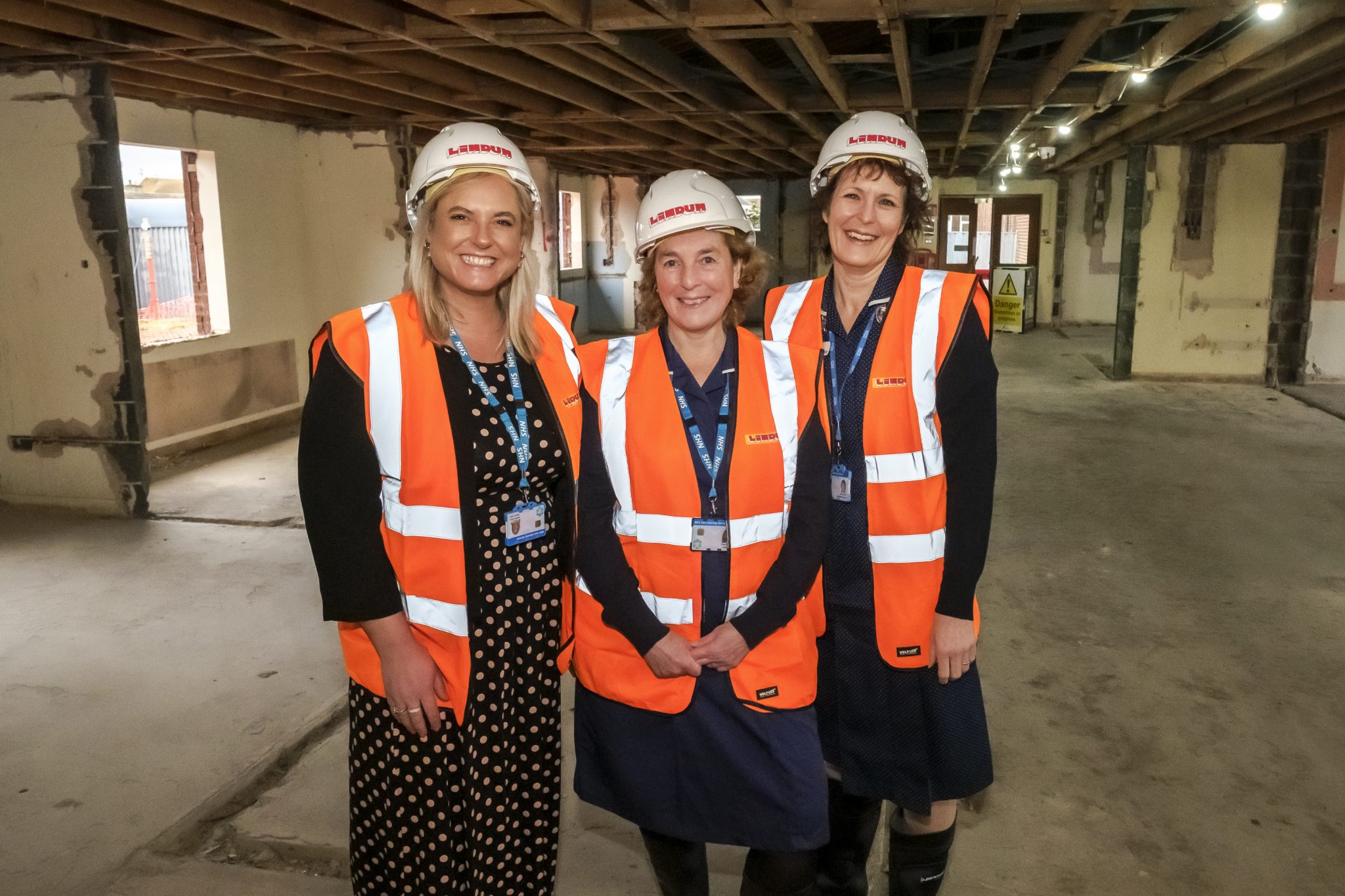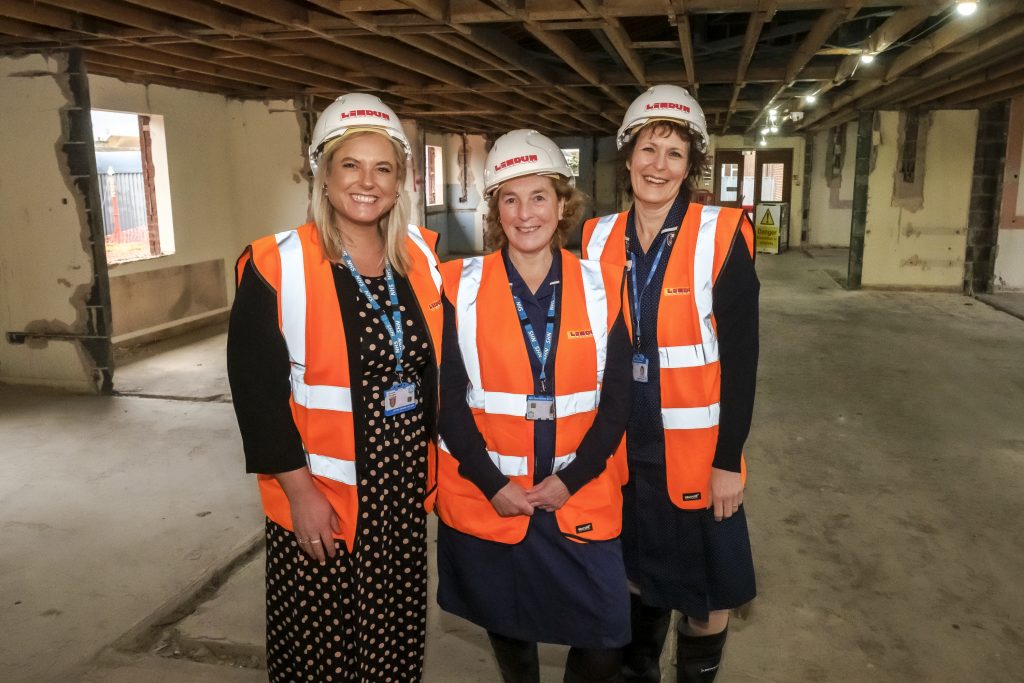 Matthew Turner, Lindum Construction Manager, said: "We are very happy to be starting work on this exciting project, and continuing our positive involvement in the Gainsborough community.
"The modernisation of the ward will provide patients with an improved standard of care, that can suit every patient's needs.
"We will be adding three new extensions and a new day room to the ward, with new walls, floors, and ceilings. These extensions will create three four-bed wards, giving patients more space to receive care."
The works are scheduled to be completed by the end of October 2023.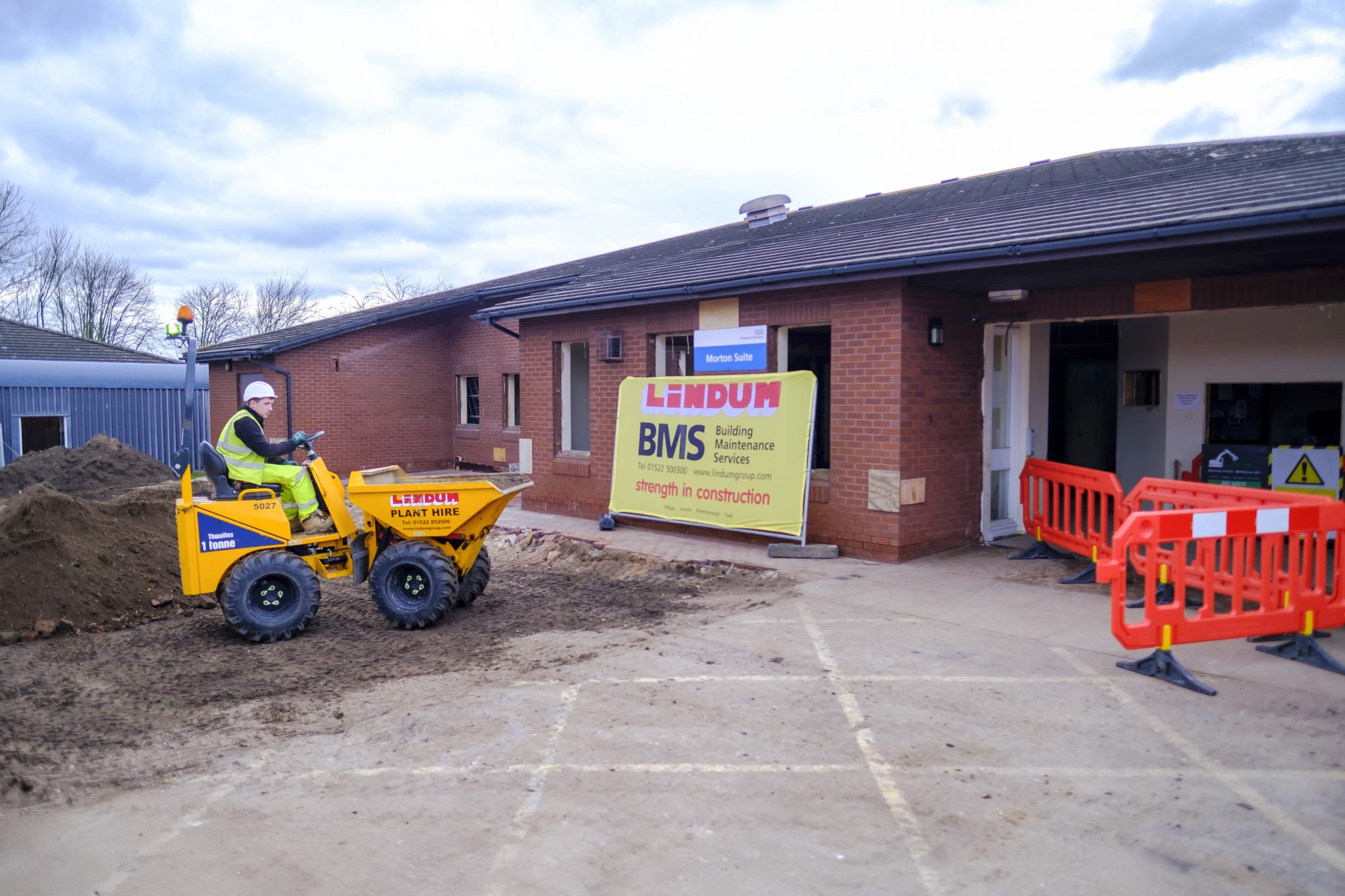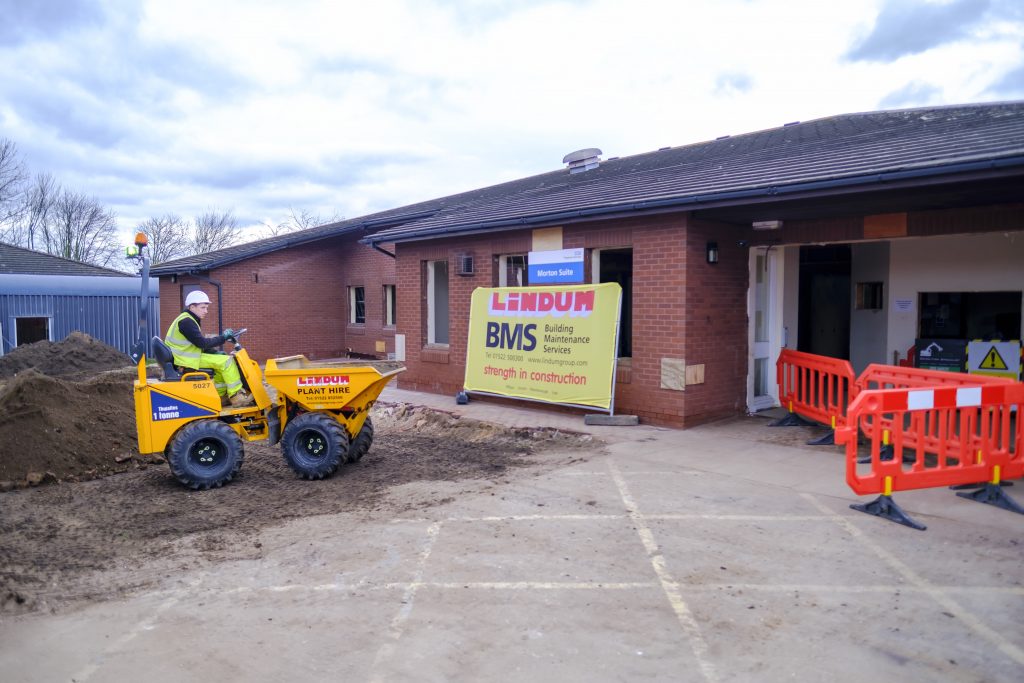 ---