Seeing the new ward start to come to life after so much detailed planning and consideration is fantastic. This building has been co-designed with staff and patients alike, from the layout to the décor, ensuring that it really does meet the needs of the patients and staff at Scotter Ward
Julie Frake-Harris
| Chief Operating Officer
LCHS
Work to enhance patient care and future-proof Scotter Ward in John Coupland Hospital in Gainsborough has reached the halfway point, with the layout starting to take shape.
The ward has been receiving significant upgrades to provide a modern and improved environment for patients and staff, including new inpatient accommodation and nurse's station.
Lindum Group began the internal strip out earlier this year, creating a blank canvas for the design of the ward. New internal partitions have since been installed, indicating what the ward will look like when it is finished.
Two new four-bed ward extensions have also been built as part of the improvement works, with complex fire protection works taking place for the entire ward.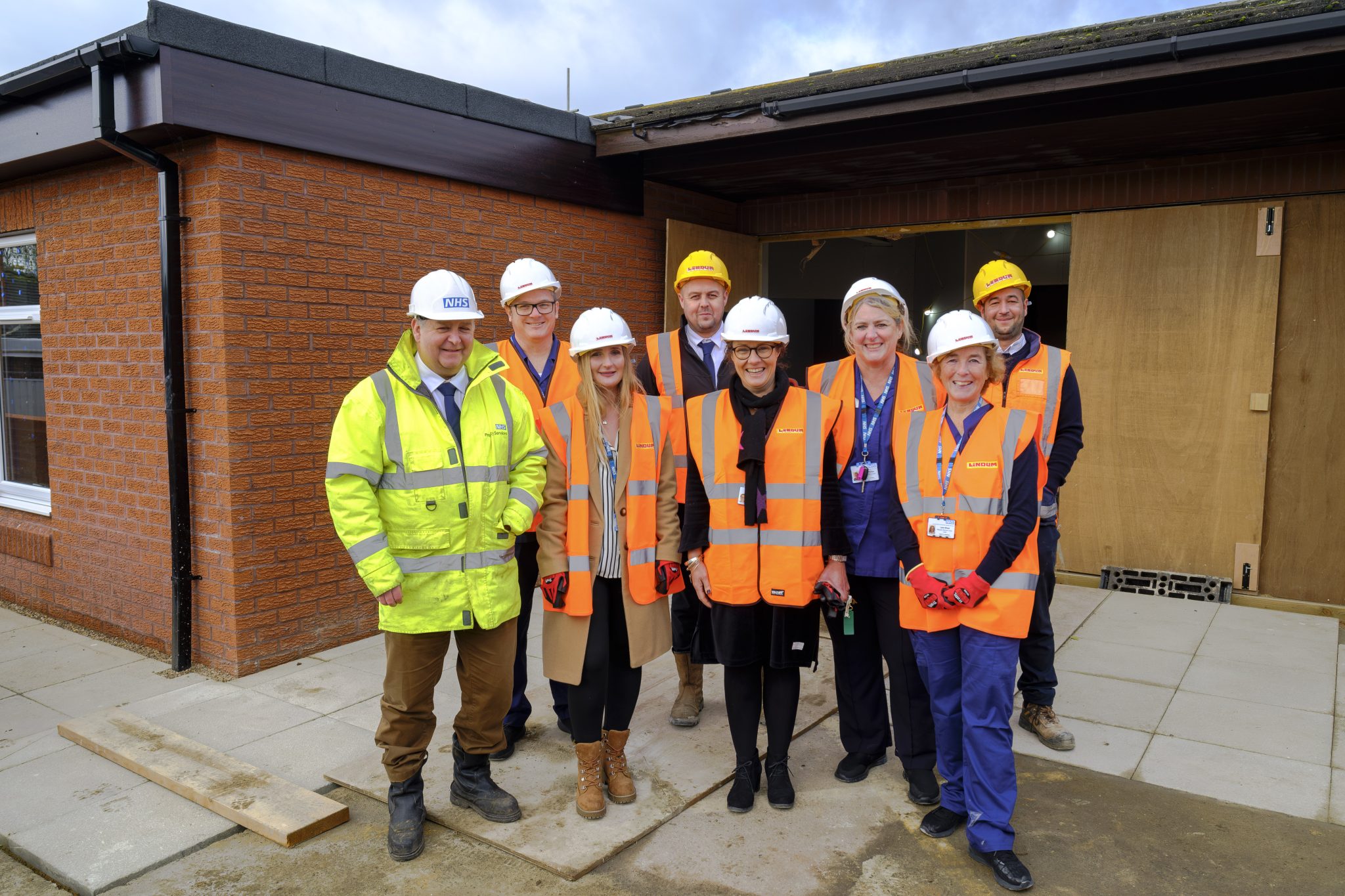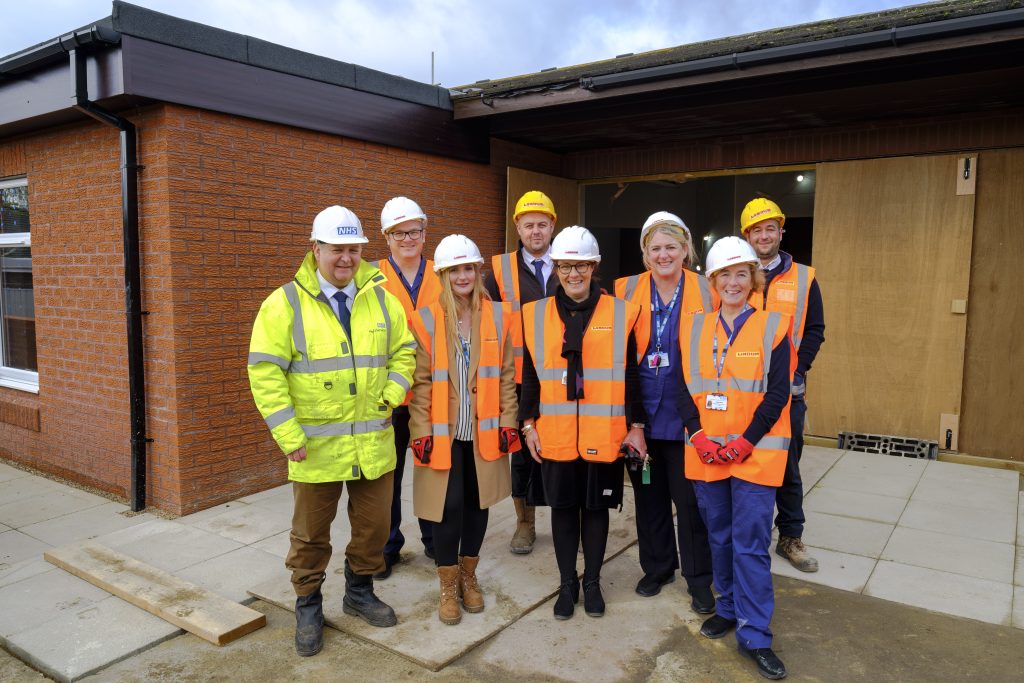 Julie Frake-Harris, LCHS Chief Operating Officer, said: "I'm pleased to see we have reached this stage in the process as we revamp the area at John Coupland Hospital to make way for a new Scotter Ward. It really demonstrates our commitment to Gainsborough and the surrounding areas.
"Seeing the new ward start to come to life after so much detailed planning and consideration is fantastic. This building has been co-designed with staff and patients alike, from the layout to the décor, ensuring that it really does meet the needs of the patients and staff at Scotter Ward. As an organisation we are committed to delivering great care closer to home and this is a fantastic milestone for Scotter Ward and the local community."
The ward is run by Lincolnshire Community Health Services NHS Trust (LCHS) and provides care for patients who need time-limited inpatient care or rehabilitation. Patients are often transferred to Scotter Ward after a stay in an acute hospital, where they are ready to be discharged but not well enough to return home.
Paul Jones, Regional Capital Projects Lead (Midlands) at NHS Property Services, which owns and manages the building, said: "We were really pleased to be able to welcome our NHS colleagues on site and share the progress that's been delivered so far on this important programme of work.
"Working in partnership with our Principal Contractor Lindum and the team at the Trust we are confident that this project will bring the existing Morton Suite up to a high standard of refurbishment, providing patients and staff with facilities that will enable excellent patient care."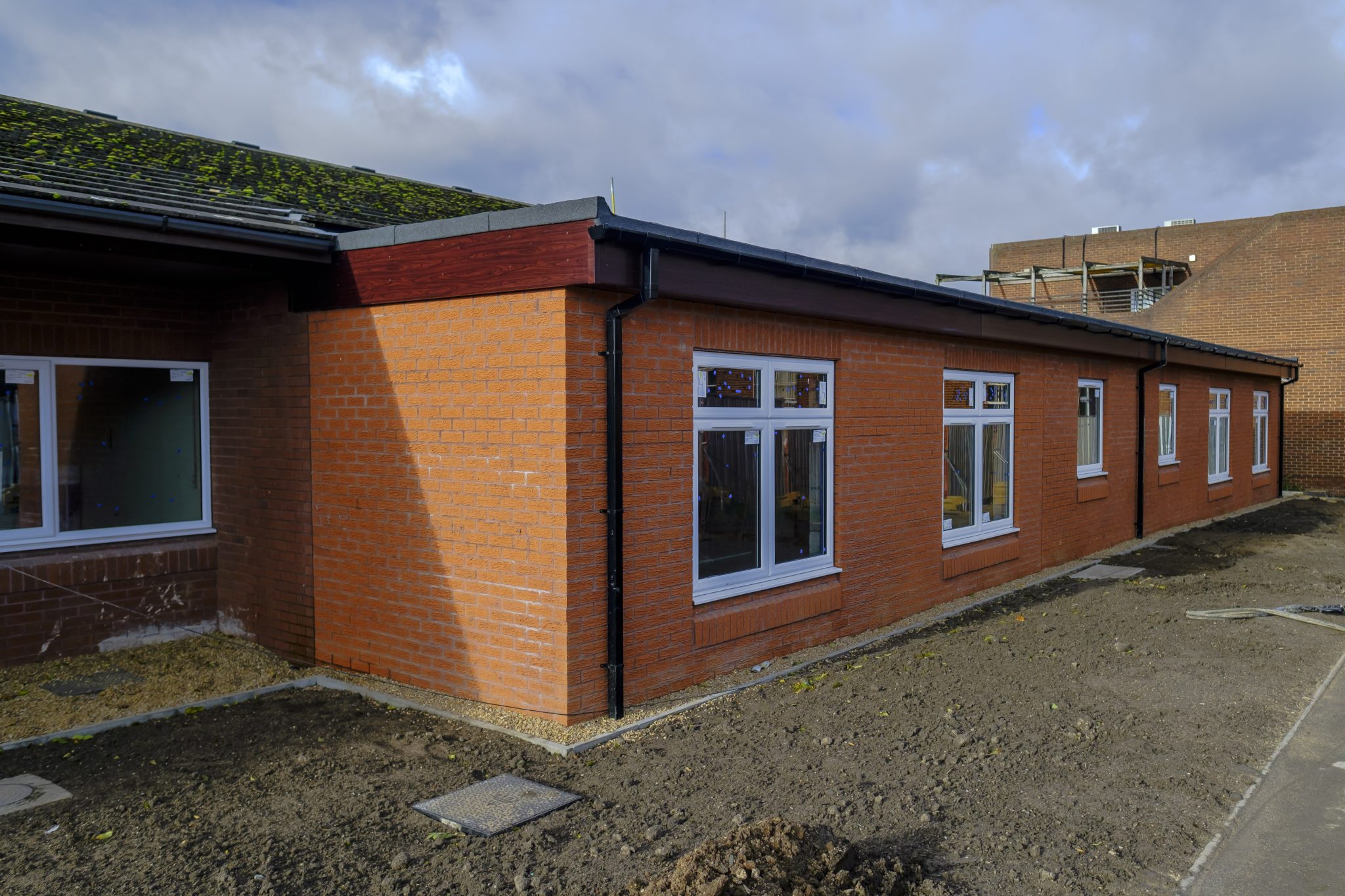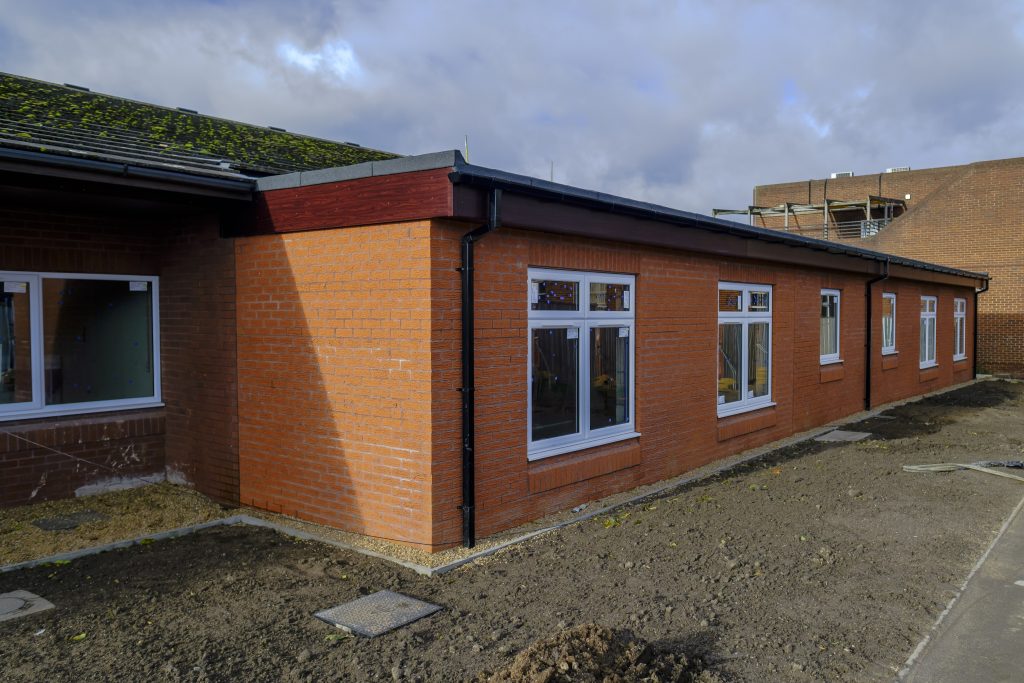 The ward also plays a vital part in preventing patients from having to go to an acute hospital in the first place by offering community hospital care. In addition, some patients are admitted to Scotter Ward because they have been seen in an A&E or an urgent treatment centre and the community ward is better suited for their needs.
Matthew Turner, Lindum Group Construction Manager, said: "We are very happy to see this project reach its halfway point, coming closer to providing an environment that will suit every patient's needs.
"It is fantastic to see the new ward taking shape. You can really get a feel, walking around site, now of what the ward will eventually look like and how much this fantastic, refurbished ward will benefit the people of Gainsborough."
---