Our highly qualified and experienced team will provide a safe and nurturing environment that fosters curiosity, creativity, and independence – we can't wait to welcome them in September.
Gail Tanner and Claire French
| Co-Managing Directors
Toad Hall Nursery
Toad Hall reveals details behind September launch of Glenvale Park Nursery
Glenvale Park LLP – the lead developers behind the vibrant new community on the northern edge of Wellingborough – has announced the launch of the first of two educational facilities at the development.
Toad Hall Nursery will provide 100 places for two, three, and four-year-old children across Wellingborough once it opens to students in September 2023.
Developed by Lindum Group and designed by Northamptonshire architects, GSSArchitecture, the nursery will provide a welcoming space for children, parents and carers alike.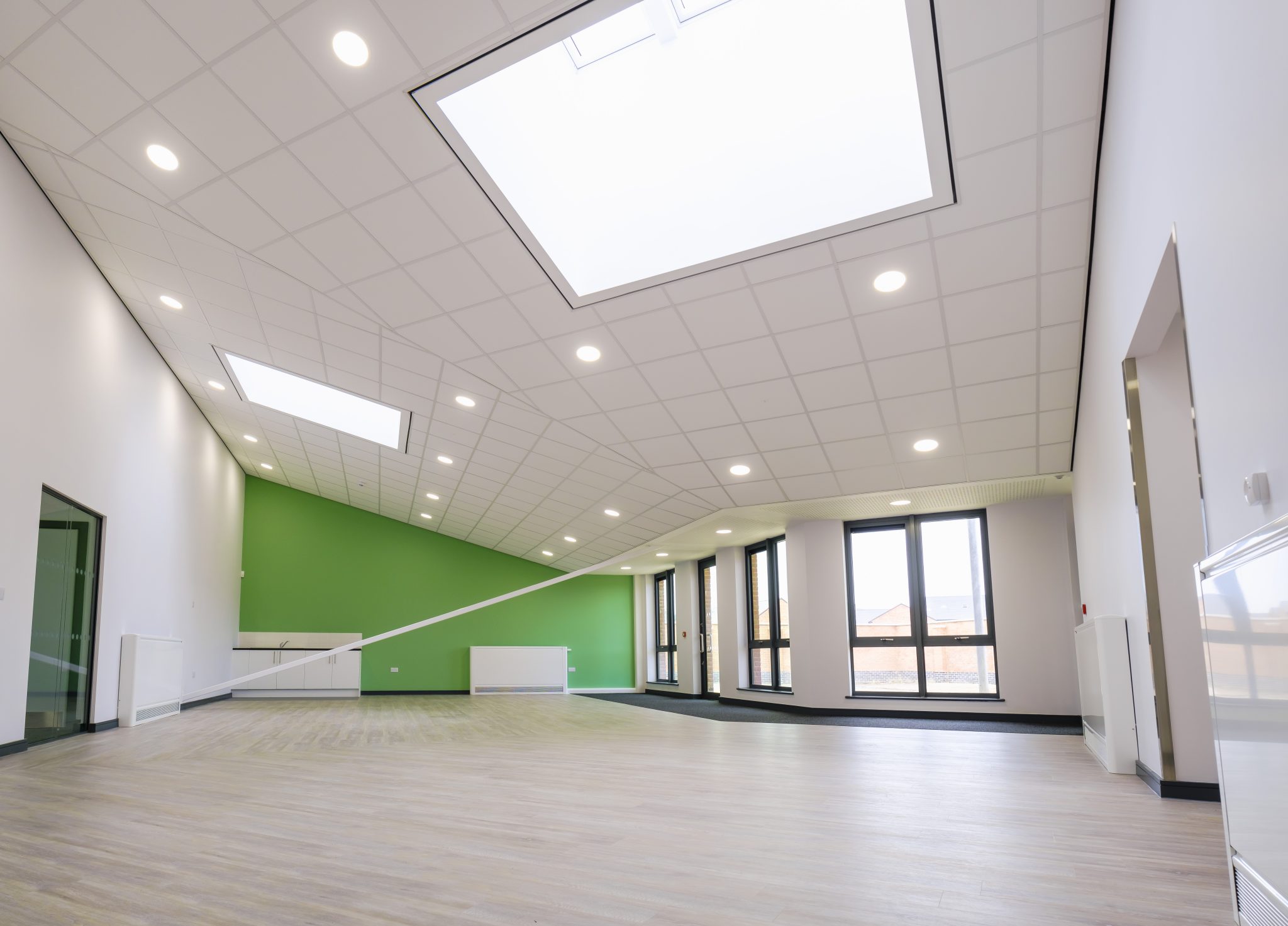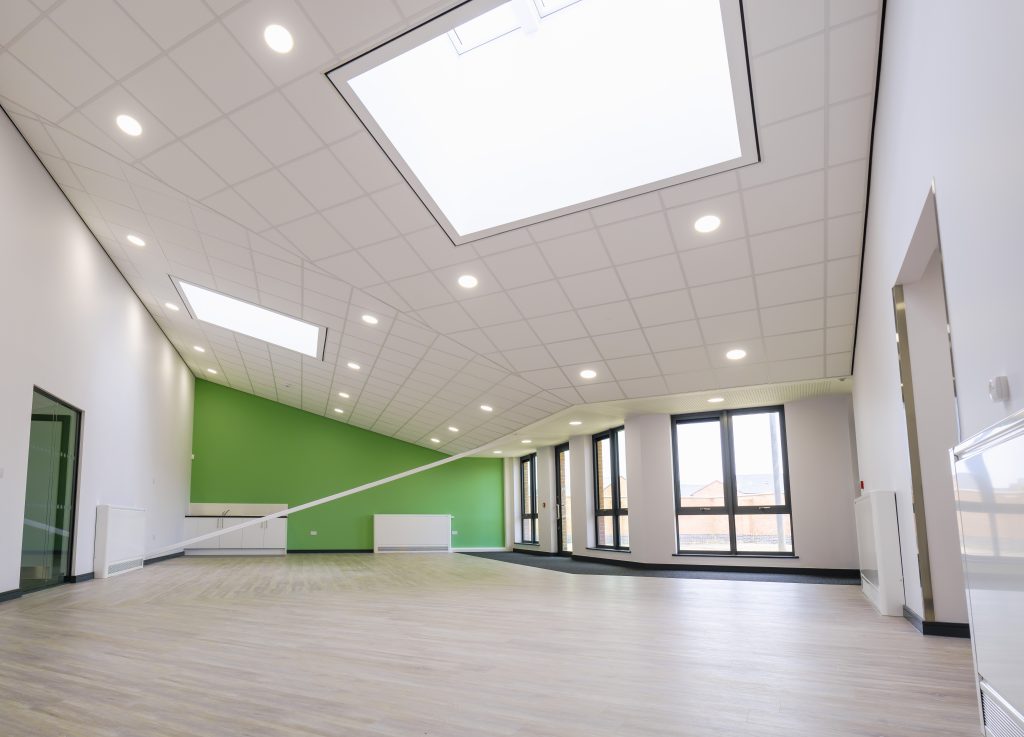 The building has been curated for children to feel at home, with tailored programmes allowing them to play, learn and adapt while exploring new things and developing personalities.
Mark Best, Director of Midtown Capital Ltd, managing partner of Glenvale Park LLP said: "We're thrilled to have another well respected, independent business join our growing community.
"We have always been committed to ensuring we deliver inclusive, exciting, and accessible placemaking in Wellingborough, creating excellent homes across a range of tenures, in addition to an array of green open spaces and quality amenities.
"Toad Hall is the perfect addition to that ambition and I can't wait to see parents and children across the growing Glenvale community enjoy the new nursery when it launches in the coming months."
The opening comes 30 years after the launch of Toad Hall Nursery's first site, which now boasts 11 facilities across the South-East, many with outstanding accolades and awards.
Gail Tanner and Claire French, Co-Managing Directors of Toad Hall Nursery, said: "When Toad Hall Nursery Group initially launched 30 years ago, the goal was to create a nursery that delivered exceptional childcare and education.
"Our passion for delivering on that mission can be seen in every aspect of our service whether that's using different nutrition initiatives, to create and provide high-quality, nutritious meals, or our early language programme, which encourages children to develop their pre- reading and writing skills alongside nurturing their speech development at each child's individual pace.
"We believe that Toad Hall Nursery will be a valued asset to residents of Glenvale Park and the surrounding community. Our highly qualified and experienced team will provide a safe and nurturing environment that fosters curiosity, creativity, and independence – we can't wait to welcome them in September!"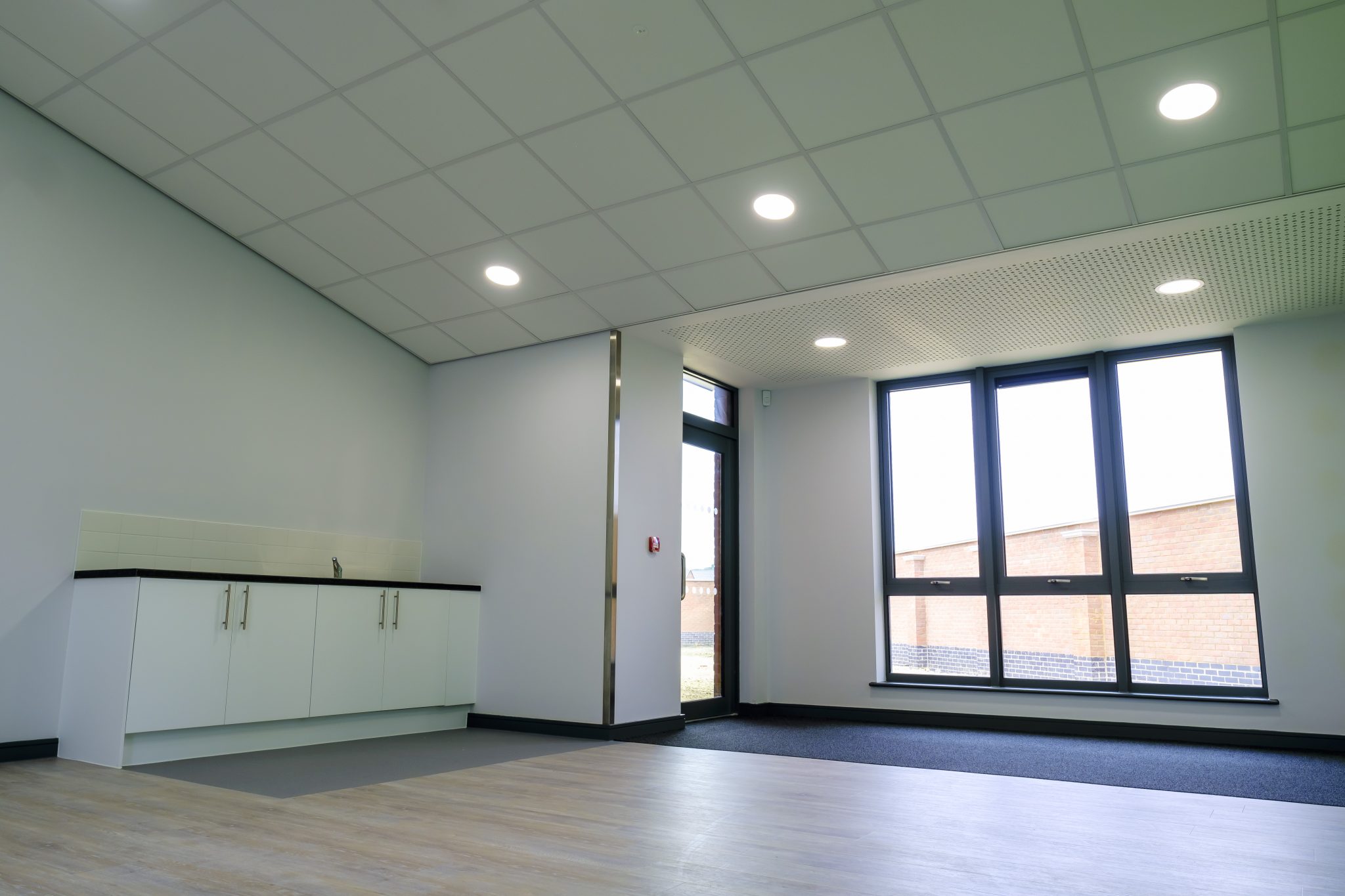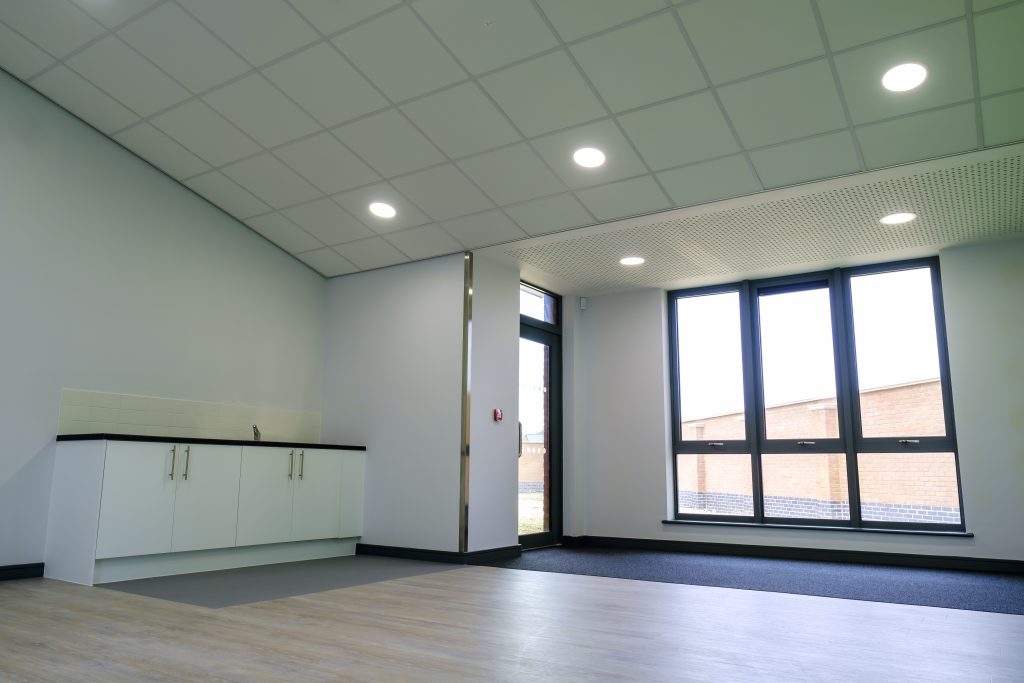 Alongside a 420-space primary school, the nursery will form part of two educational facilities and a community centre at Glenvale Park. A new children's play park facility has also been delivered, which has created a flagship recreational amenity for children living in the area.
Darren King, Lindum Group Managing Director, said: "It is excellent news that the new nursery being built on Glenvale Park will be opening soon and will provide an important education facility for children in the area.
"We are very happy to be able to play a part in helping to develop and expand this already thriving area. Projects like this are important to us, allowing the people moving to these areas to have the right provisions available to them. It is provisions such as this nursery that turns a development into a community – something we are always passionate about."
As well as providing high-quality homes, Glenvale Park is committed to giving back to the community of Wellingborough through both community engagement, and a dedicated social value programme.
Glenvale Park is located off Niort Way, Wellingborough, Northants NN8 6BW. For more information on the development, please visit glenvalepark.co.uk.
For more information on the nursery or to enquire about spaces, please visit https://www.toadhall-nursery.co.uk/.
---