Lindum Joinery has undertaken the restoration of traditional timber work in historic windows, shutters and internal fittings, as well as the recreation of the traditional design of the timber shopfront, with real skill and attention to detail
Jonathan Lee
| Townscape Heritage Officer
West Lindsey District Council
A bespoke wooden shop front which is being hand made to help replicate an original Georgian street scene in Gainsborough is starting to take shape.
The structure will be installed as part of restoration work at 5 to 7 Market Place and is being hand crafted by experts at Lindum Joinery in Lincoln.
The team has made the frame of the wooden shop front and the intricate detailing is now being attached. It is based on a design by Latham Architects, which matches original designs researched from old photographs and pictures, including by Gainsborough Artist Karl Wood.
Ryan Calvert, Lindum Joinery General Manager, said: "The whole thing is really starting to come together now. We are making good progress and it is actually starting to look like a shop front.
"I think it's looking really beautiful. There has been a lot of delicate detailing that has gone into it."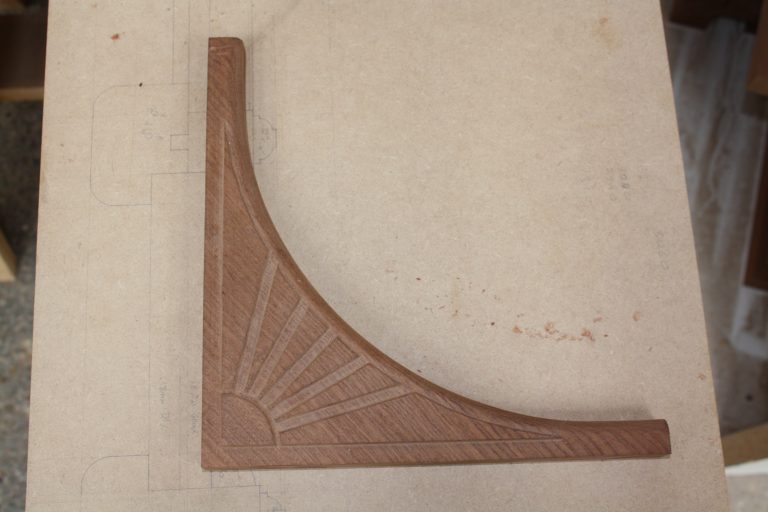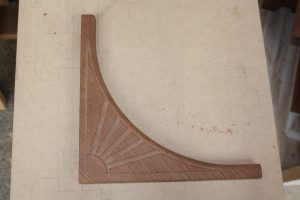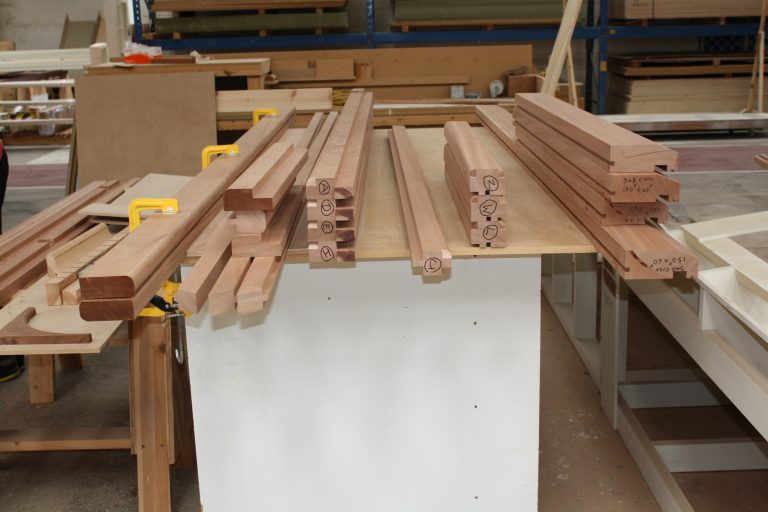 The old Georgian building, which was once the home of weekly newspaper the Gainsborough Standard, is being turned into three new flats, with commercial space on the ground floor.
West Lindsey District Council bought the building in 2016 and has since commissioned Lindum BMS to bring the building back to full use as part of a wider programme of town centre renewal, part funded by the National Lottery Heritage Fund, the Levelling Up Fund and WLDC.
Jonathan Lee, Townscape Heritage Officer at West Lindsey District Council said: "It is wonderful that such a prominent listed building, standing empty and in a poor condition for so long, is benefitting from a major restoration funded by the National Lottery Heritage Fund, Levelling Up Fund and the Council.
"Lindum Joinery has undertaken the restoration of traditional timber work in historic windows, shutters and internal fittings, as well as the recreation of the traditional design of the timber shopfront, with real skill and attention to detail."
---