It has been a pleasure to work alongside another practical, family-run business, which shared many of the same principles as Lindum Group.
Lindum Group
Lindum has completed a multi-million pound 50,000 sq ft extension for Nottingham-based packaging firm Wilkins Group.
The award-winning business, which employs 300 staff at its head office on the Colwick Industrial Estate, and works with some of the UK's best-known food producers and supermarkets, say the extension will increase turnover – currently on course for £45m this year, up by 20 per cent year on year.
The scheme involved demolition of conventional-looking industrial buildings at the rear of the site, and replacing them with a larger, modern-looking red brick building. The extension was designed to be in keeping with the newer part of the factory which fronts Colwick Loop Road.
Former four-time world champion boxer Carl Froch officially unveiled the extension during an opening ceremony earlier this month. He told guests he had ties to the business, as his uncle Mick had worked there for 46 years, and he lived in the house behind the factory as a child.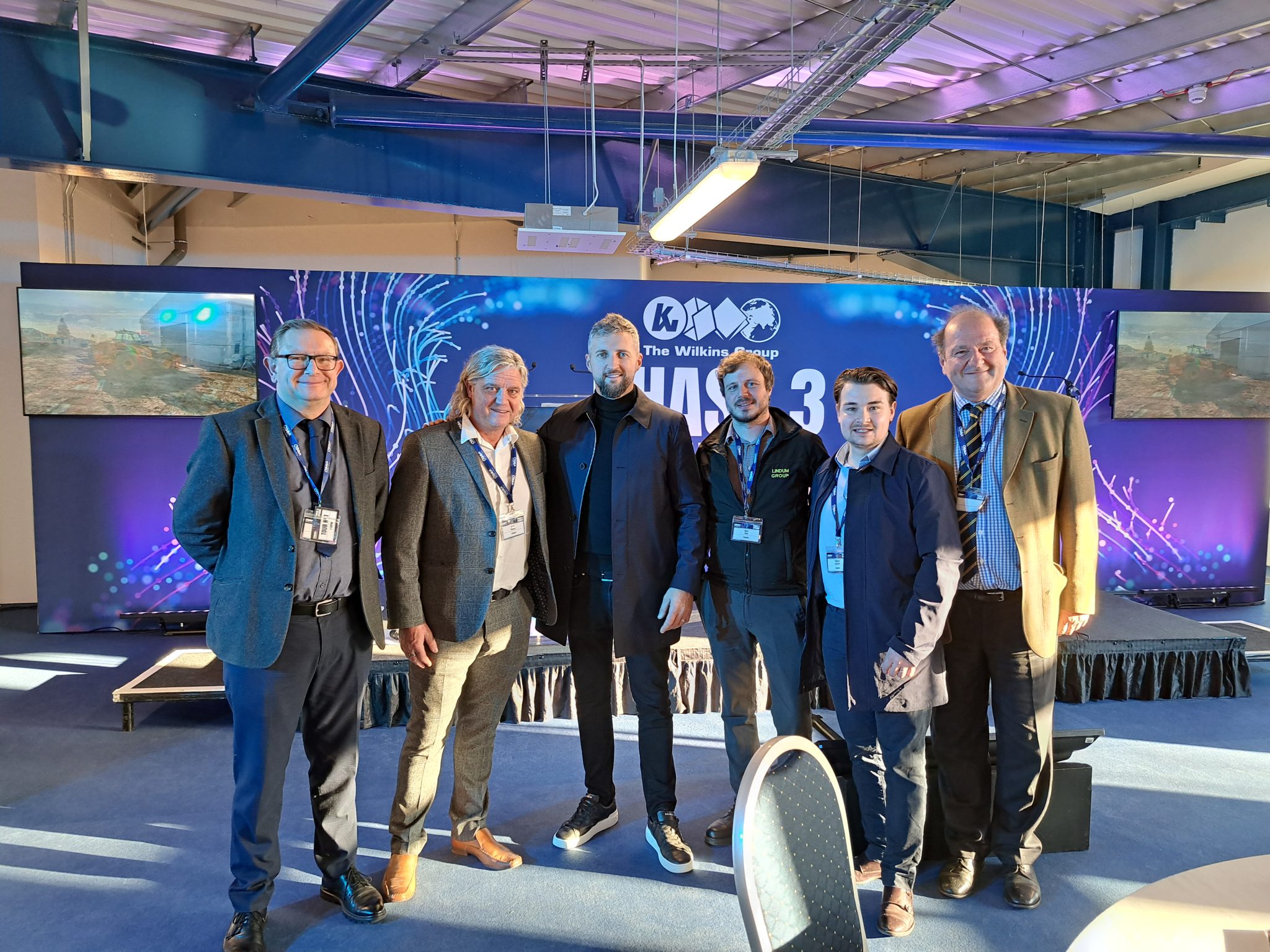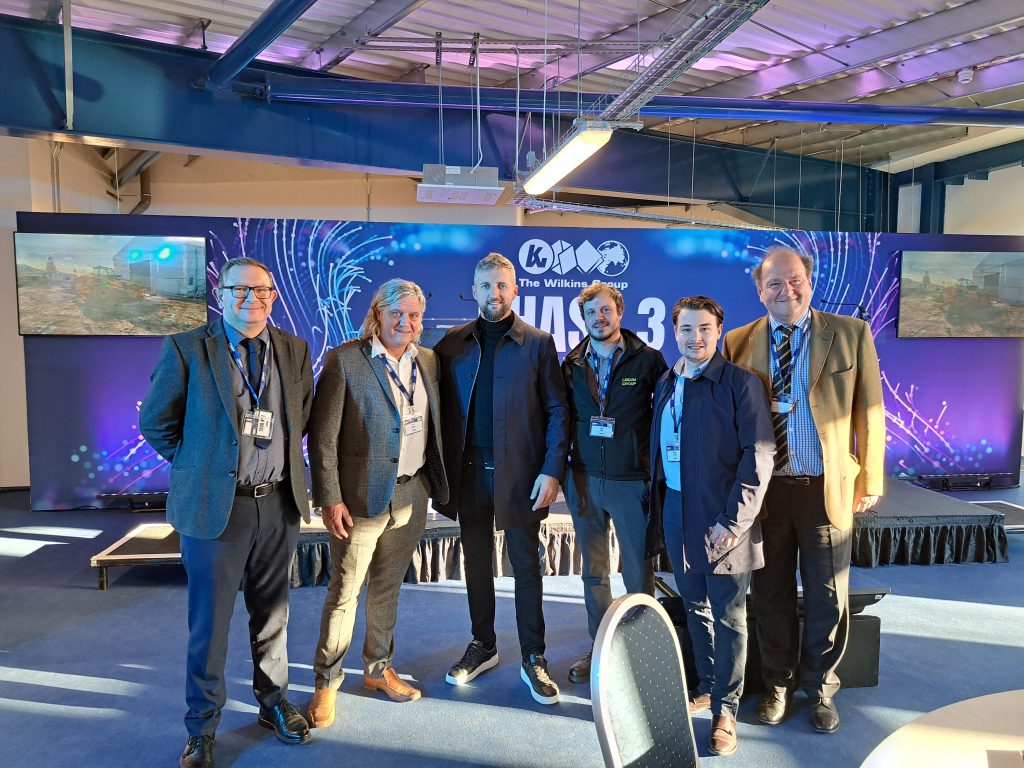 Carl Froch said: "Wilkins has been there for as long as I remember, so I'm delighted to return to support the opening of their impressive new factory.
"It's quite funny and a little bit ironic that I used to be chased off the site when I was a kid – but now they've actually invited me there in an official capacity. At least I won't have to climb over any garden fences!
"When I think of the Wilkins Group, I think of my childhood and my uncle Mick, who's still working there. They're very fond memories."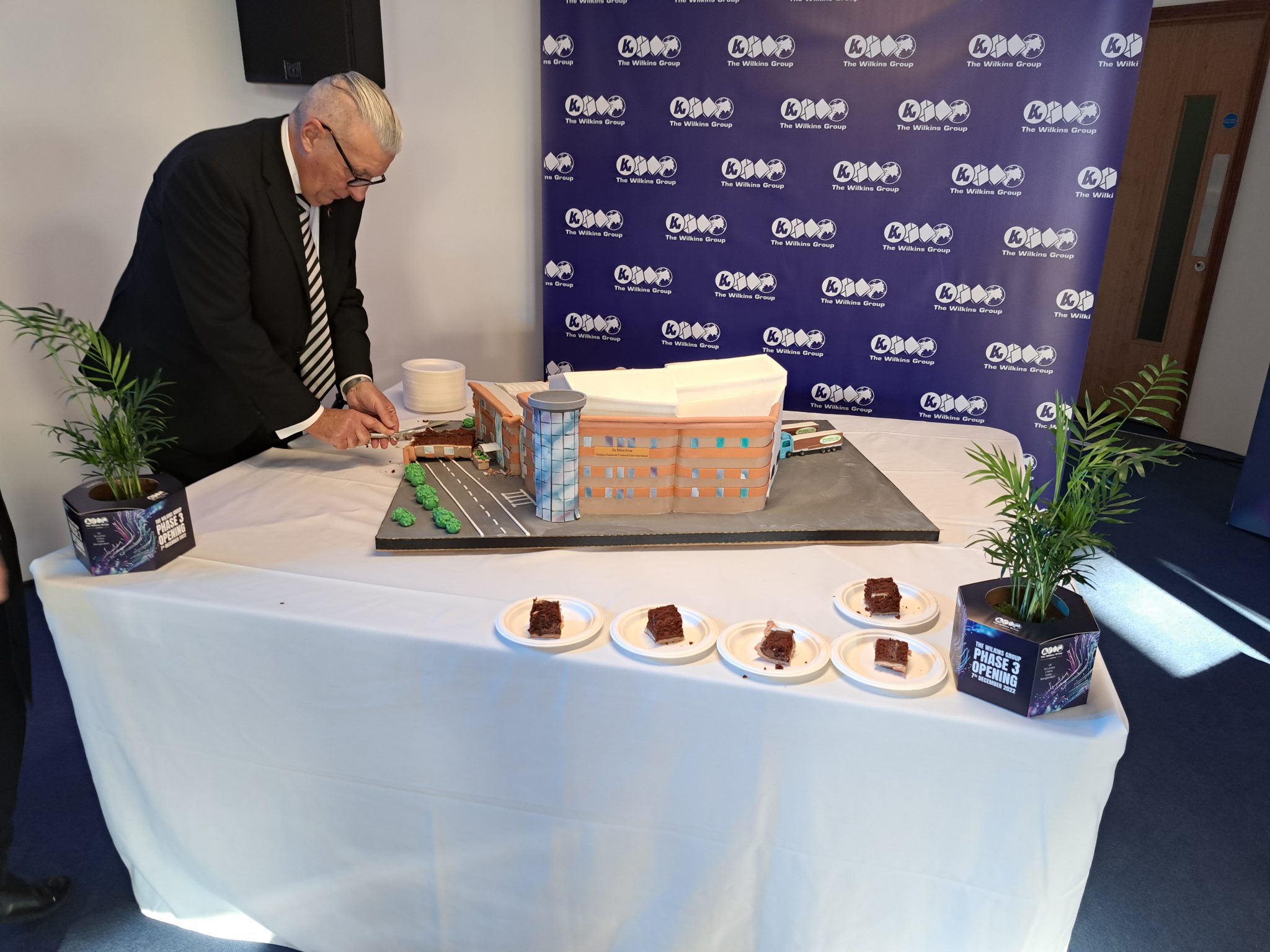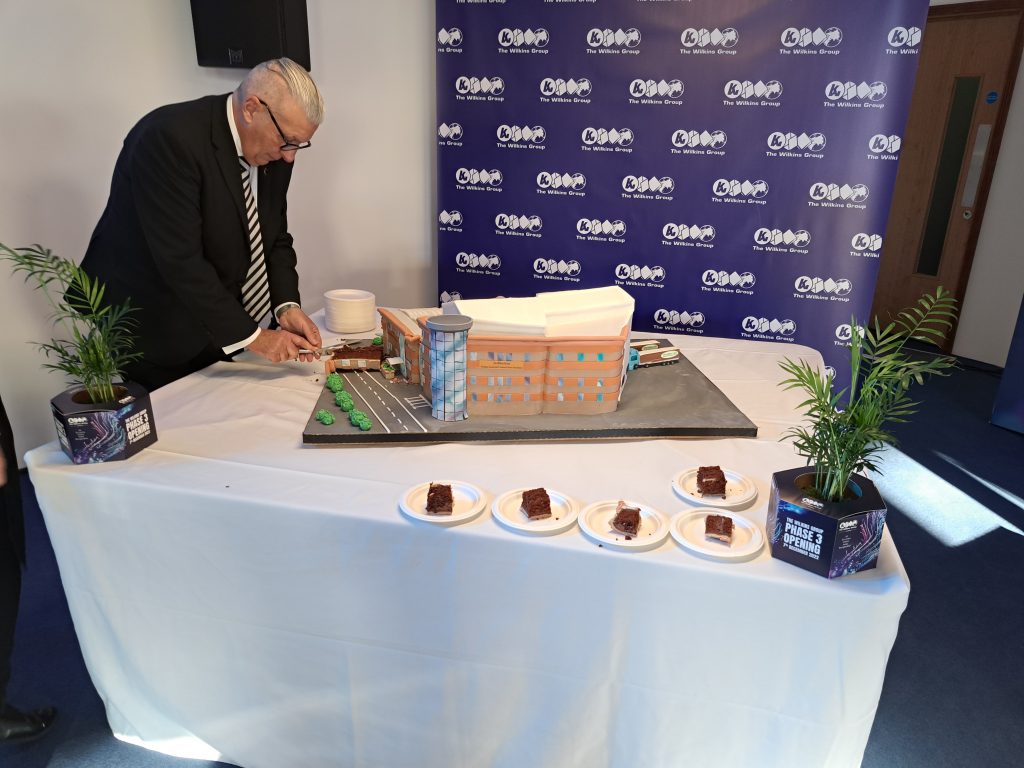 The family-run firm said the extension will make the site one of the biggest family-run factories in the sector.
The firm, which won the International Trade Award at the Midlands Family Business Awards and also has hubs in Sri Lanka, Bangladesh and China, was granted planning permission in September last year.
The three-acre addition to the site, built at the rear of the existing headquarters, will also bring investment in numerous new machines, capable of assisting in the current demands on the wider food packaging sector.
Guests at the official opening were be given a tour of the new facility, providing an insight into the work that goes into designing and manufacturing food packaging.
Lindum started work on site at the start of 2022 but had been working with Wilkins Group for more than two years to bring the project forward, having first been introduced by a mutual contact prior to the Covid outbreak.
Group MD Edward Chambers attended the opening, along with other representatives from the construction team. He said it had been a pleasure to work alongside another practical, family-run business, which shared many of the same principles as Lindum Group.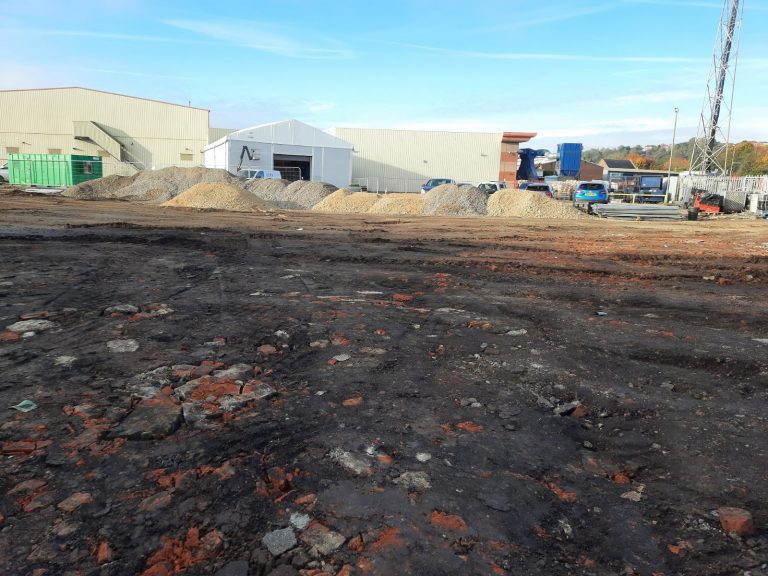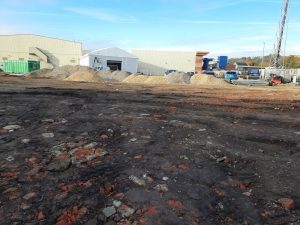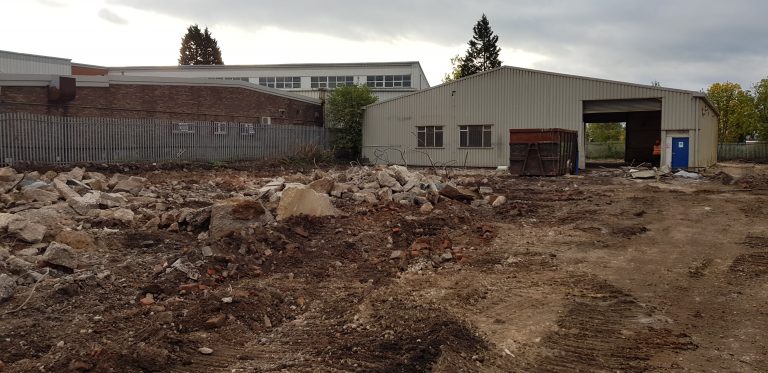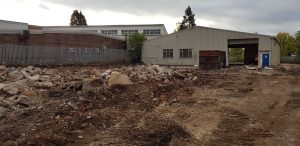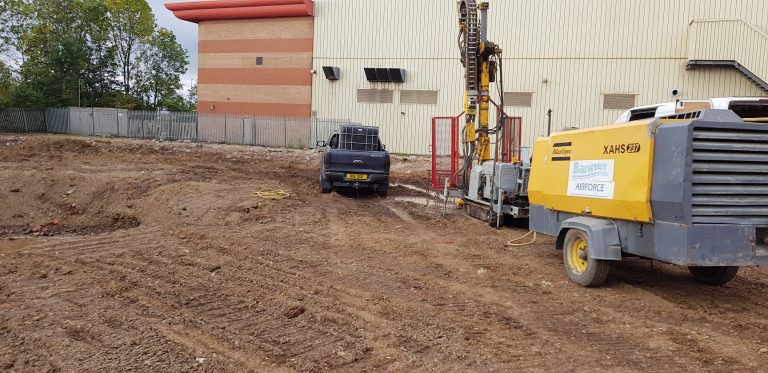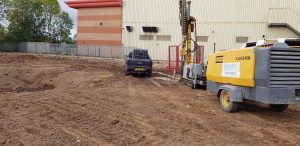 ---