Children from Ermine Primary Academy have been given exclusive access to the recently finished Roman Gate Court apartments for over 55s.
LACE Housing, which owns the £3 million building, invited children for a guided tour to learn about what goes into creating new homes, particularly for those who need extra support.
The not-for-profit housing association worked with Lindum Construction and Saunders Boston Architects to design and develop the building which incorporates 24 one- bedroom apartments for rent and communal facilities for people aged 55 and over.
The apartments are specifically designed for older people including raised plug sockets to improve accessibility and colour coded floors to aid residents' ability to navigate the building.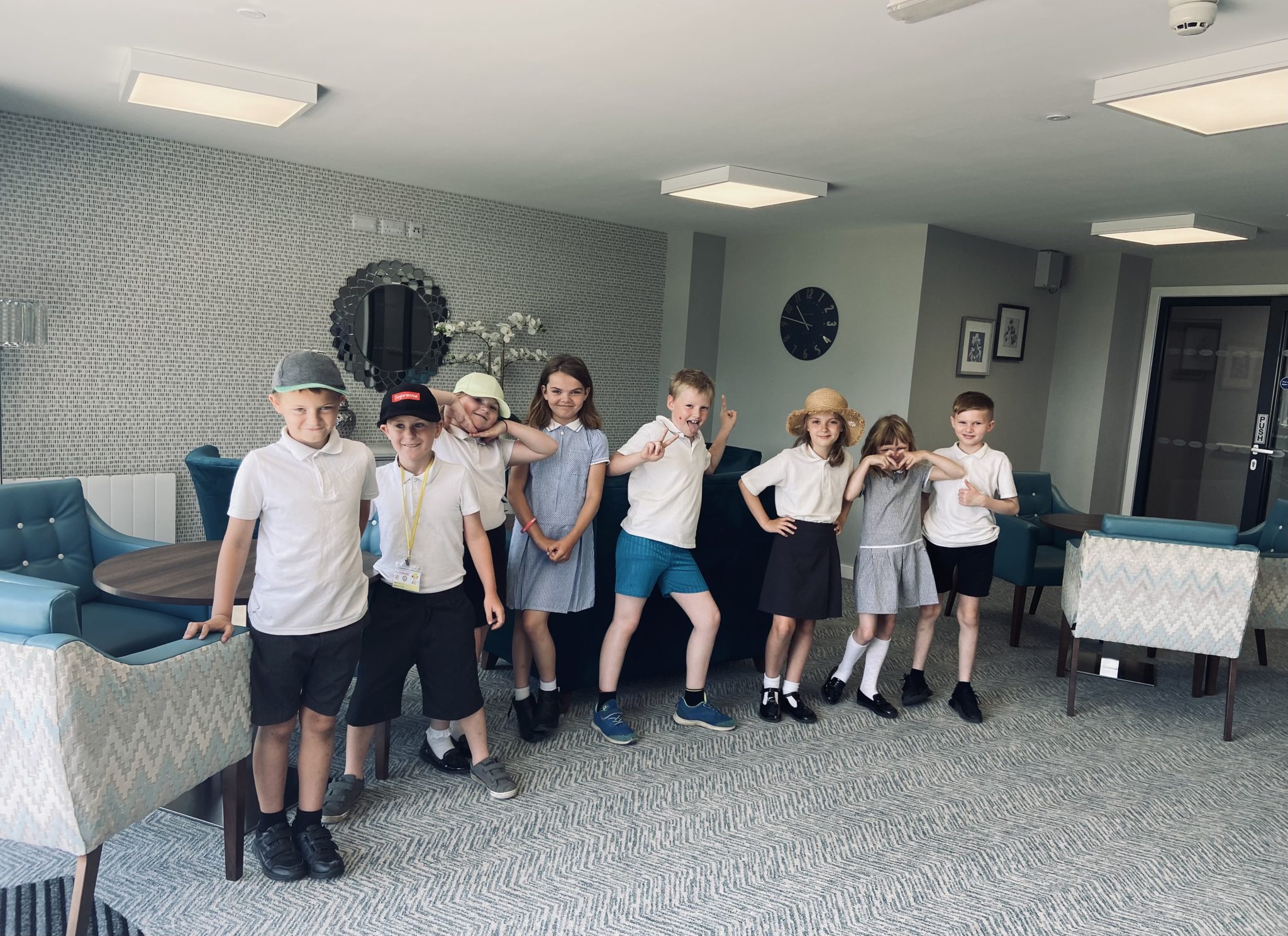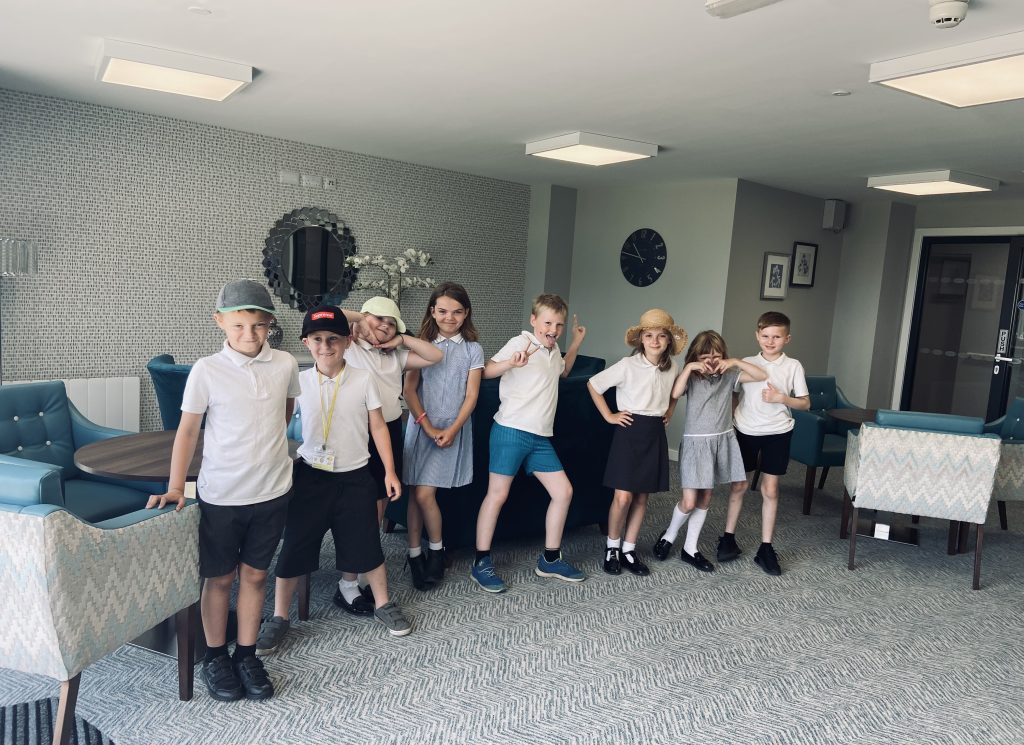 Situated off Nettleham Road to the north of the city centre, Roman Gate Court adds to LACE Housing's portfolio of affordable homes for older people across Lincolnshire. The development of Roman Gate Court reflects best practice in quality and efficiency standards, providing modern, relaxed, and spacious homes that support independent living for over 55s.
It was the second time many of the children had been able to visit, having initially toured the site during the early stages of construction, giving them an unforgettable, first-hand experience of the project's transformation.
LACE staff talked to the children about the specific functions of the building and how the site's location was selected because of its easy and convenient access to local amenities and the wider community. Following the end tour, children took part in a quiz to find out how much they had learned.
One of the children, Ksawery said: "I thought it was very exciting to go back there. I enjoyed the goodbye party! I would love my mum to go there because she needs help at home tidying whereas the rooms are lovely and small so it could help her when she is older. I liked the views too. I think we should make our plugs at school higher to help the teachers!"
Another, Casey-Leigh said: "I enjoyed looking in the new rooms and seeing how much had changed. I thought it was nice because people won't be as lonely anymore, they will live happier because they will see people who they live with regularly. It is definitely an improvement from when we came and it was just a building site."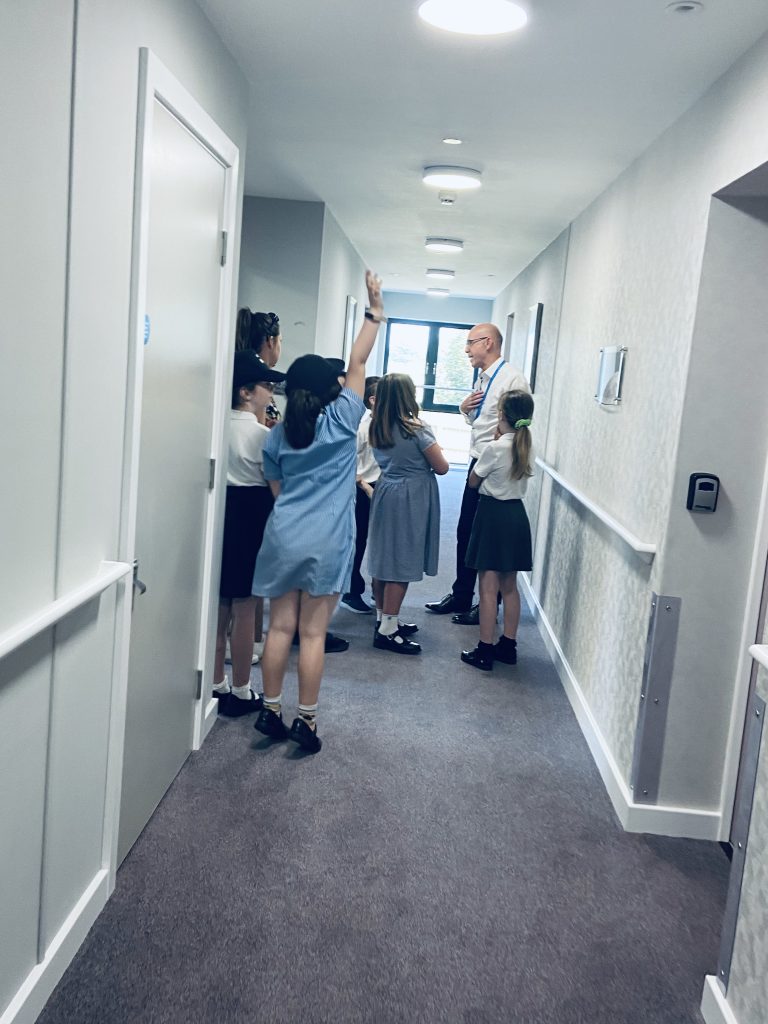 LACE Housing's Chief Executive, Nick Chambers greeted the children when they arrived at the apartments. He said: "It was a delight to have children revisit our newest scheme, the majority of whom had visited earlier in 2022 when the site was under construction. Children were provided with an insight into the design and development of our accommodation.
"The quiz proved popular and demonstrated that children understood the thought that goes into the development of homes for older people. On the children's previous visit, they had learned important lessons about building site safety and the skills needed to construct a building such as Roman Gate Court. They also got to try their hand at bricklaying."
Lindum Group Managing Director, Freddie Chambers said: "It is fantastic to see all these young children getting excited about construction, as there are many great career opportunities in our industry which people often don't realise.
"I'd like to say thank you to our client, LACE Housing for organising these two visits, which enabled the children to see our work at the different stages and learn about the industry. Perhaps one day one of those children will be handing over a project like this themselves!''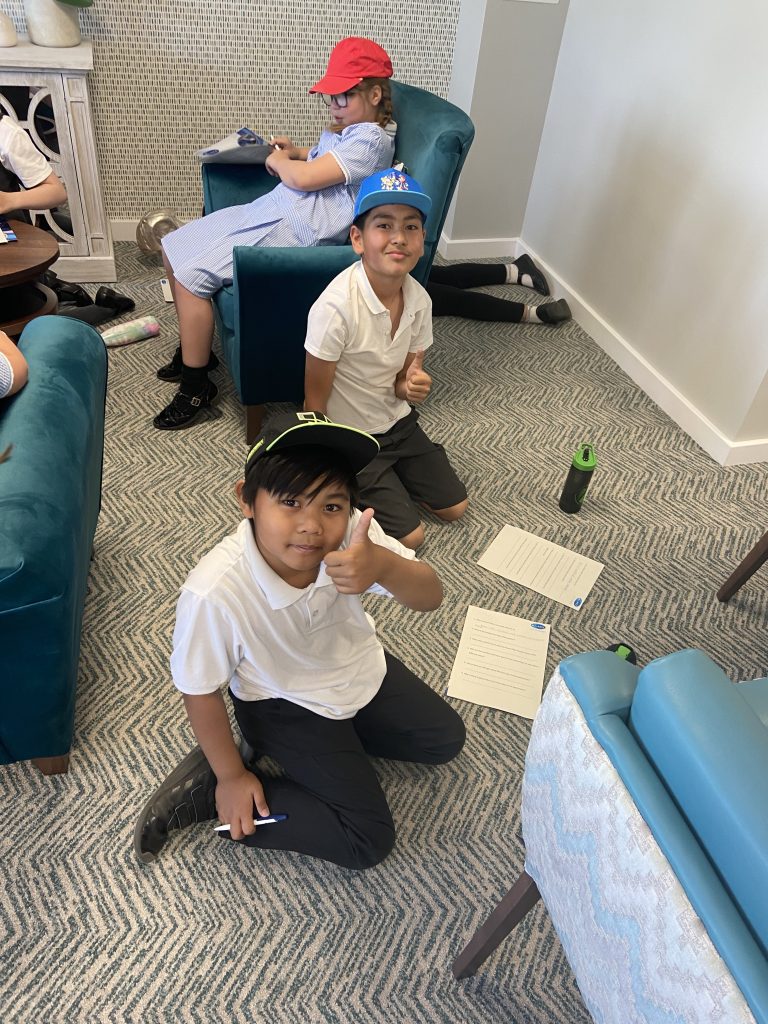 Roman Gate Court is now welcoming its first residents, ahead of its official opening celebration on Tuesday 5 September. The organisation has two other developments underway in Scunthorpe and Welton, by Lincoln.
For more information on Roman Gate Court, or to register interest in the scheme, please visit www.lacehousing.org, or contact the organisation's Housing and support Manager on 01522 514444 or [email protected].
---