We've been involved with maintenance at the Waterbeach Barracks site for a while and it was great to have the opportunity to give this old building a new lease of life
Paddy McAuley
| Construction Manager
Lindum
Lindum Group has completed the refurbishment of an old military sports hall as part of a major scheme to create a new community in Cambridgeshire.
Lindum Peterborough has built new changing rooms and installed new ramps at the entrance to the building, which was part of the MoD's Waterbeach Barracks.
It has also relined the gym floor, revamped external tennis courts, installed new infrastructure for electric car charging stations and fitted new LED lighting throughout.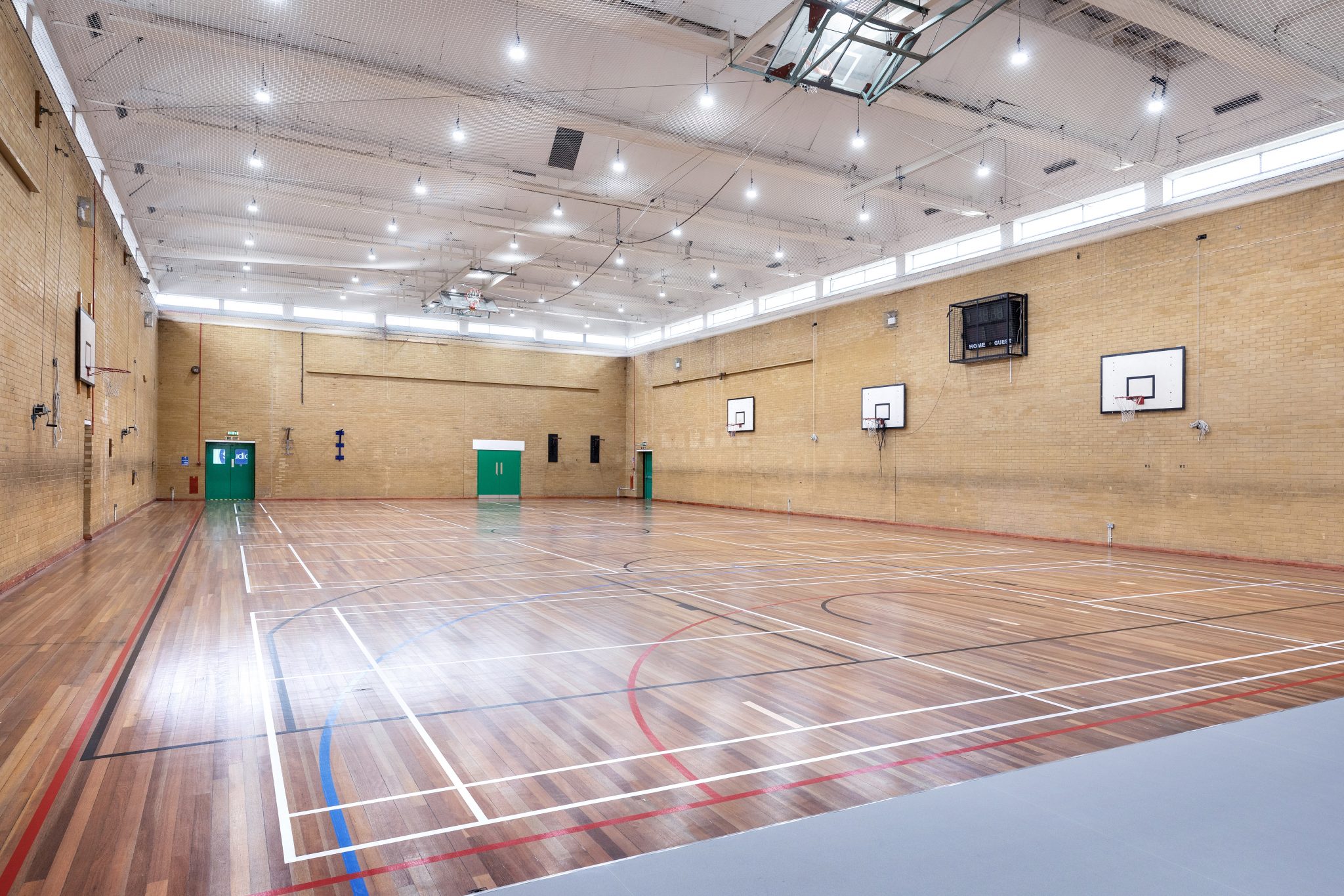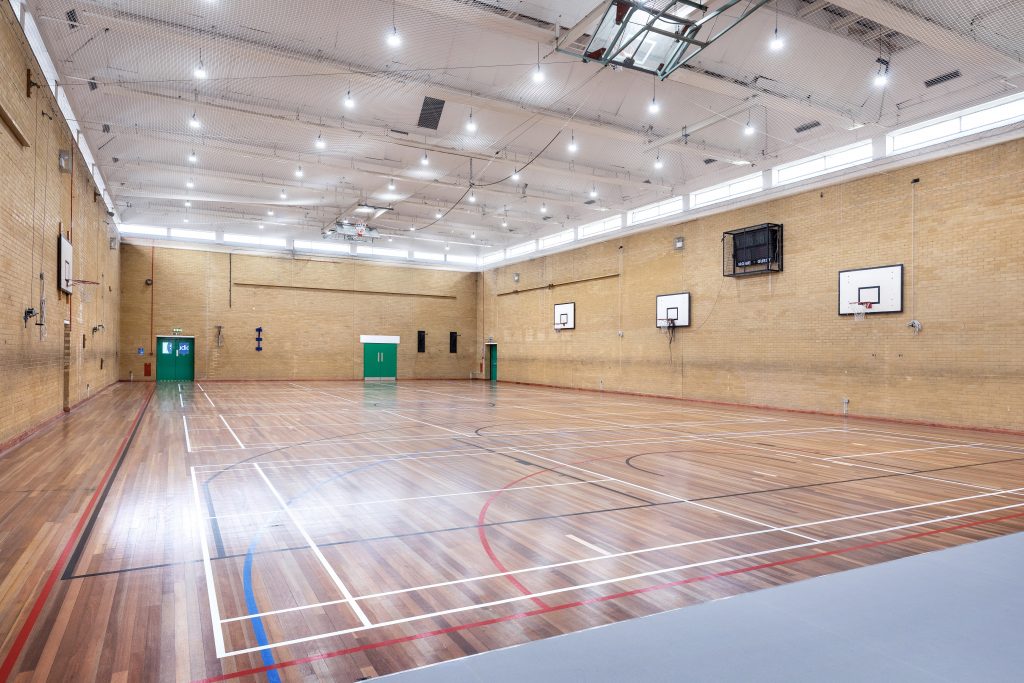 Lindum was appointed to carry out the work by master developer Urban&Civic, which is redeveloping Waterbeach Barracks and its Airfield into a new 6,500-home community.
Lindum Construction Manager Paddy McAuley said: "We've been involved with maintenance at the Waterbeach Barracks site for a while and it was great to have the opportunity to give this old building a new lease of life.
"It's had a complete refurbishment, from drainage through to new flooring, with the Sports Hall freshly marked up for a range of activities including tennis, badminton and basketball. We hope it continues to provide a range of opportunities, events and activities that both the new and existing community can enjoy."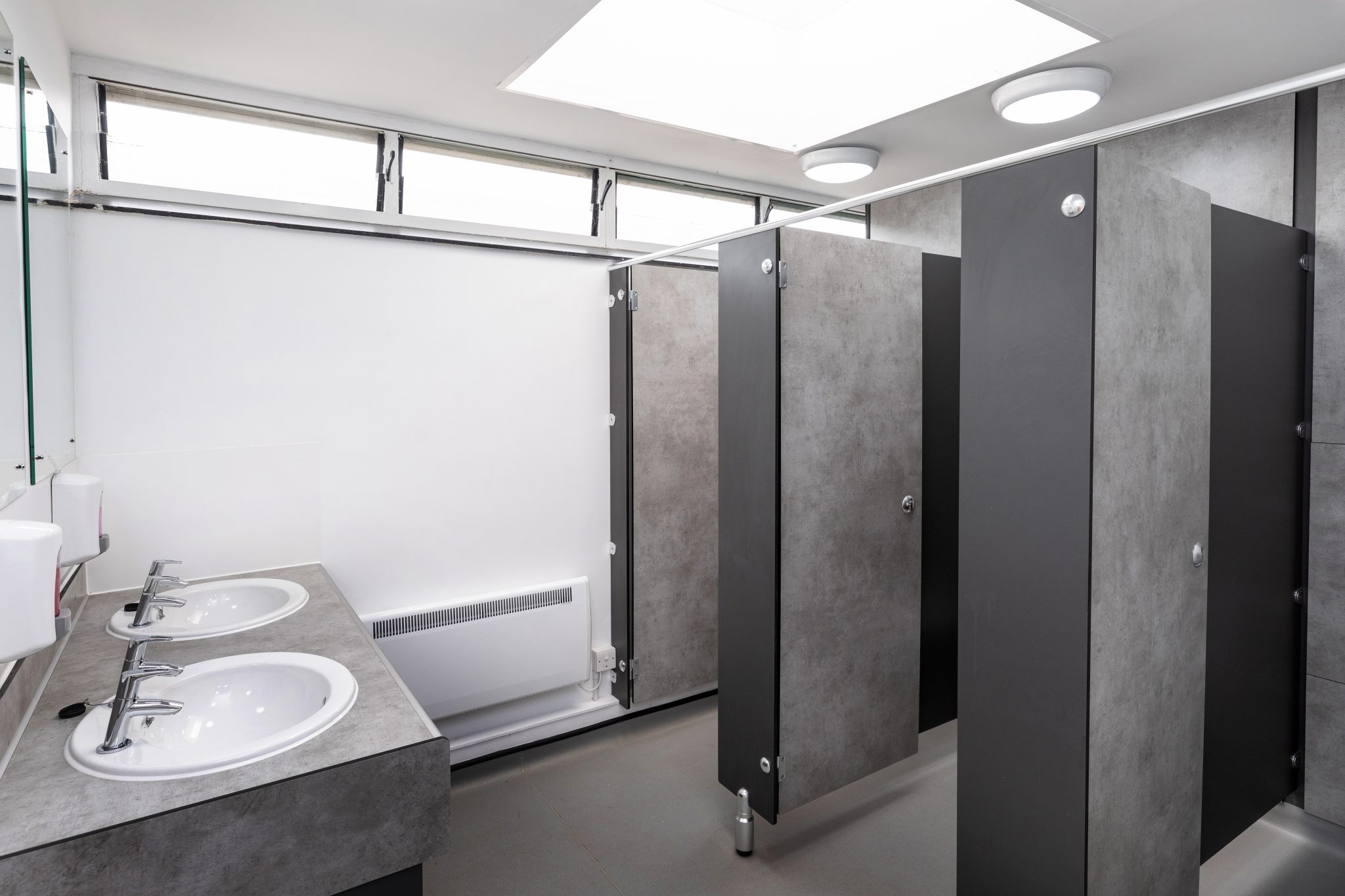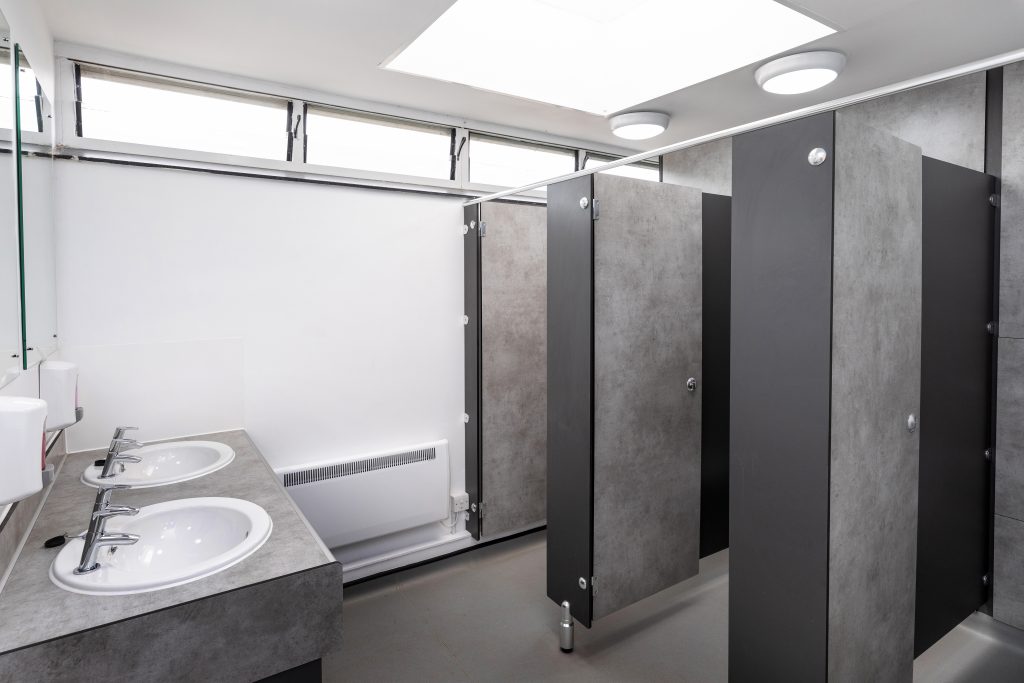 Lindum and U&C have worked together on a number of previous projects, including a school, office and café in Newark, and retail units and a nursery in Corby.
Paddy added: "They're great clients. The project teams are very amenable, and we always have good working relationships."
"Because the barracks is made up of old buildings, there is a lot of refurb work that needs doing. This also means there is a lot of maintenance work that needs doing, so hopefully we will be there for some time."
Waterbeach Barracks is set in woodland around a 23 acre lake and the finished development will provide homes alongside schools, a health centre and play parks.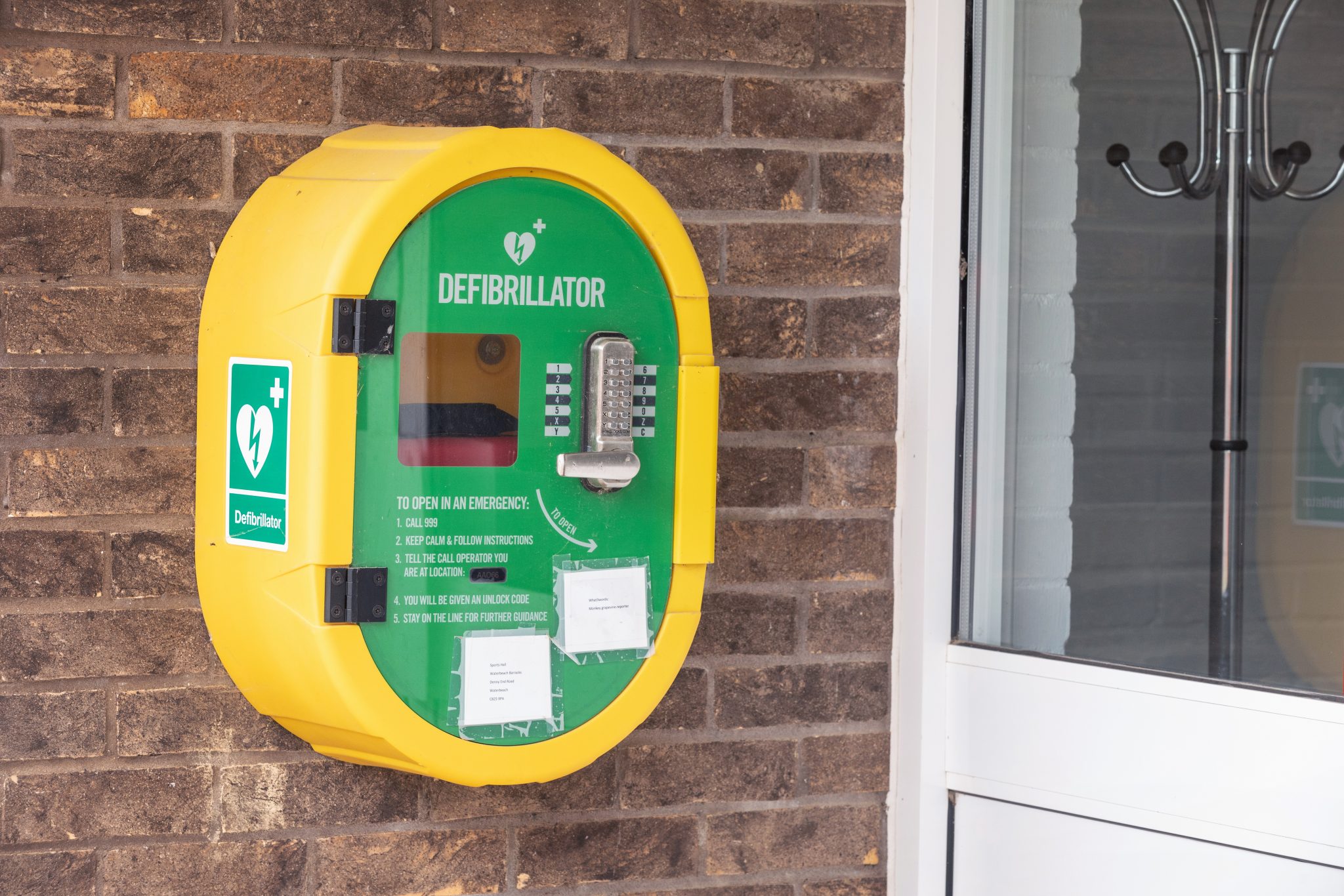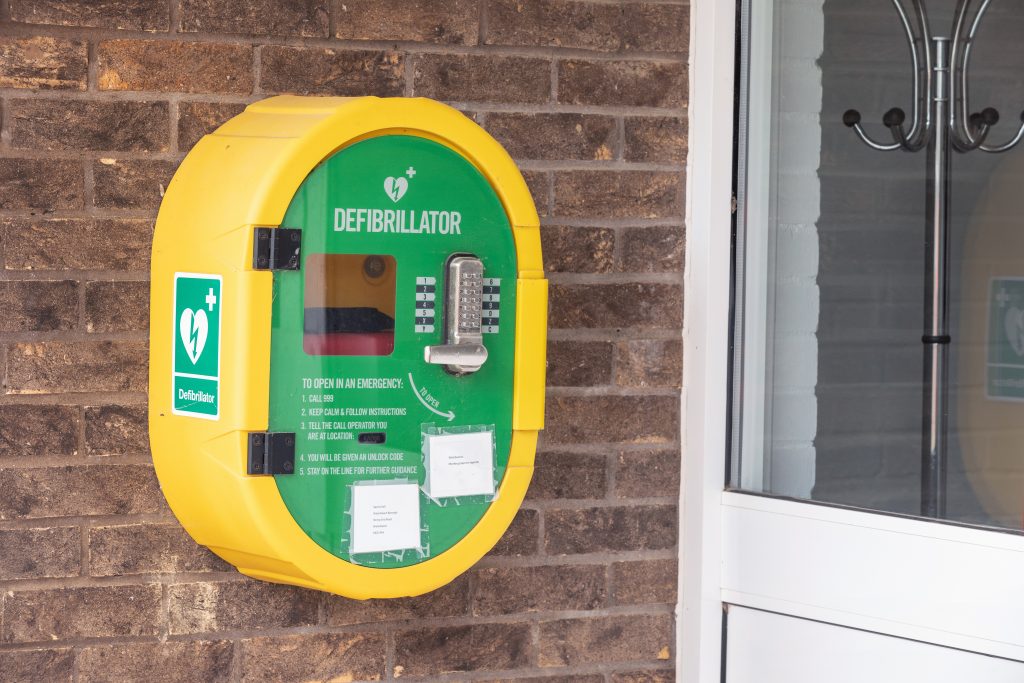 Bruce Callander from Urban&Civic said: "Creating a thriving new community with health and wellbeing at its heart is a guiding principle for the new development. We're looking forward to opening the refurbished Sports Hall and Studio with improved access and facilities that allow both parts of the building to function independently.
"We try to appoint local suppliers wherever possible, and the Lindum team has done a fantastic job and carried out the works to a high standard."
---