We believe that the difference is our people, and so we strive to do what we can to look after them. Whilst we use Employee Ownership Day to celebrate and say thank you, we aim to ensure everyone feels part of the company
Freddie Chambers
| Managing Director
Lindum Group
Lindum Group has been treating its employees to celebrate national Employee Ownership Day.
Staff based on site and in the offices have been feeling the love with ice creams, fudge, bacon butties, and chippy dinners to say thank you and to encourage them to celebrate being part of an employee-owned business.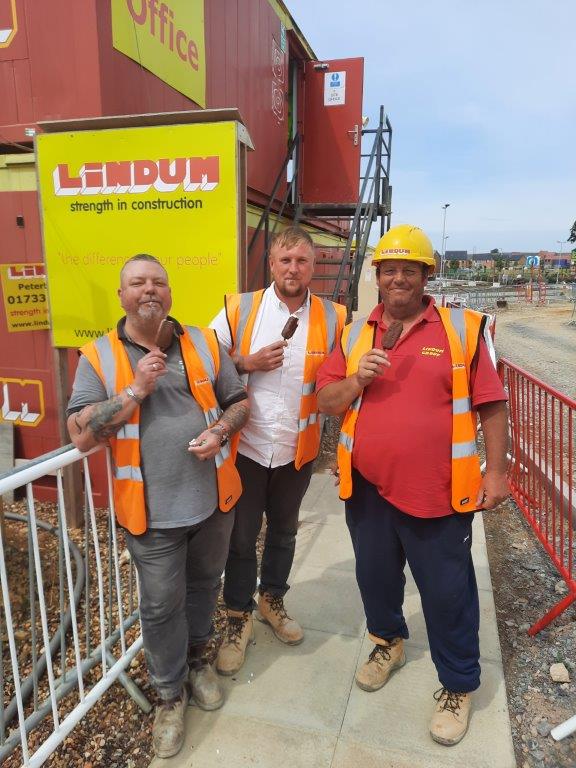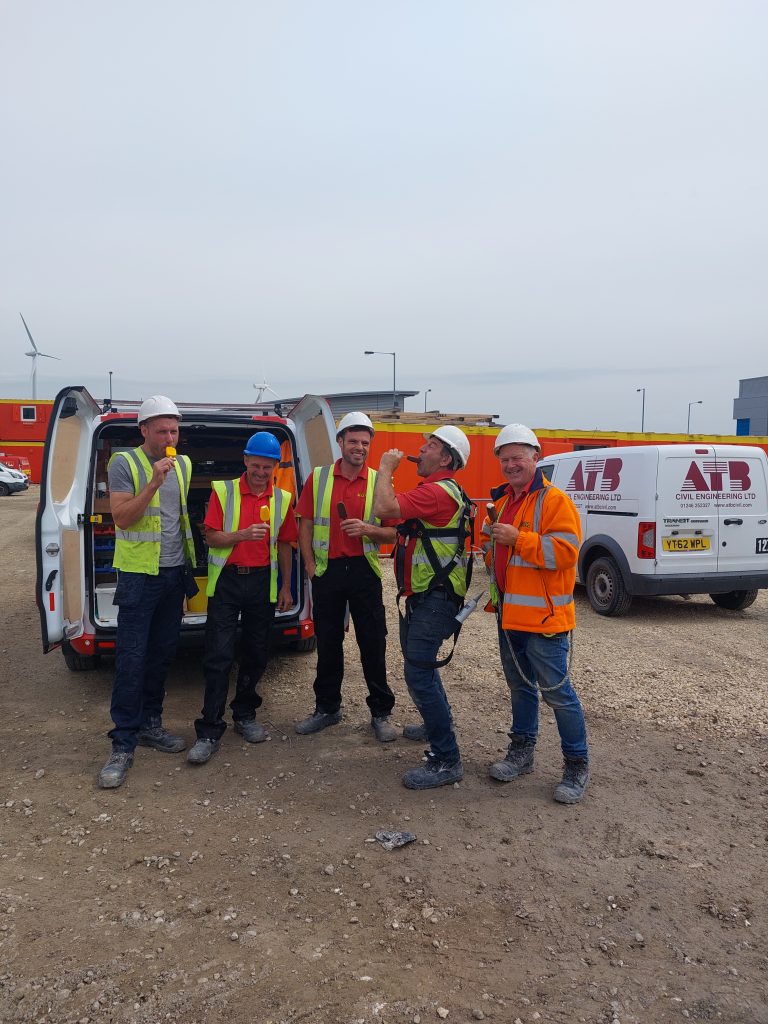 Lindum has been employee owned since 1994 and encourages its staff to buy shares in the company, thereby getting people invested, involved, and sharing in the success.
Freddie Chambers, Lindum Group Managing Director, said: "We believe that the difference is our people, and so we strive to do what we can to look after them. Whilst we use Employee Ownership Day to celebrate and say thank you, we aim to ensure everyone feels part of the company.
"We welcome new shareholders all the time and many employees who have been with us for a longer time are seeing their long-term investment make a huge difference to their savings. It is fantastic to see so many people part of our share scheme and we believe our customers benefit as a result too."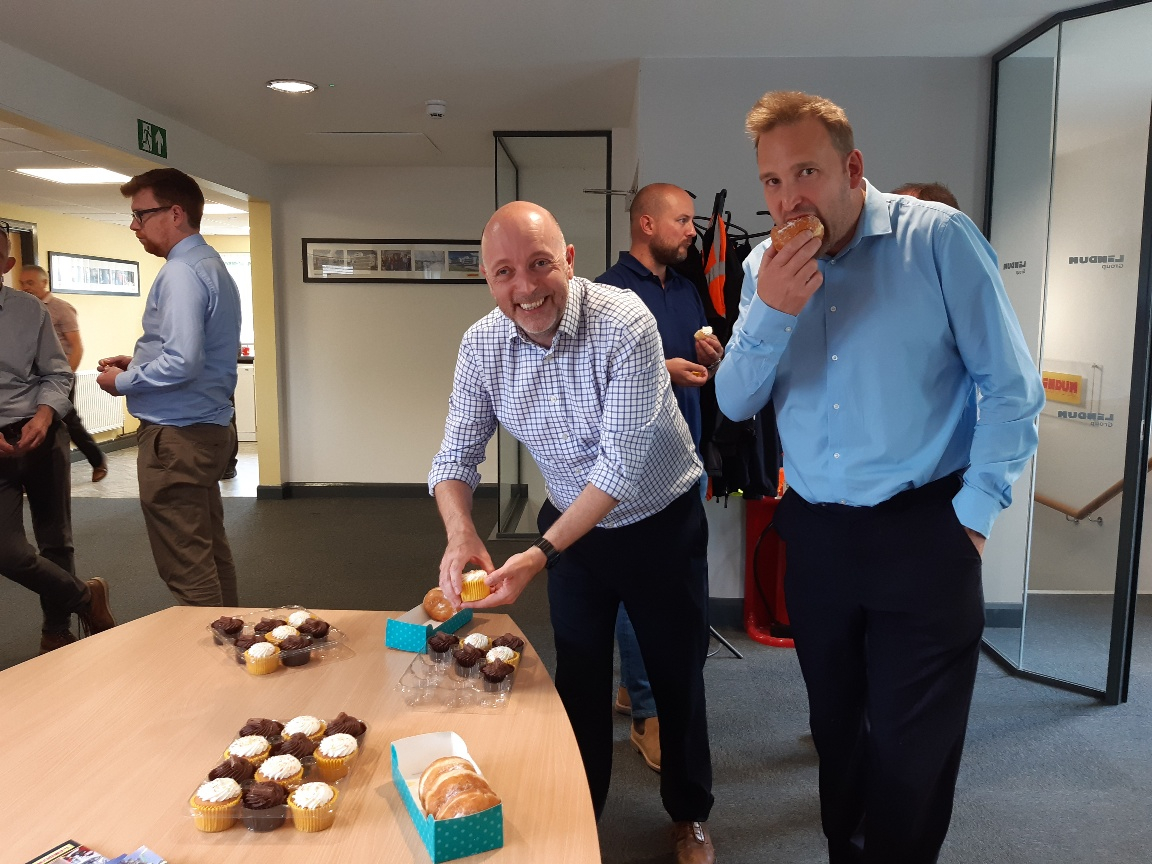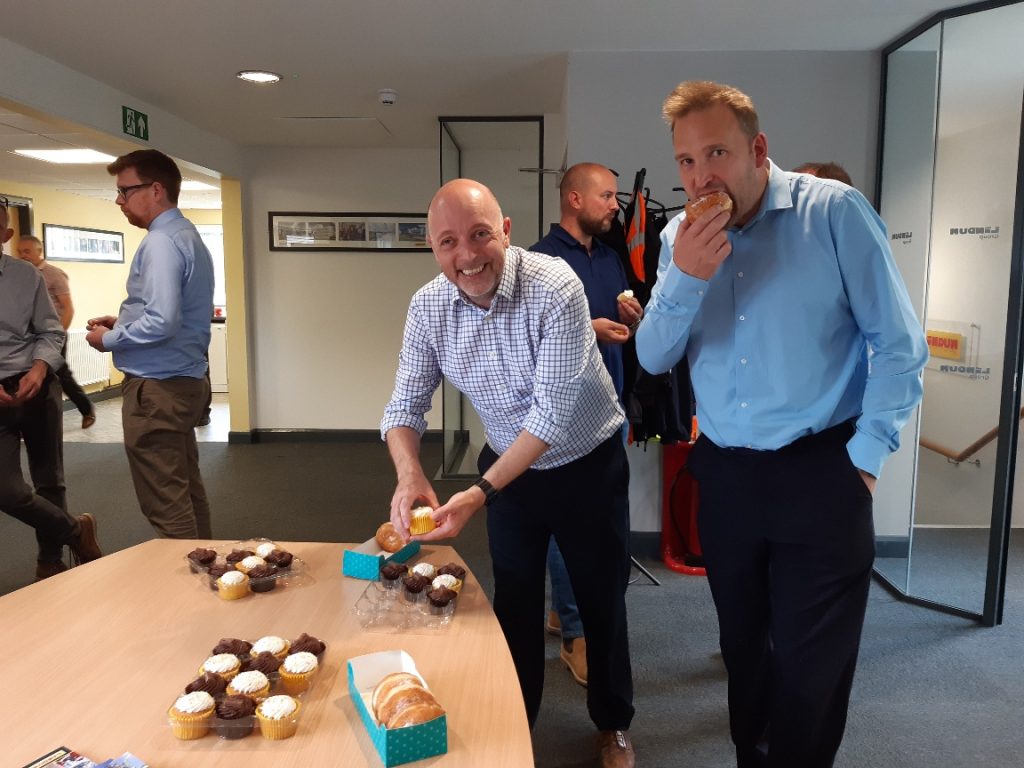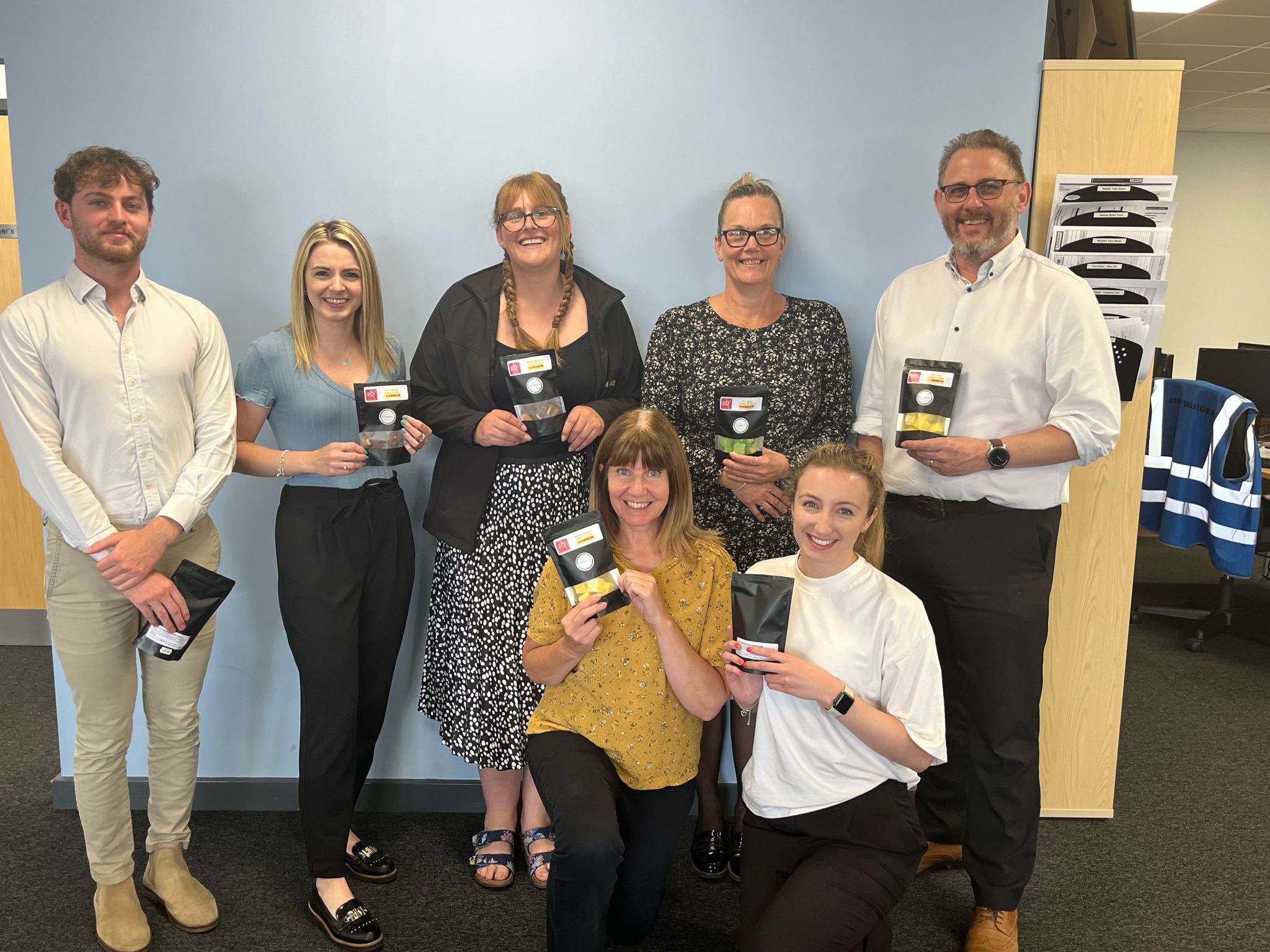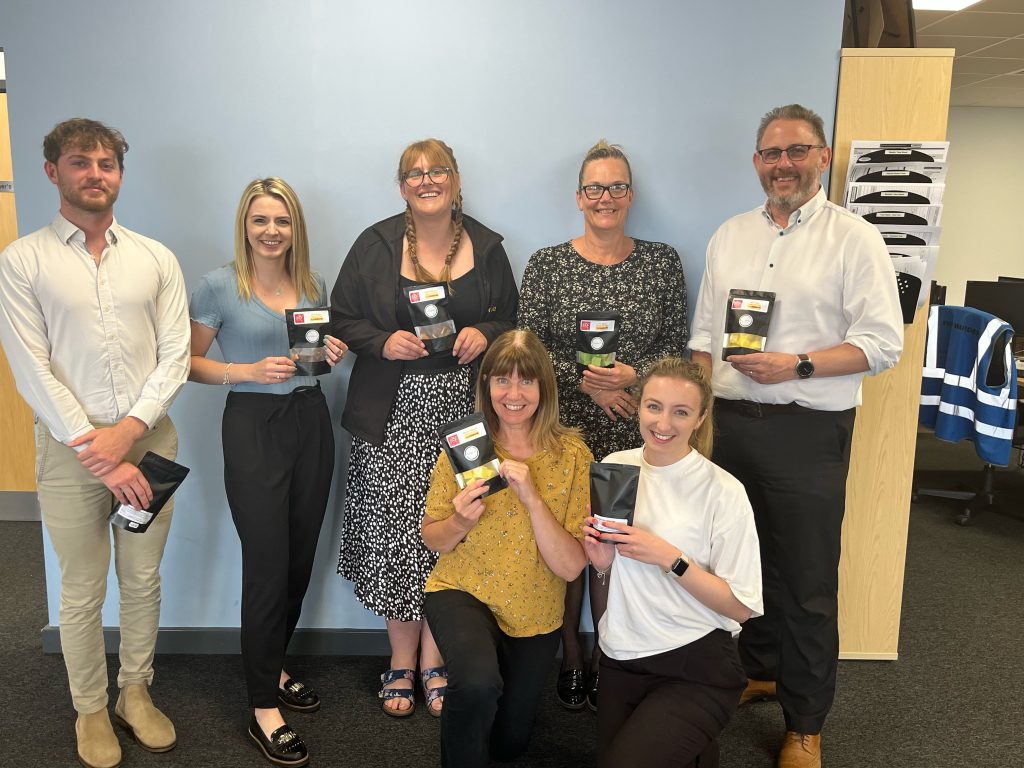 EO Day is organised by the Employee Ownership Association (EOA), which says that the number of employee-owned businesses in the UK has more than doubled in the past few years.
There are now more than 1,000 businesses that are employee owned in the UK – a sector that contributes over £30bn to UK GDP.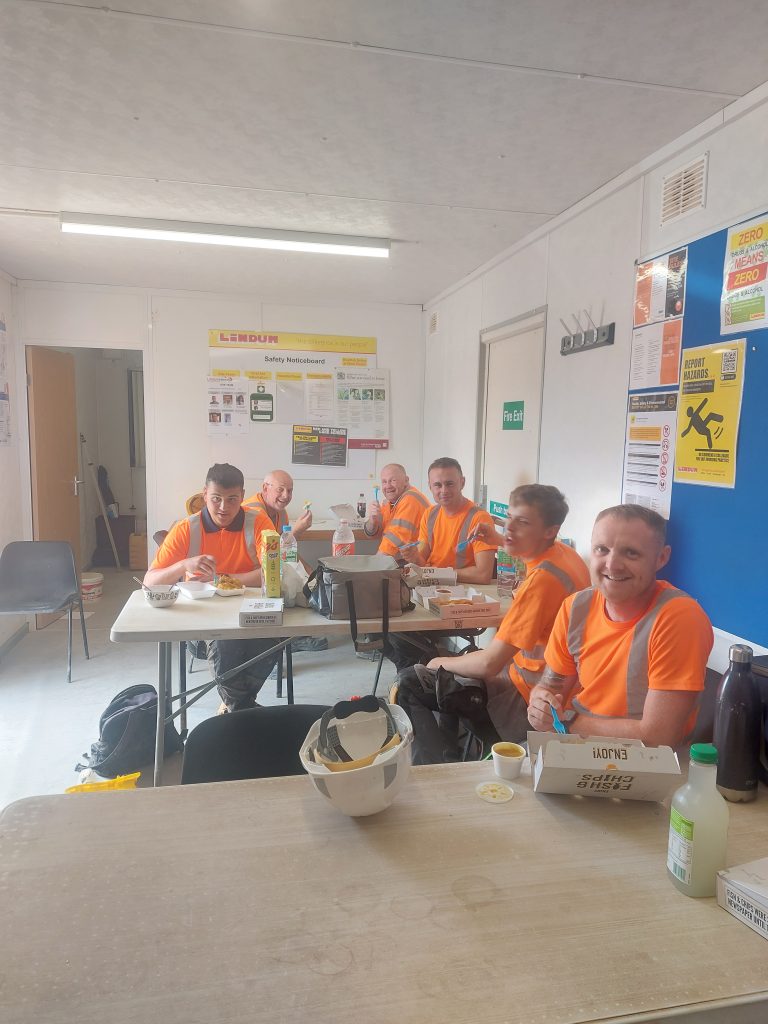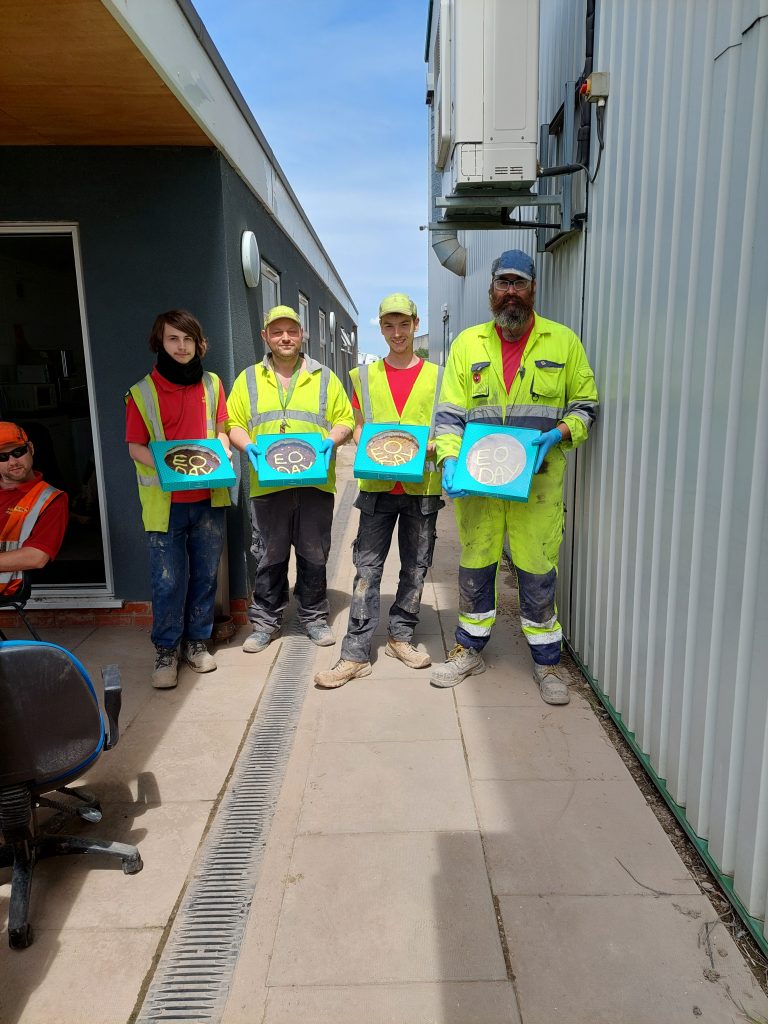 ---