We're really pleased to see work get under way on this site and we're looking forward to providing more much needed affordable housing to the area
Marcus Keys
| Executive Director of Growth, Development and Assets
Longhurst Group
Work has begun on 16 new timber framed homes in Claypole to address the affordable housing needs of the village.
Lindum Group is working on behalf of Longhurst Group to build four new bungalows and a mix of two and three-bedroom houses.
Six of the houses will be made available for shared ownership and 10 will be let for affordable rent.
The shortfall of affordable housing was originally identified through a housing needs survey and the land was subsequently acquired through a local landowner.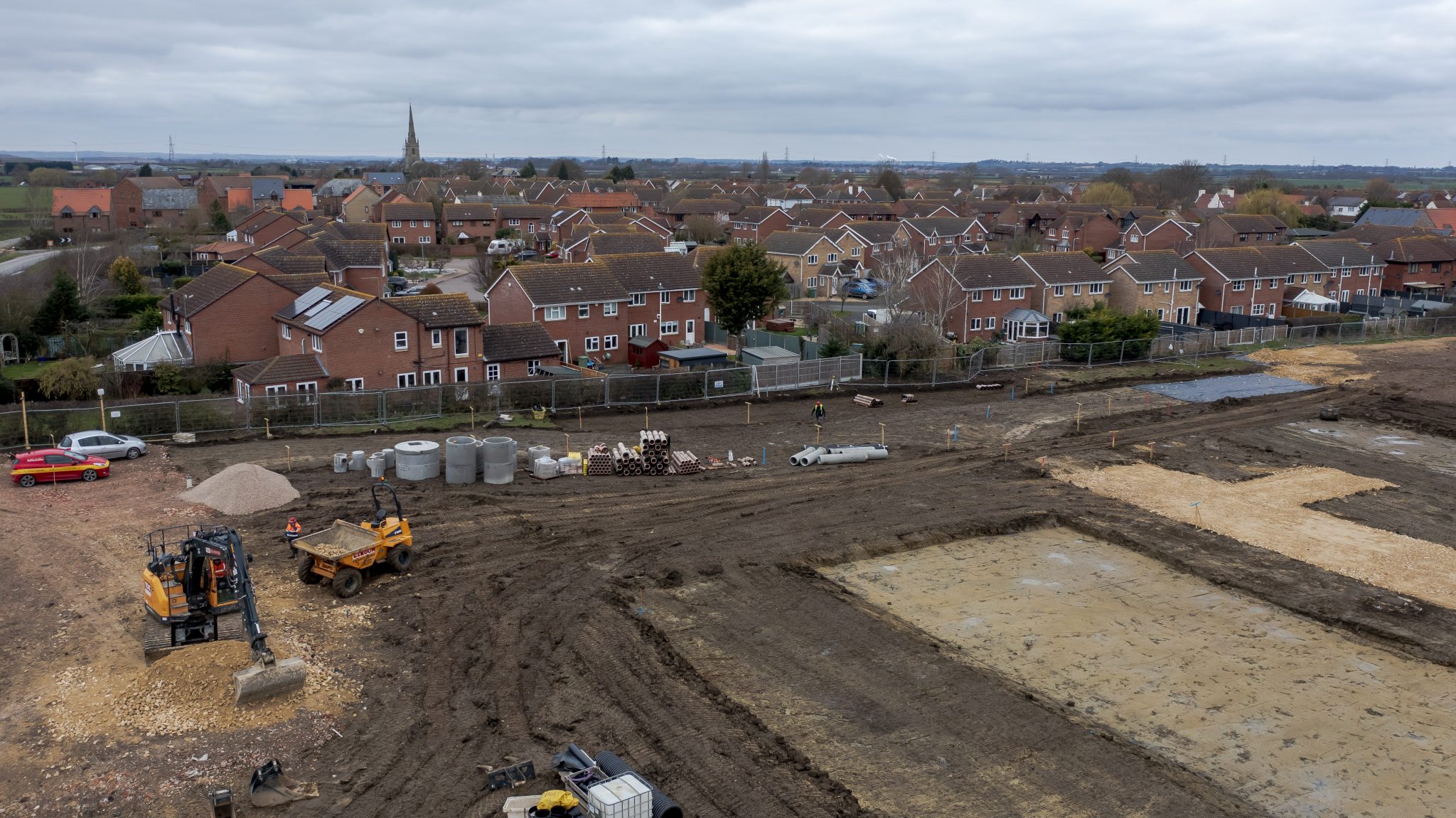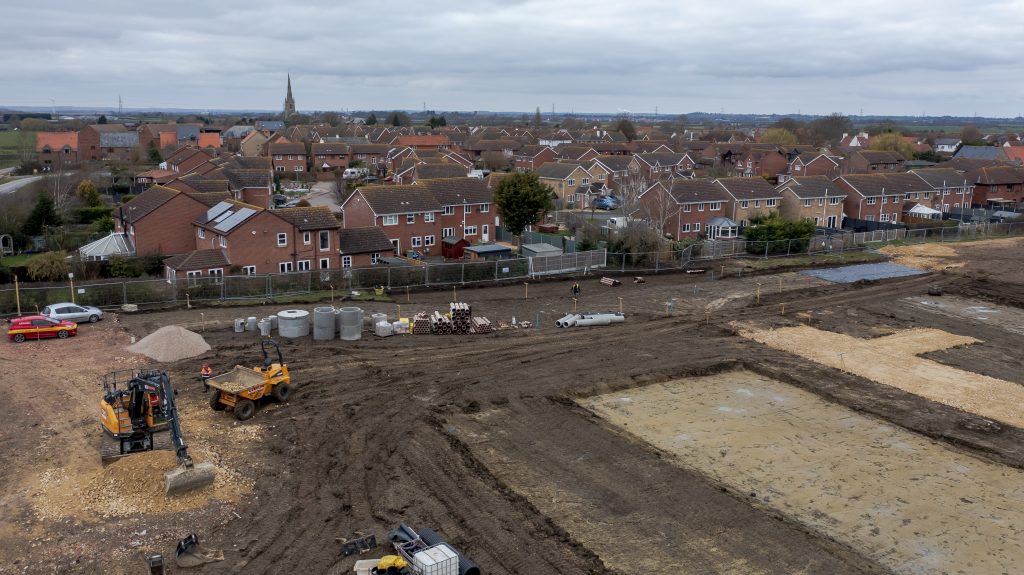 Work has already begun on the groundworks and drainage, with a new road and a new footpath to connect the development to the existing village to come later in the project.
Rob Jays, Land Planning Manager said: "The lack of affordable housing supply has only been exacerbated by the current challenging economic climate and these new homes in Claypole go some way in helping local people access the property ladder and have security of tenure."
Marcus Keys, Executive Director of Growth, Development and Assets at Longhurst Group, said: "We're really pleased to see work get under way on this site and we're looking forward to providing more much needed affordable housing to the area.
"We have a long-standing relationship with Lindum Group and we're looking forward to working with them as this development progresses.
"I am excited to see the finished project and to be able to welcome our new customers to their homes."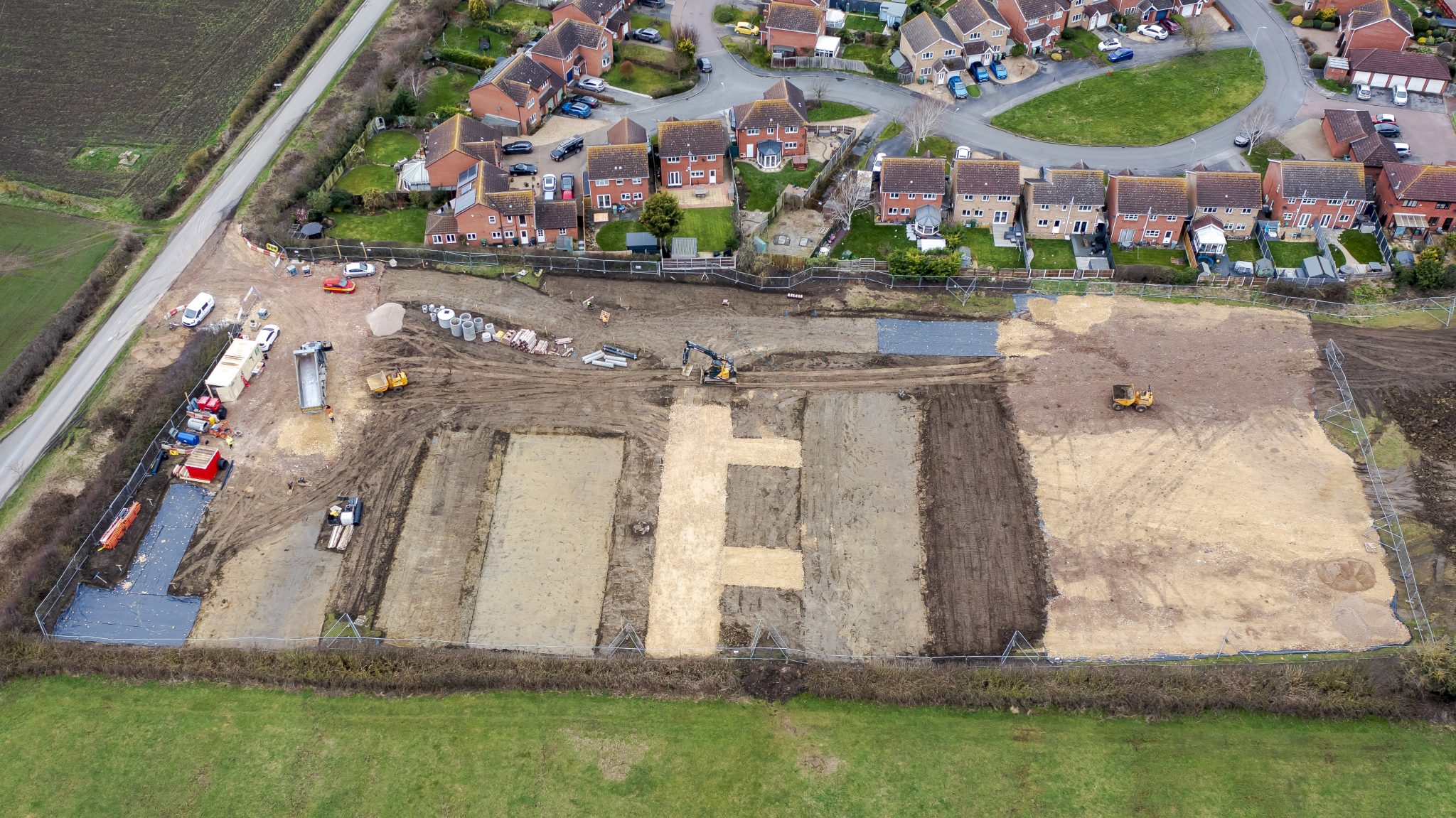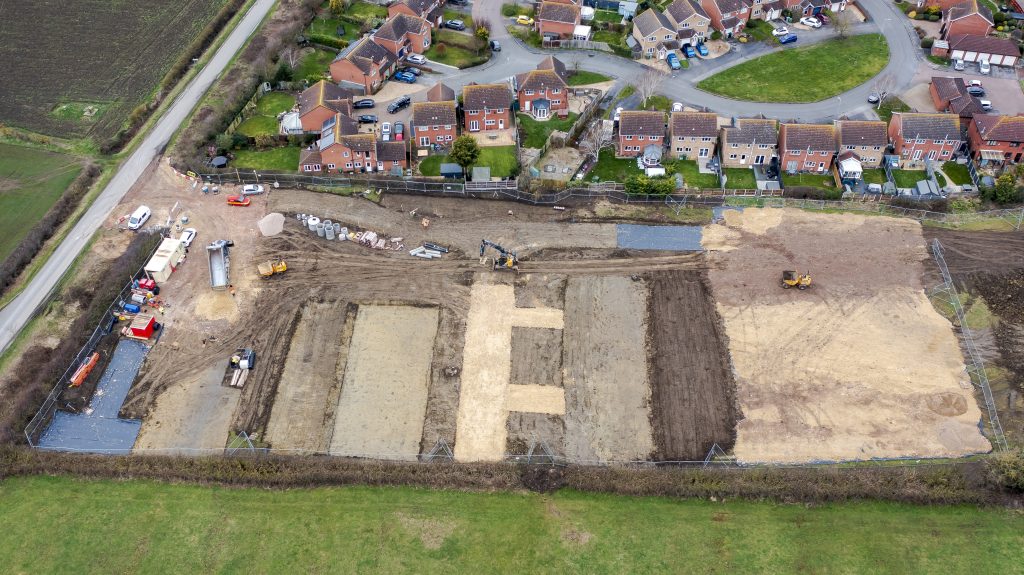 The new homes were designed by Lindum and will be timber framed, to reduce costs and shorten the programme.
---