Our constructors Lindum have done a great job in producing some high quality homes to replace the old buildings.
Nicola Traves
| Project manager
Platform Housing Group
Residents in a Lincolnshire village have moved into their new homes following construction work by Lindum Group.
Old properties in Danes Court, Grimoldby, have been replaced with eight new bungalows by Platform Housing Group.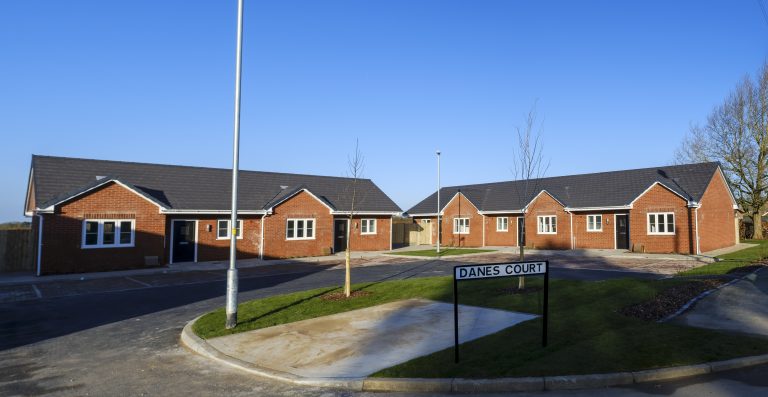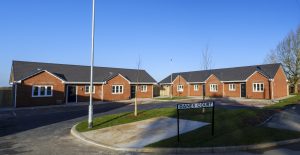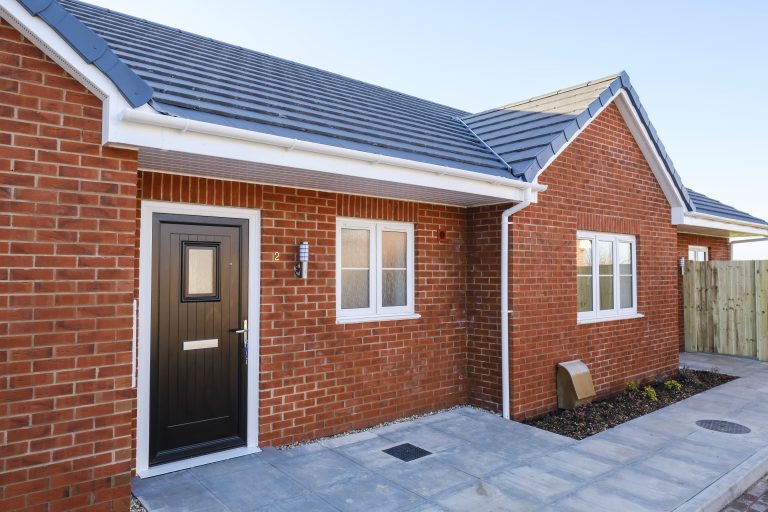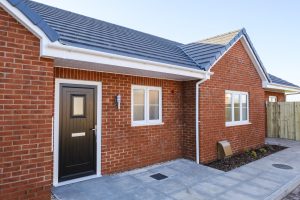 Lindum construction manager Gav Parker said: "We are delighted to hand over these homes to Platform Housing Group, which is a repeat client of Lindum Group. The construction process went very smoothly, although the site was in an existing residential area and so was very tight."
"I'd like to thank the neighbours for their patience and understanding throughout the building work. The finished scheme looks lovely, and I wish the new residents the very best in their now homes."
After consulting with the residents, people were relocated whilst the work was carried out with some choosing to return to the new buildings and the rest occupied by new tenants.
Nicola Traves, Project manager for Platform Housing Group said "Our constructors Lindum have done a great job in producing some high quality homes to replace the old buildings. Jo Pacey and her neighbourhood's team worked really hard to help all the residents find solutions and continue a great relationship with the community despite the upheaval. We think the old and new residents will be happy with an improved place to call home."
Andy Parker, Regional Project manager for Platform said, "We'd really like to thank our partners at East Lindsey District Council and the local Parish Council for their assistance in getting this project completed. Our relationship with them along with our strategic partnership with Homes England allows us to be able to transform people's lives like this by providing such good quality affordable homes."
---