We are very excited to see this framework and Lindum thrive with the increased value lots providing ample choice for clients, ensuring the generation of maximum positive social impact for communities in which schemes will be delivered
Jonathan Parker
| Head of Construction
Pagabo
Lindum has successfully secured a place on the second iteration of Pagabo's Refit and Refurbishment framework.
The total value of the framework, which will run for another four years, has increased for this newest instalment to cater to Pagabo's growing client base. This also means Lindum can continue to offer our public sector clients a direct and compliant route to work with us on specific refit and refurbishment projects.
Lindum will feature on four of the five lots available, with values ranging from £50k to £15 million, in the Lincolnshire, Yorkshire, Derbyshire, Leicestershire, East Anglia, Bedfordshire, Hertfordshire, Northamptonshire, and Rutland regions.
Jonathan Parker, Pagabo Head of Construction said: "It is fantastic news that we have appointed over 90 suppliers to the second generation of our Refit and Refurbishment Framework.
"It is also fantastic to see that a number of suppliers have been successful from the previous framework, such as Lindum, so that we can continue to work closely with contractors to provide a collaborative, compliant, and reliable procurement method for the public sector.
"We are very excited to see this framework and Lindum thrive with the increased value lots providing ample choice for clients, ensuring the generation of maximum positive social impact for communities in which schemes will be delivered."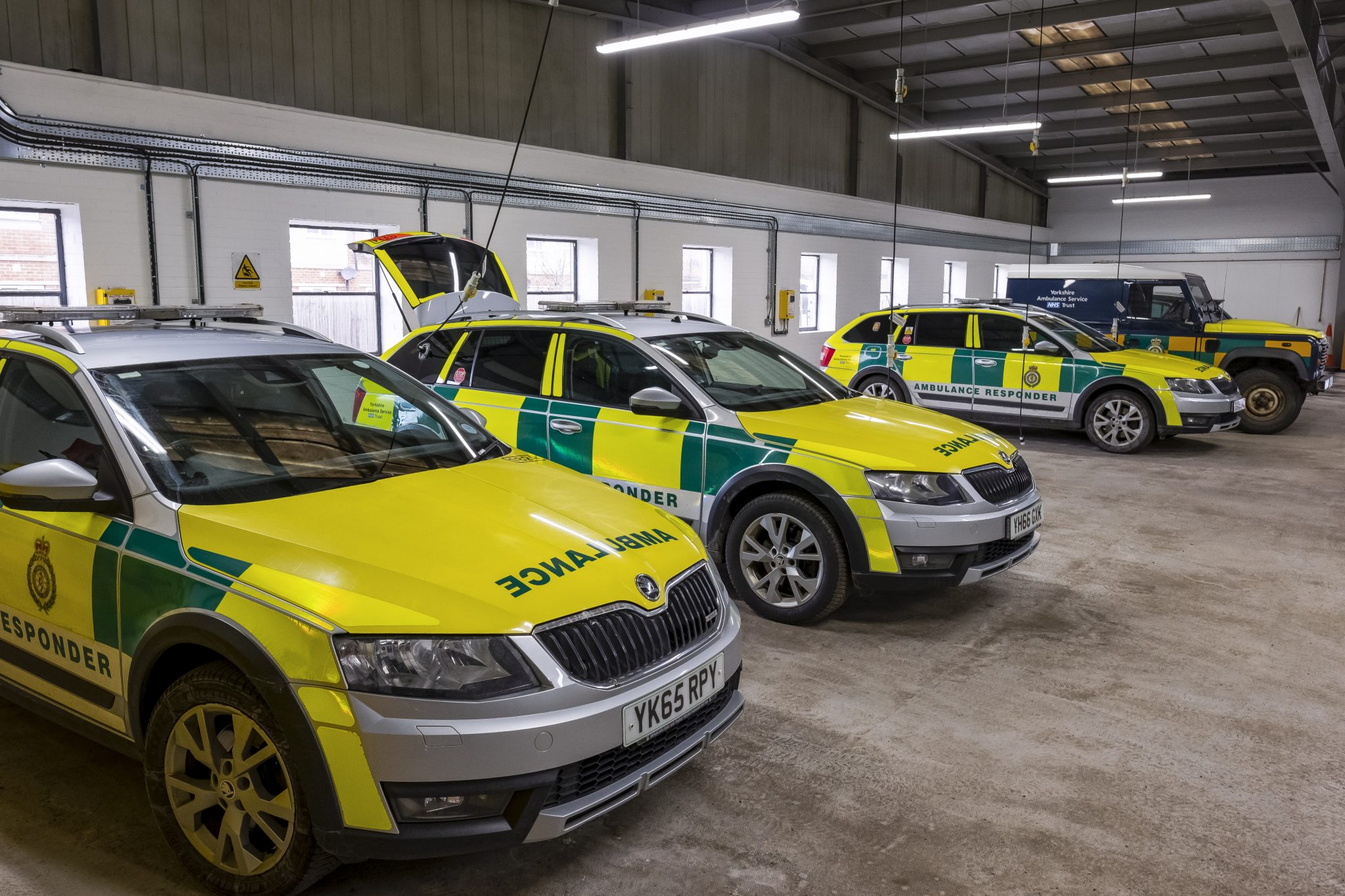 Pagabo has appointed 93 suppliers to the framework, with 68 per cent of the appointed parties being SME's. This was a conscious effort from Pagabo to provide fair access for organisations of any size to generate as much social value on projects as possible, believing locality breeds the best social value.
Matthew Jones, Lindum Group Framework Manager said: "It is fantastic that Lindum Group can continue to build on the successful four year relationship with the Pagabo team and use this framework to work collaboratively with our public sector clients on refit and refurbishment projects.
"The communities in which we work are also the communities in which our staff live, meaning maximising social value is a priority for us. To be able to continue working with a framework provider that shares this drive is a huge boost for us.
"With the huge increase in energy prices and adoption of hybrid working practices, we expect this framework to become very popular for our clients who may be rethinking how best to utilise their estate. The increase in lot value means we can assist with a much wider range of refit and refurbishment projects, helping us to work more strategically with clients on larger pipelines of works."
The contracting authority for the new framework is Red Kite Learning Trust (RKLT), which is continuing the role from the original framework.
---