The benefits of working on projects delivered through the new SCAPE Regional Construction framework was explained to consultants at a breakfast seminar today.
More than 40 people gathered at the Lindum Business Park in North Hykeham to hear about opportunities afforded by the new four-year deal.
Lindum, which was announced as an approved SCAPE delivery partner in June, hosted the event for consultants who may be interested in working on future building projects.
The event was a chance to meet Lindum's framework team and representatives from SCAPE, while also learning about the priorities of the RCf, including delivering added social value and promoting sustainable construction.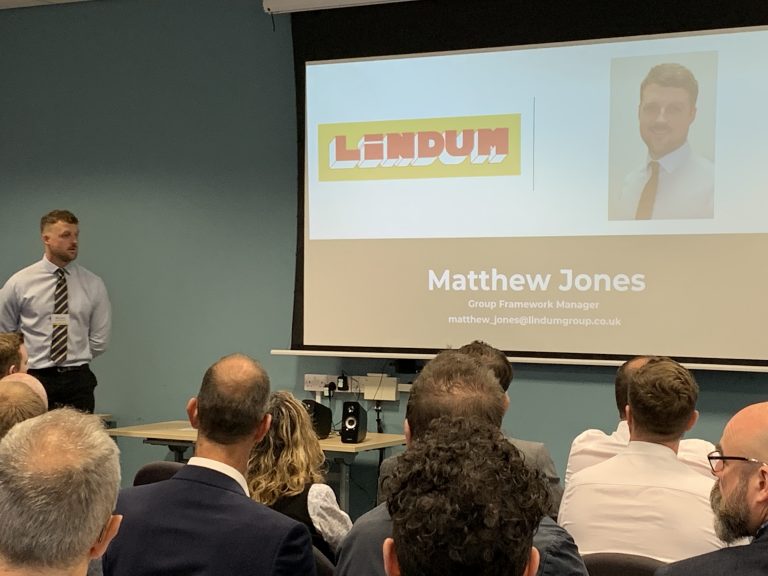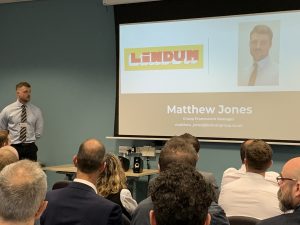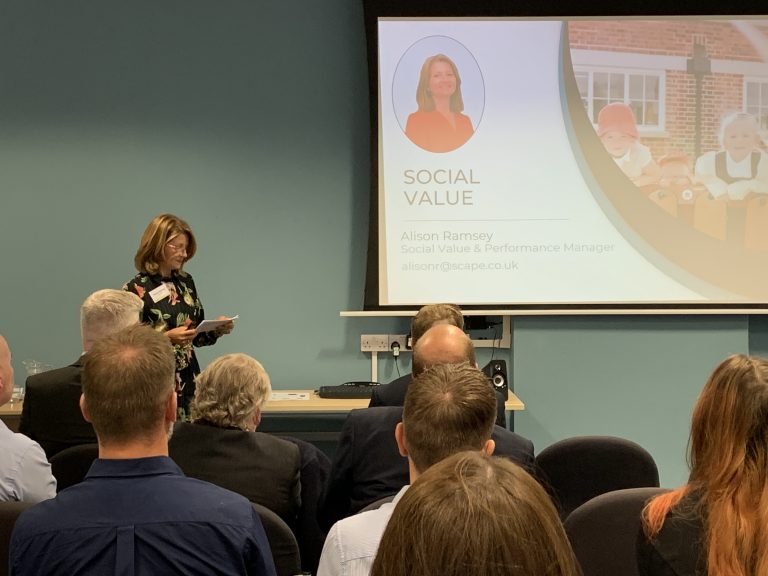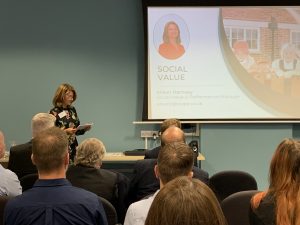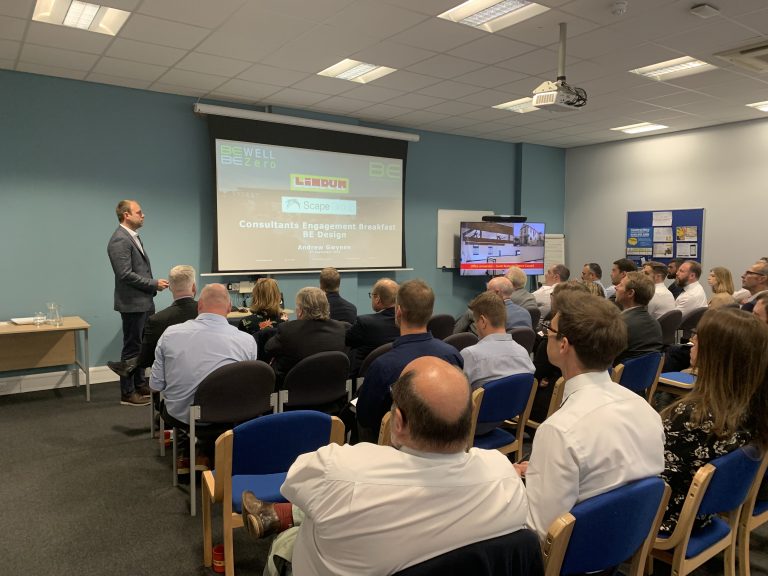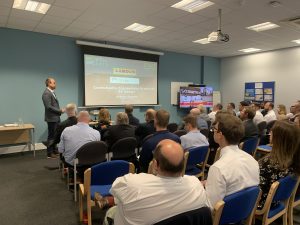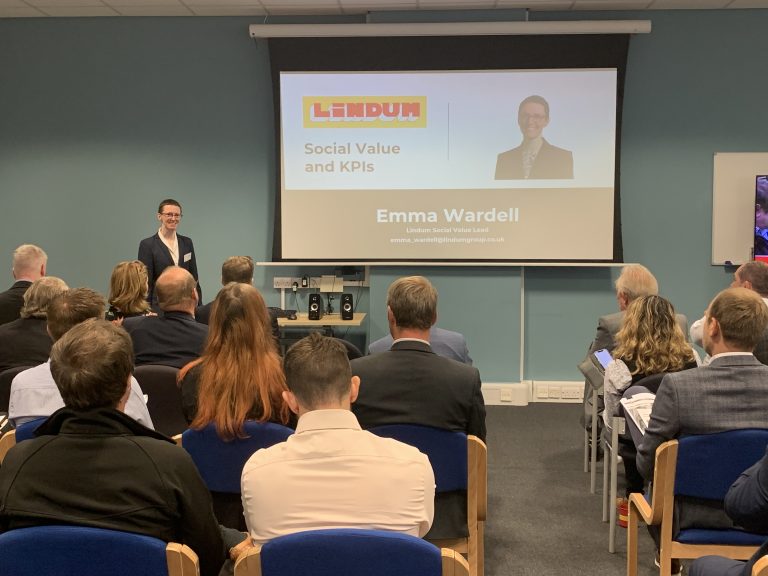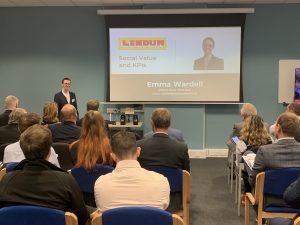 Public sector organisations using SCAPE's direct award frameworks gain access to high quality construction contractors and an extensive local supply chain. Lindum has worked with SCAPE since 2012 and during the last framework, was named its first Platinum Partner thanks to exceptional delivery against key performance indicators.
On the last RCF, Lindum delivered 140 projects, provided £23 million of additional social value and diverted 3100 tonnes of waste from landfill. It is anticipated that the new framework will deliver £150m of construction work over the next four years.
---