"It was really good, really helpful. A lot of things were covered and a lot I didn't know so it was really informative, and I am glad I could come.
Andy Parker
| Regional Project Manager
Platform Housing Group
Forty house building experts from across the region gathered at Lindum Business Park today to hear about strict new regulations aimed at making homes more carbon efficient.
Construction company Lindum hosted the event for its partners and clients, following a major change in national building policy this week.
The breakfast seminar was a chance to discuss updates to Building Regulations Approved Document Part L, which governs carbon efficiency of new build houses.
As of yesterday (Wednesday, June 15th) new houses must produce 31 per cent less CO2 emissions than was previously acceptable.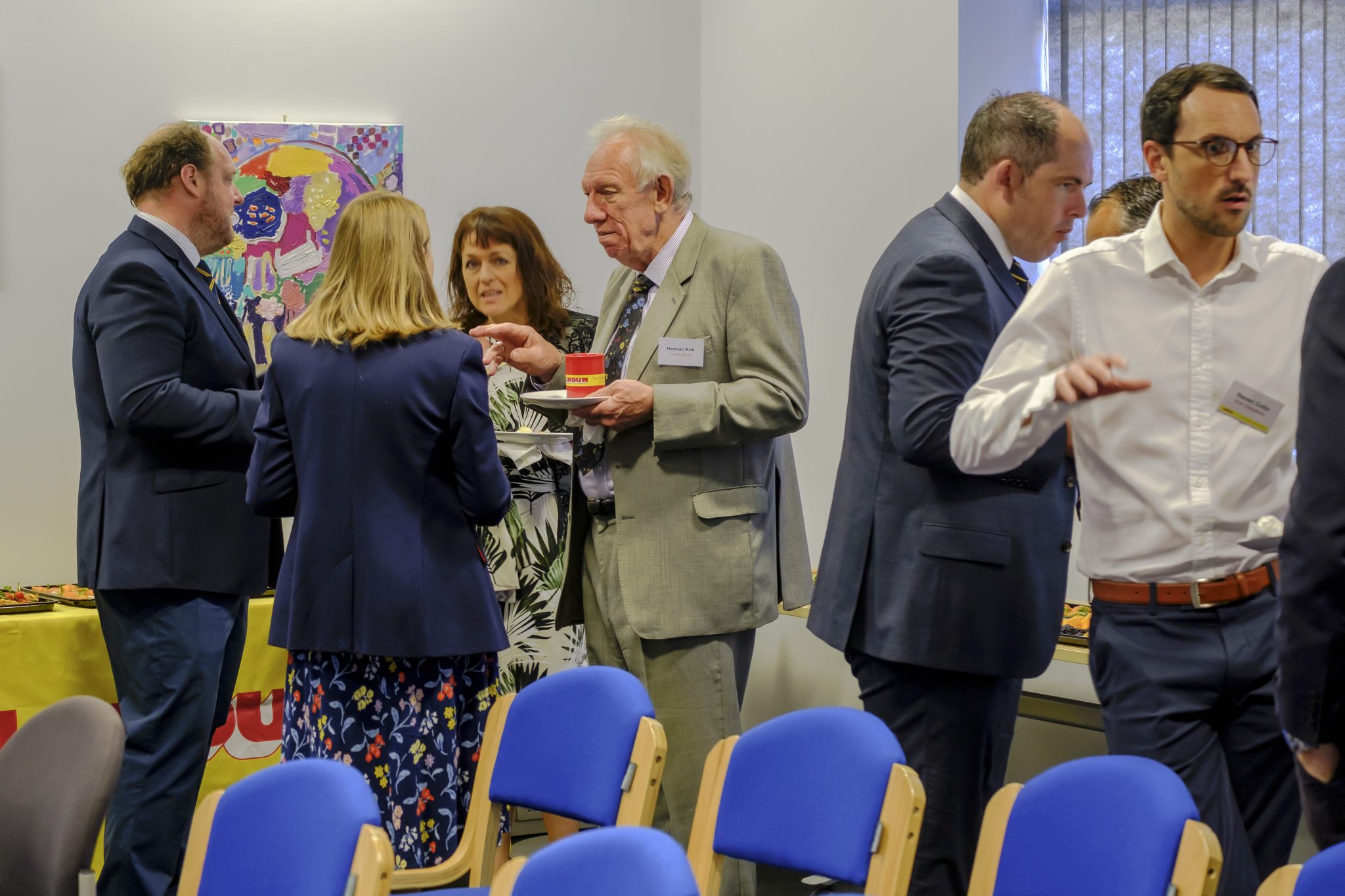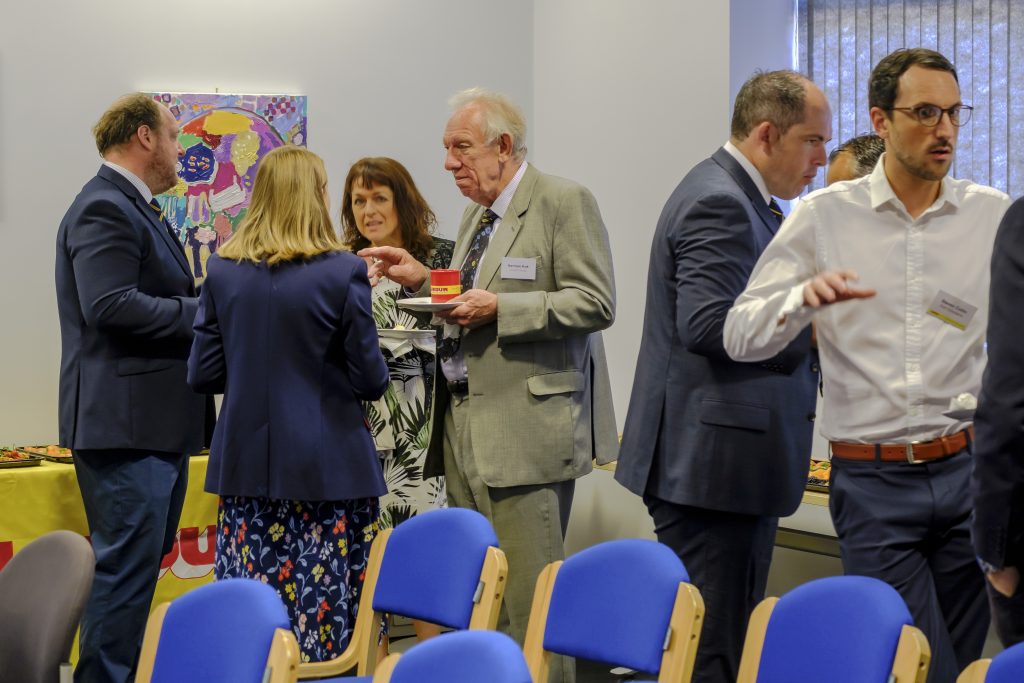 Guest speakers at the event were Joe Campion from Quadrant Building Control, Jane Tricker from Homes England, and Jason Redfearn from Focus Consulting.
Lindum Director Simon Gregory opened the seminar and welcomed guests, which included representatives from Yorkshire Housing, Platform Housing Group and a number of local councils. He said: "I would first like to thank the guest speakers and those who attended for taking time out of their busy schedules to help us put on this event.
"Today's seminar was a great opportunity not only to learn more about the very recent changes to the Building Regulations, future homes standards and requirements for Net Zero Carbon, but also to show how Lindum teams can assist by getting involved early in projects to use the knowledge built up over 30 years of constructing affordable housing projects to help achieve specific client & site requirements.
"This experience includes many innovative techniques, such as air source and ground source heat pumps, and district heating systems which are now becoming popular again after being used extensively during the days of the code for sustainable homes, 10-15, Passivhaus, MMC, high thermal efficiency traditional build and high levels of airtightness."
The changes to the Part L regulations are widely considered the first step towards achieving the energy performance requirements set out in the government's 'Future Homes Standard', which includes the intention that by 2025 we will no longer enable the use of mains gas to power new homes.
The new Part L regulations include calculating target energy rates, target emission rates and target fabric energy efficiency rates.
There are also requirements to limit heat gains and losses as well as specific guidelines for different heating including gas or oil fires, heat pump heating and solar water heating systems.
Jason Redfearn, Director at Focus Consulting said during the seminar that one of the most important aspects of the new regulations was the concept of embodied carbon efficiency. He said: "How we use embodied carbon, particularly with what is going on in the world, is a big part of these new regulations.
"We have to think less about how we reduce carbon and more on how we can use it. As gas supplies are being limited, we need to find a way to be super efficient with the limited amount we have.
"Yes, we have to look at reducing carbon emissions, but we also have to look at the end user and who it is going to effect. There are other issues to consider such as user comfort, bills, and wellbeing. So it is very important we look at how carbon is used right from the planning stage."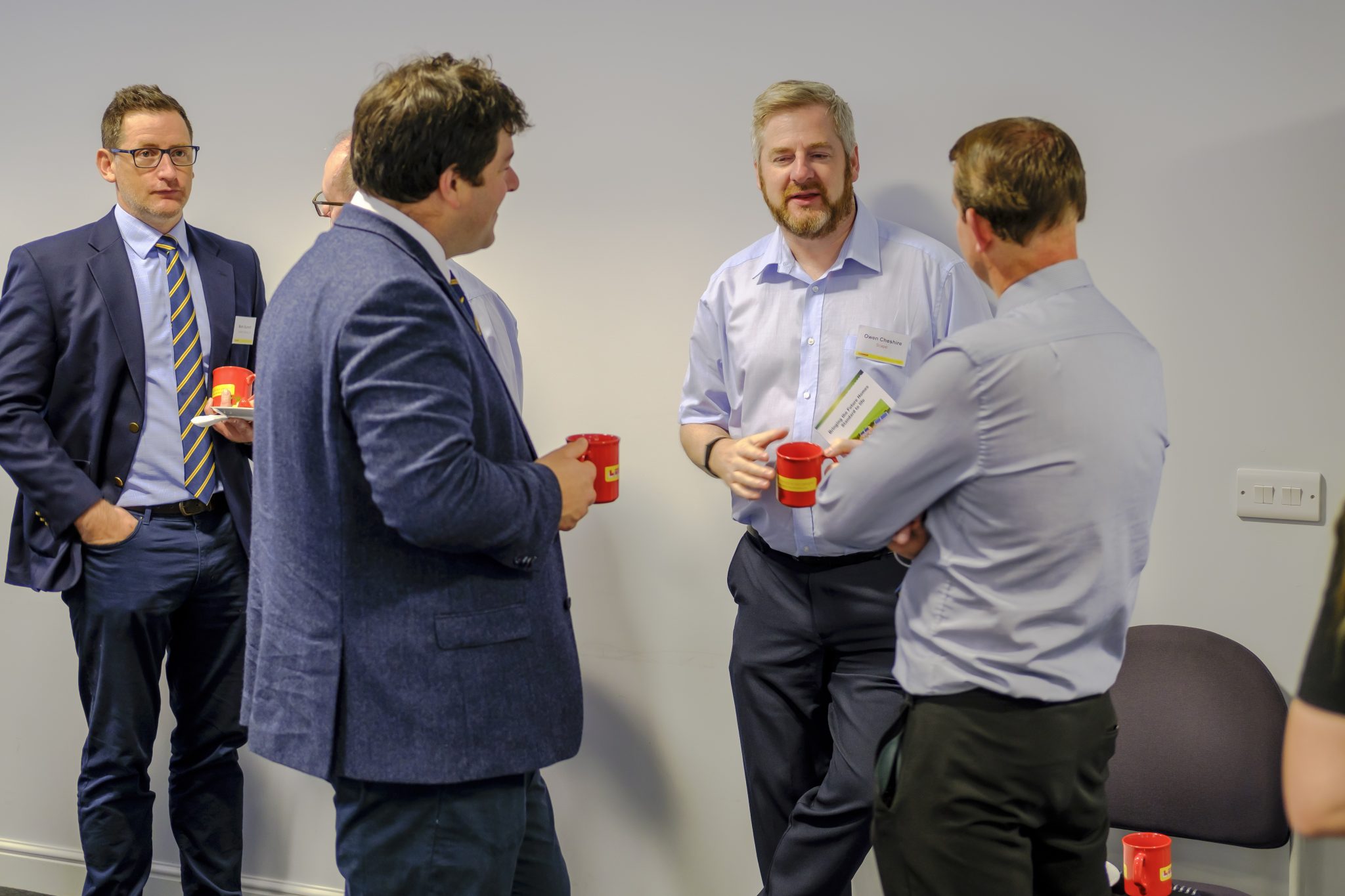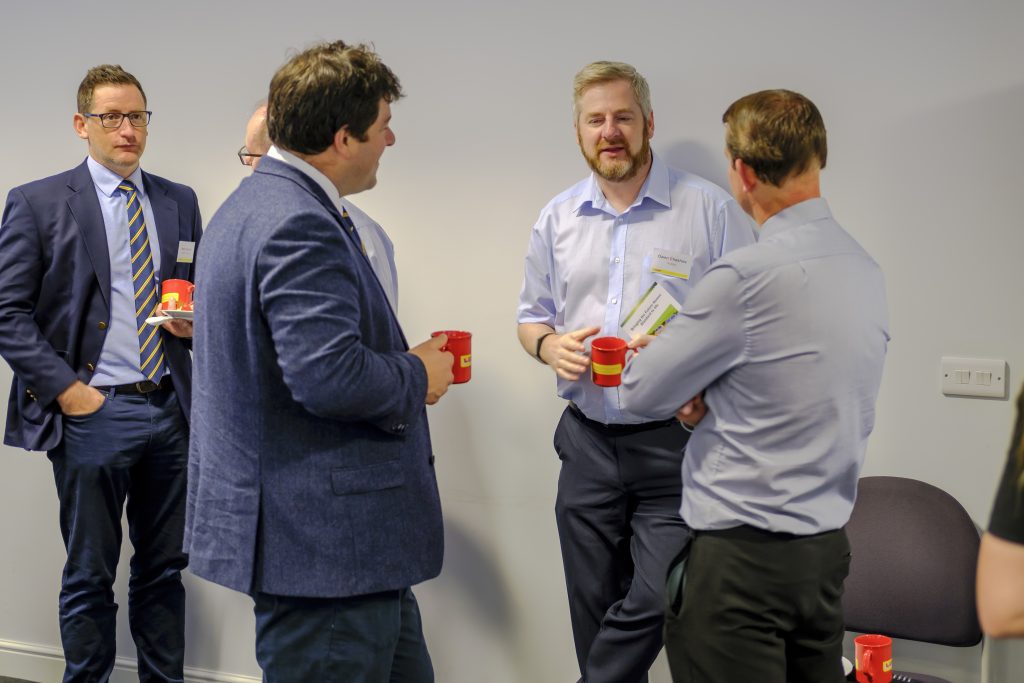 Andy Parker, of the attendees, from Platform Housing Group said he enjoyed the event. He said: "It was really good, really helpful. A lot of things were covered and a lot I didn't know so it was really informative, and I am glad I could come."
The breakfast seminar was also an opportunity for Lindum to inform clients about its new suite of affordable housing options, called TradHaus.
The range allows customers to select their preferred construction type, favoured renewable features and desired EPC rating so our designers can create a bespoke affordable housing scheme to suit their requirements.
Matthew Jones, Lindum Framework manager, said: "We recognise that our clients have differing needs and budgets, so we have developed this range to help inform clients to make choices when selecting their preferred construction type, favoured renewable features and desired environmental performance.
"Using one of our frameworks, our in-house designers and pre-construction experts can create bespoke affordable housing specifications to suit those needs."
To find out more about TradHaus visit lindumgroup.com/tradhaus
---